Amazon Prime Video has dropped a new trailer for the latest erotic thriller film. It is featuring Sydney Sweeney and Justice Smith, who will appear as a couple getting terrible obsession by their neighbour's lives. It will depict the curiosity of the human that can fill the human desires and also ask for how far some people desire to visit for just another peek.
In this trailer, we will also see Pippa and Thomas as the couple who has moved happily together to their brand new apartment. Now the couple begins to start the new beginning of their life, but on the first night in their new home, they come to know about everything that has happened in the apartment along the street where we will see a stranger couple does all the personal things by opening the curtains. At first, it seems very funny, but this fun game soon becomes a danger after the craving for watching the couple drift apart.
It is true that you would not know that what thing you will see through the opening windows of your neighbors and the couple now become discover some dangerous secrets after watching. When they start to attempt to intercede in their lives, they suddenly sets in motion a chain of events that has led to the disaster.
Cast
It is written and directed by Michael Mohan. It is featuring Katherine King So and Cameo Adele. The producers are Greg Gilreath and Adam Hendricks.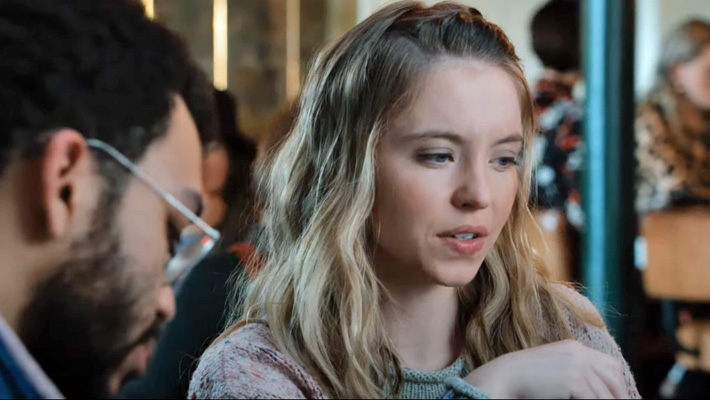 Release Date
Amazon Prime Video has decided to release this film on 10th September.
Here is the trailer: