Earlier this week, Google launched the Pixel 5a 5G exclusively for two markets, the US and Japan. A few days from that, the company has decided to discontinue the Pixel 5 and Pixel 4a 5G launched last year.
According to a report by The Verge, a Google spokesperson has revealed that the search giant has discontinued the Pixel 5 and the Pixel 4a 5G in the USA, the phones will be sold out in the coming weeks, and quite possibly could be available via some partners, that is of course while supplies last.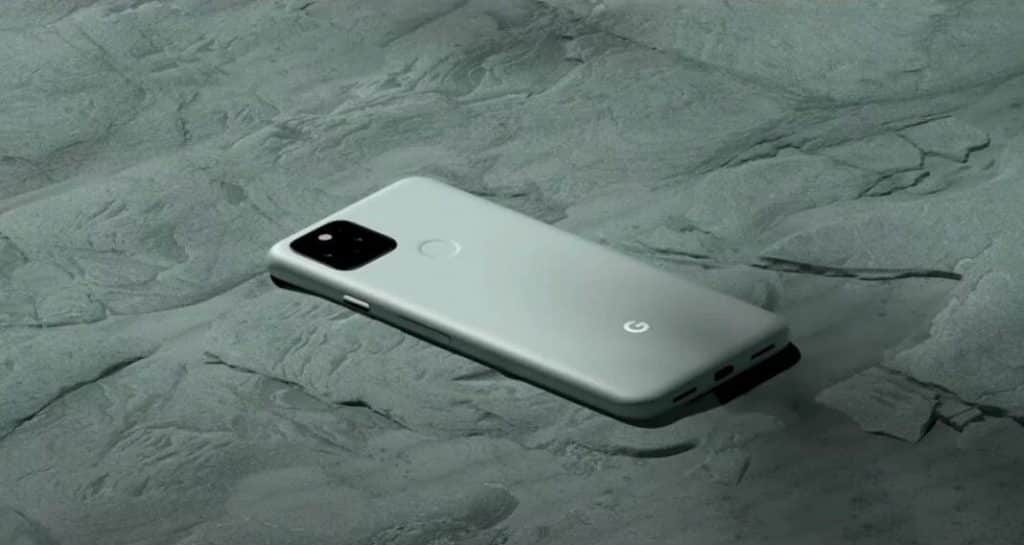 On the other hand, the firm did not mention anything about the Pixel 4a, this suggests that the device will remain on sale alongside the newly unveiled Pixel 5a 5G.
The discontinuation of the Pixel 5 and the Pixel 4a 5G makes sense as the latest Pixel 5a 5G is identical to these handsets, the only major thing that the new model lacks is wireless charging.
Having said that, Google is also set to launch the Pixel 6 Series powered by an in-house chipset called Tensor this fall.
The lineup has been confirmed to include two models, the Pixel 6 and the Pixel 6 Pro. Apart from bringing a revamped design and new silicon, they will also be debuting multiple huge camera sensors.
Unfortunately, just like the Pixel 5a 5G, the availability of the Pixel 6 Series is said to be limited to select regions, hence, customers may have to wait a bit longer for the launch of Pixel smartphones in their countries. The last widely available Pixel phones were the Pixel 3A and the Pixel 3A XL.
Also read: