Last month, Amazon.com Inc. stunned the sporting world by acquiring French soccer broadcasting. When one of the sport's top players, Lionel Messi, made an unexpected move to the French division, the deal became even more intriguing.
Messi is expected to make his Paris Saint-Germain debut in the coming weeks. If you live in the United States, the only option to legally watch TV is to subscribe to Amazon Prime and purchase an add-on sports package. Until recently, Amazon opted to stay on the periphery of international sports. As a light incentive to sports lovers, it picked up tiny batches of English Premier League and American football games.
The arrangement to broadcast the majority of Ligue 1 in France is a considerably bigger deal. It elevated Amazon to the position of primary host of a country's most popular sport. It was also a hazardous move, considering Amazon's relative lack of experience in live sports and the breakdown of the previous broadcasting deal held by Spain's Mediapro.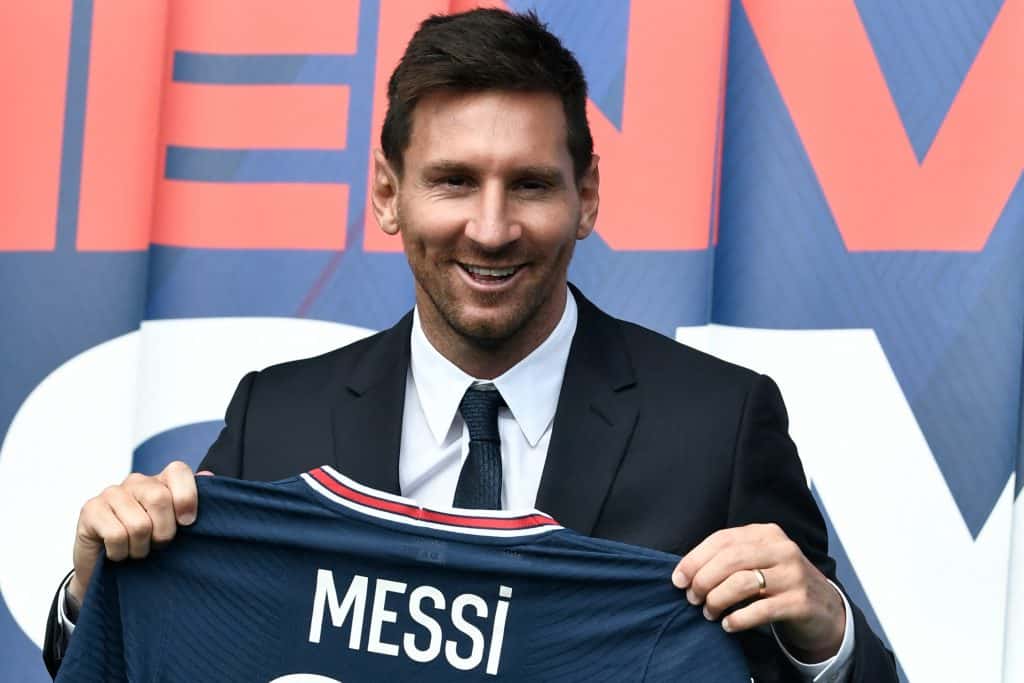 Messi has the ability to transform the game. Neymar Jr., Messi's former FC Barcelona colleague, joined PSG in 2017 and immediately enhanced the league's prominence and, perhaps, its value globally. Last year's coronavirus epidemic, which prompted Ligue 1 to finish the season early, served as a kind of reset. The league and its clubs were hurt hard by lower ticket sales and a broadcast rebate. Alex Green, Amazon's European sports director, negotiated a hefty discount on Ligue 1 rights in June.
The existence of Amazon in France is already causing controversy. During the first pandemic lockdown in the country, a judge questioned Amazon's warehouse safety measures and prevented the business from selling anything other than critical commodities. According to Ampere Analysis, the video service in France has 4.5 million viewers, which is less than half the size of the UK edition.
The importance of Messi's transfer is recognized by Amazon. On Twitter, an Amazon France account commented, "We will be glad to accompany him for the remainder of his career." Even with Messi, the French contract isn't a sure thing for Amazon. Soccer isn't as popular in France as it is in Italy or the United Kingdom. And Ligue 1 isn't nearly as profitable as some of Europe's other top leagues.
Customers in France will have to pay an additional 13 euros per month on top of the 6 euros they already pay for Prime. This is a departure from the company's previous strategy of including sports within the streaming television package at no extra charge.
However, it is still less than the cost of Mediapro's soccer channel, which had the rights to most Ligue 1 games and 600,000 subscribers before abandoning the project. According to Ampere, Amazon needs approximately 1.2 million members to break even after spending 275 million euros on French soccer.
Soccer fans will be converted into online shopping enthusiasts, as is the case with all things Amazon. Amazon demonstrated savvy in getting the rights on the cheap, according to Fracois Godard, an analyst at Enders Analysis, but it still needs to show it can exploit them to considerably expand its e-commerce business footprint.
According to David Hellier in London, with Thomas Seal, if France is successful, it could serve as a model for Amazon in other countries.