You might know, Apple is currently leaning towards the mini-LED screens for its iPad. But many reports indicate that this giant can jump to OLED panels in 2023. If so, there is only Samsung to supply its standard of OLED panels currently. Some rumours are saying Samsung already receives orders for 120 million OLEDs for future iPads. It clearly means, for now, Samsung manages to hold its position as the primary OLED supplier for Apple.
As Apple can only rely on Samsung for the OLED panels for its devices, future deals could be costlier. It will directly reflect on us if you see it from the consumer end. Probably you are now getting why LG is investing heavily in OLED production.
Partnership with Apple is very beneficial for almost every company. Keeping that in mind, along with Samsung as the only reliable OLED supplier for Apple, LG is investing in this field. The target is to secure some dealings with Apple. Obviously, other gadget makers also will be there in the queue.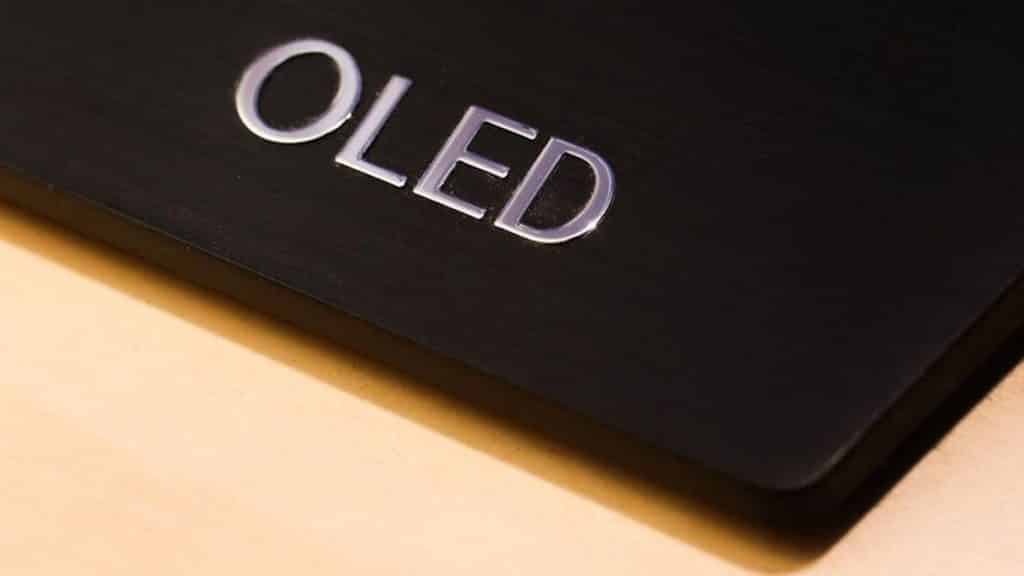 ITHome report says LG has announced the sizable investment this week. It will pour around 3.3 trillion won or around 18.315 billion yuan, which is 2.8 billion USD approximately in the display manufacturing sector. The plan is to increase the production capacity of small and medium-size OLED panels by March of 2024.
The investment will be applied to LG's Paju plant in South Korea. Predictions of the industry expect the production capacity of the small and medium-sized OLED panels for LG will reach 60,000 substrates post the full investment process.
Now the question is, if Apple manages to save some cost in the future OLED dealings because of LG, will it pass to the consumers? Only time has the answer for now.
Get LG OLED TVs: https://amzn.to/2UDBOKk