This summer, Manchester United made two of their most coveted additions in recent memory. The team has effectively acquired the greatest in their respective positions in Jadon Sancho and Raphael Varane.
Sancho has been a target for United since his time at Manchester City. The 21-year-old has established himself as one of Europe's top playmakers, justifying his £73 million price tag.
Varane, on the other hand, has a track record of success. The Frenchman has nearly everything at the club and international level under his belt and is looking forward to a new challenge in the Premier League. United is getting a great deal at €40 million!
Jurgen Klopp's remarks about Man United's finances have gotten a lot of attention. Klopp was asked about rival clubs' expenditure this summer during his recent pre-match press conference.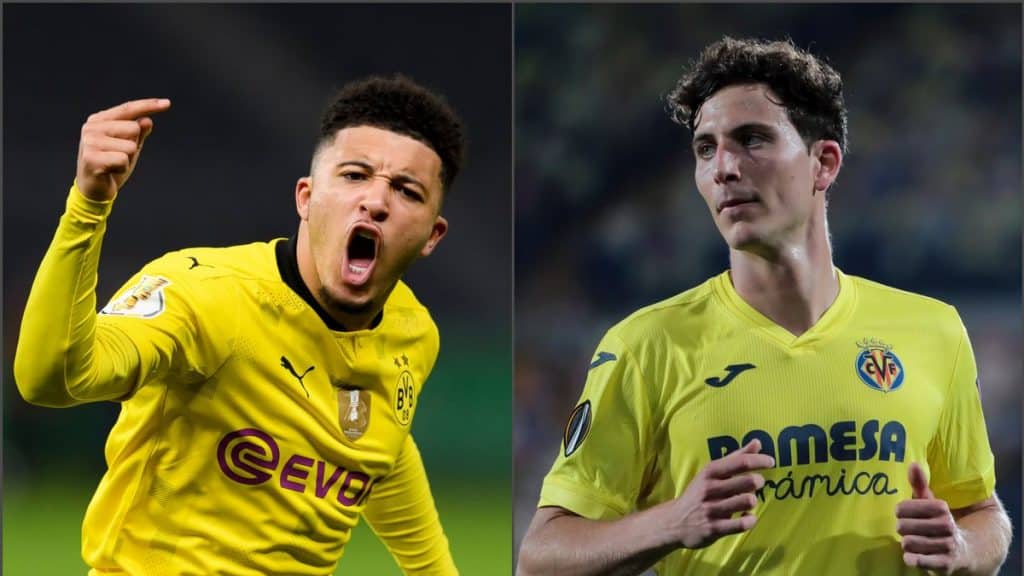 We all know what's going on with Chelsea, City, and PSG, he said. He's not sure how United managed to do what they did. We have our own method of doing things. We have always been able to spend the money we make. I'm never astonished by Chelsea, City, or United's financial might. He has been here long enough to know that they always come up with a solution.
Klopp's claim that United operates similarly to Chelsea, Manchester City, and Paris Saint-Germain is completely false. United's good financial status is owing to their marketing skill, unlike the remaining clubs, which are backed by either state riches or oligarchs.
United earned £509 million in revenue in 2019-20, more than any other Premier League club, according to The Athletic. Although COVID-19 lost the club roughly £150 million in planned revenue, the higher commercial returns more than made up for it.
United had planned on making one big signing this summer, but due to the way the transactions were structured, they were able to make two. Real Madrid and Borussia Dortmund were both willing to accept payment in installments. When the risk is spread out, it is much easier to make a large purchase.
The exact conditions are only known to those who have seen the official records, but if divided evenly, United spent somewhat more than £23.5 million on the two players this summer.
Earlier this year, finance blogger Swiss Ramble published an eye-opening analysis detailing the Glazers' enormous outflow from the club in the five years preceding up to 2020.
Although the owners took a £133 million loan, United is in a better financial condition than other top clubs such as Barcelona and Real Madrid. This is largely owing to the Glazers' implementation of a multiple-sponsorship scheme, which is quite similar to Liverpool's.
Ed Woodward, United's CEO, has successfully increased the club's economic worth at the expense of the team's on-field performance. One can only think how successful Man United might have been if it had competent owners ready to invest in the team.