The popular TV series Engineering Girls 2.0 is returned with the latest season. The trailer of the second season of this series has been shared on Tuesday which is featuring Barkha Singh, Sejal Kumar, and Kritika Avasthi in the main roles.
It is just like the first season that was released in 2018. In the latest season, we will see all the heroines are trying to juggle their college life with their personal attachments and misadventures. After watching the clip of the series that has seemed petty generic with the only stand out that has been featured being the three female lead roles.
The story of the series is based on The Engineering Girls are returned. Maggu, Sabu, and Kiara become collaborated for this incredible final year that has been contained with more fun and misadventures. One of the casts of this show Barkha Singh has said that the shooting for Engineering girls 2.0 was really too much fun but at the same point it made everyone very nostalgic about the final year of college where she also was very excited to make memories to last at the lifetime.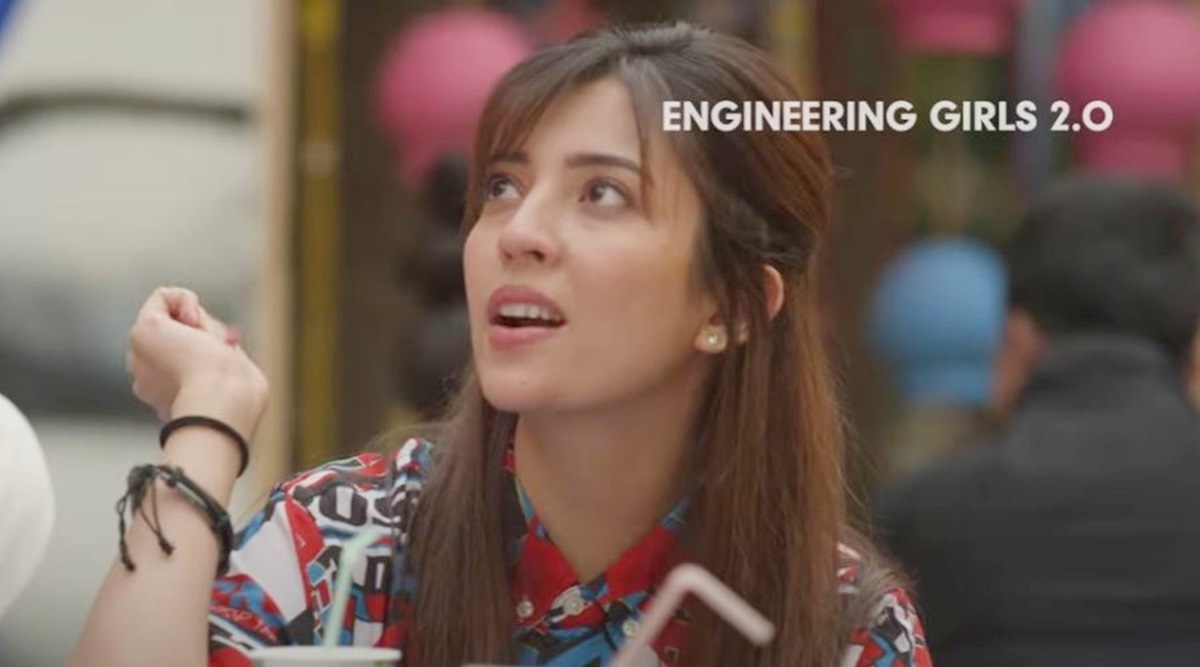 This series has been very special to all of them and they are expecting that the entire audience will increase the love double that they have been previously given to the first season.
Release Date
This series will premiere on ZEE 5 on 27th August.
Here is the trailer of the show: