Taika Waititi, the writer, director, and actor who is all set to direct and co-write a new Star Wars movie. Still, now the details about the movies are not much clear. But the Thor: Love and Thunder director has provided us a small tease.
While speaking to Wired, Waititi has said that it's still early days, laughing that it's "still in the 'EXT. SPACE' stage," a reference to the earliest stages of scriptwriting.
Further with more seriousness, Waititi said, "But we've got a story. I'm really excited about it because it feels very me. I tend to go down that little sincerity alleyway in my films. I like to fool the viewer into thinking, ' Ha it's this ' and then them going, 'Damn it, you made me feel something!'"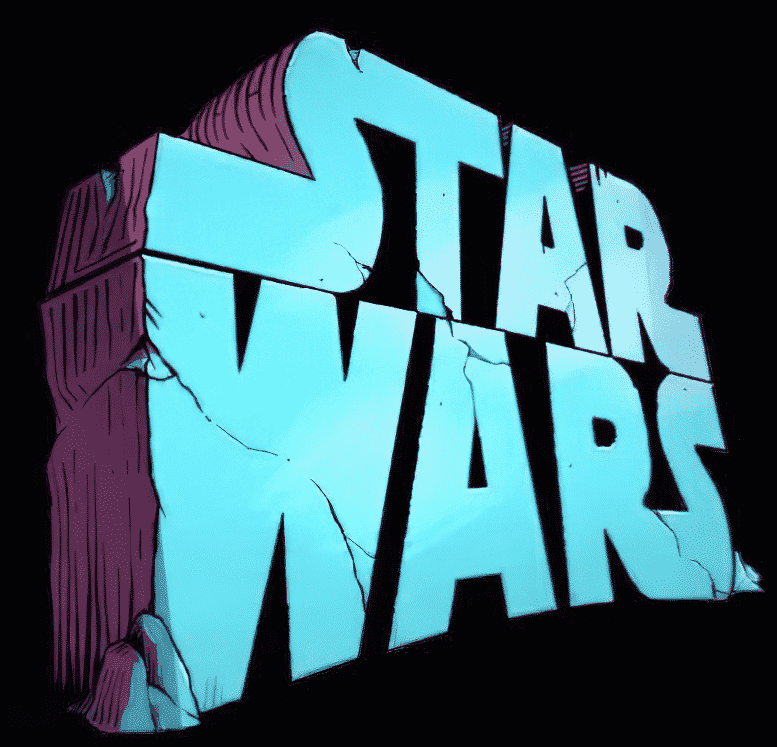 Star Wars is no longer new to Waititi as he has voiced the droid IG-11 on the Disney Plus TV show The Mandalorian. He has also directed the first season's finale show.
The movie Star Wars seems to have some time off stiil. The filming was wrapped up by the writer and director for 2022's film named Thor: Love and Thunder where Chris Hemsworth is playing the lead role.
In other news, it came to know that Waititi has recently played a role in James Gunn's The Suicide Squad. He can also be seen in the 20th Century's video game movie Free Guy, which has released in theatres on 13th August.