This August is going to be a blockbuster month for movie lovers. As Netflix is ready to gear up to launch new movies, it will provide a kick-off with its incredible August lineup. It is expected that in the coming days Netflix will fill its library with many original releases and shows. This August they are going to be release all categories of the film whether it is a thriller, rom-com, action, or horror. Today we will provide you five new films that have been on Netflix in the US for the past 7 days.
Here is a list of five top films on Netflix in August 2021: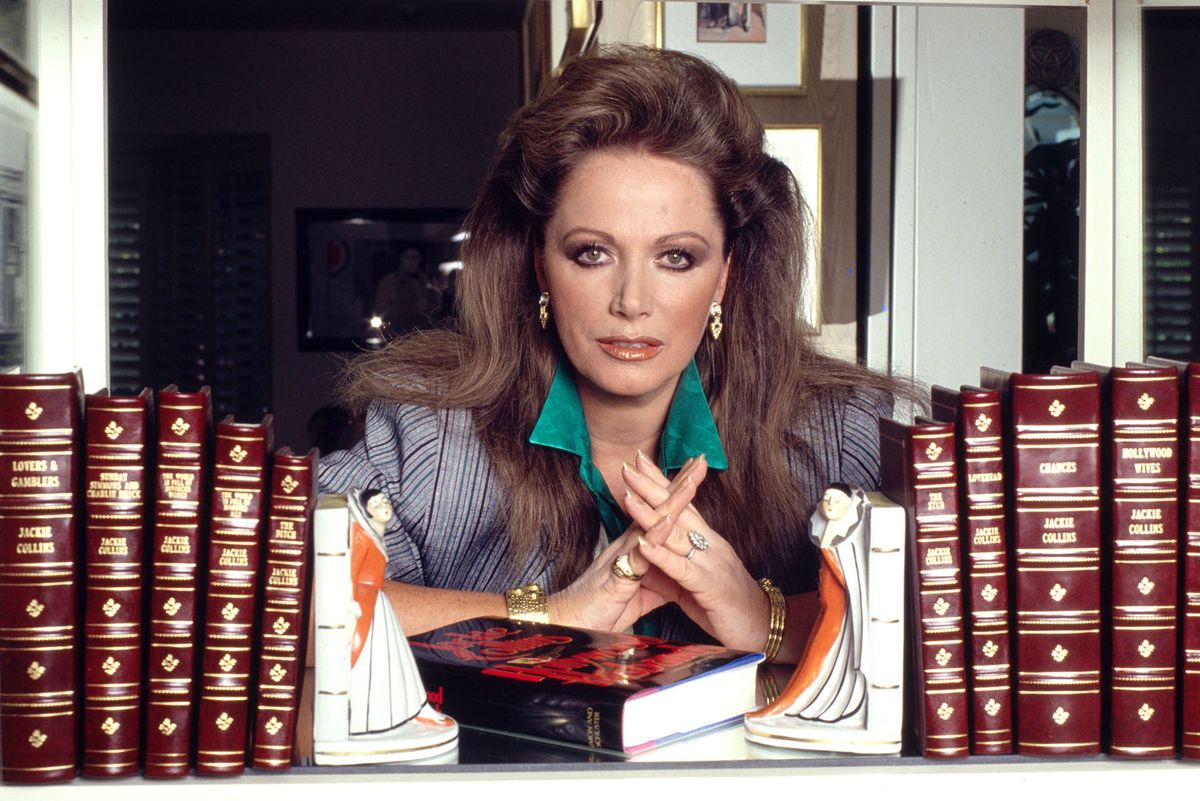 5.Lady Boss: The Jackie Collins Story
Genre: Documentary
Director Name: Laurie Fairie
Actors: Hazel Collins, Joan Collins, Jennifer Daugherty
Runtime: 96 min
This documentary mainly focuses on the life and career of Jackie Collins. In this, the novelist is the main pioneering figure having a straightforward attitude, and also a loud personality but this documentary will reveal more behind its visibility.
It has produced very well.
4.Heavy
Genre: Romance and Drama
Director Name: James Mangold
Actors: Prutt Taylor Vince, Shelley Winters, Liv Tyler, Debbie Harry
Writer: James Mangold
Runtime: 105 min
Awards: 3 mins & Nominated 3 times
This film was added a few times later in the week but it is undoubtedly an extremely overlooked film for the mid-90s. All the critics have shown much love towards the film. The story is based on a chef who has very poor luck but suddenly got an opportunity after a college dropout starts working at the roadside restaurant. It has been found that many have said about the film is an Indie classic.
3.Aftermath
Genre: Thriller and Horror
Director Name: Peter Winther
Actor: Ashley Greene, Shawn Ashmore, Sharif Atkins
Writer: Dakota Gorman, Peter Winther
Runtime:114 min
This film was added to the list on Netflix on 4th August. It was filmed at the top 10 list and within 7th August it placed behind Vivo. Nowadays as the most horror film, it has divided the audiences either falling into love or hate it to the camp. The story depicts a young couple who are desperate to save their marriage life so they moved their dream home but they face disturbing events that explore the troubled history of the house.
2.Vivo
Genre: Animation, Adventure, and Comedy
Director Name: Kirk DeMicco, Brandon Jeffords
Actors: Lin-Manuel Miranda, Ynairaly Simo, Zoe Saldana
Writer: Peter Barsocchini, Kirk DeMicco, Quiara Alegria Hudes
It is an animated musical film by Lin-Manuel Miranda who is filled with full energy due to the involvement of the sensation that was Hamilton.
This time he is spending his voicing talents on the Sony Animation film that exclusively reveals on Netflix that depicts the tale of a small monkey named kinkajou who is embarking on the musical adventure that has been providing a love song.
1.Team America: World Police
Genre: Action and Comedy
Director Name: Trey Parker
Actors: Trey Parker, Matt Stone, Elle Russ
Writer: Trey Parker, Matt Stone, Pam Brady
Runtime: 98 min
It is the first addition of August on the Netflix list. Netflix has selected Trey Parker's Team America film that has provided this week both. Parker and Stone also have signed the latest deal with ViacomCBS. This film is absolutely a golden comedy film.