Football is growing in India at a rapid speed. Courtesy of ISL and European leagues children in the country have started pursuing football as their passion. Moreover, there are few Indian superstars that have shown the roadmap to the kids of this generation that they could play in Europe or on foreign soil if they devote their lives to the sport.
As a result, let's take a look at the Indian footballers who have played in Foreign leagues and have inspired the future generation.
Top Indian Players who have played in Europe or other countries
1. Mohammed Salim

Mohammed Salim is the first Indian to play for a foreign club. Born and raised in Calcutta, Salim played for Mohammedan SC which won five back-to-back titles in the Calcutta Football League. Hence he impressed a club in Scotland and attracted their attention. As a result, he earned a contract with Celtic and became the first player from the sub-continent to feature in a European club.
2. Bhaichung Bhutia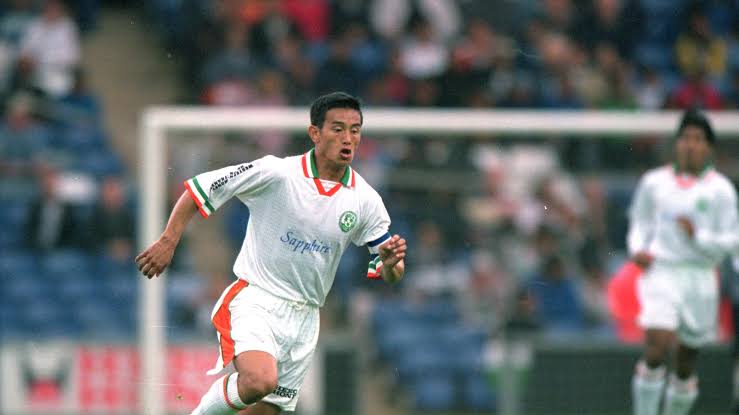 Bhaichung Bhutia is considered an icon for the Indian country, owing to his achievements in the sport. Moreover, the Sikkimese Sniper made the country proud when he signed a contract with an English club called Bury in 1999. He made 37 appearances for the English club, during this period Bhutia scored 8 goals which is an amazing feat for any new player.
3. Sunil Chhetri
Sunil Chhetri is recognized as one of the best Indian players in the last decade throughout the globe. More, his contribution to the country is second to none. Chhetri is India's highest goal scorer and ranks fourth in the international charts with 74 goals. He became the third player from the Indian subcontinent to play for a foreign club. He signed for Kansas City in 2010 but did not make any appearances for the club. However, he got a second chance down the line as he made few appearances in the reserve club of Portugal called Sporting CP.
Also Read: European clubs interested in ATK's Sandesh Jhingan
4. Gurpreet Singh Sandhu
Gurpreet Singh Sandhu is the first and only Indian to play a match in the UEFA Europa League. Currently, Sandhu is India's number one keeper and his incredible performances have helped India many times. He signed for a Norwegian club called FC Stabaek in 2014. However, he made his first appearance for the club in 2015. Later on, he participated in the qualifying stages of the UEFA Europa League against Connah's Quay Nomads. Therefore it is a historic moment and no other Indian has participated in such a prestigious cup.
5. Subrata Pal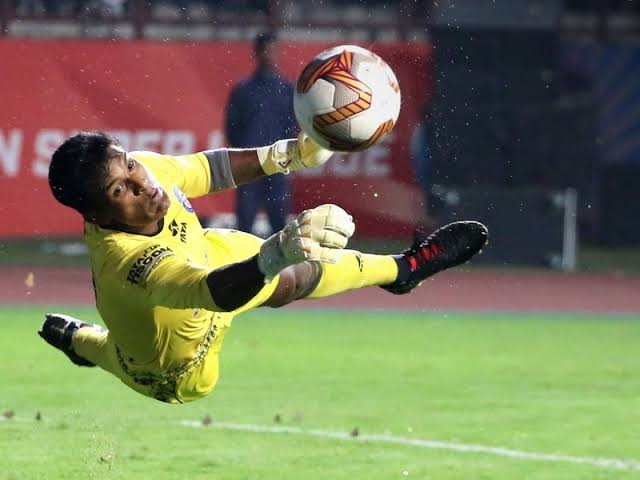 Subrata Pal was one of the stalwarts in the Indian team and is still playing at a high level after making his debut in 2004. Also, he was the first Indian keeper to play abroad. Pal signed for a Danish club called FC Vestsjaelland in 2014. He played for their reserve team and made several appearances.
Therefore these top players have set the blueprint for future generations to perform well and eclipse their achievements of playing in bigger tournaments like UEFA Champions League, Premier League, and various top leagues.
Also Read: 17-year-old Indian footballer Subho Paul selected for Bayern's World Squad