Netflix has confirmed that Sex/Life has set to come back for the second season. We have to wait for some time for official confirmation of the series. It is a romantic drama series that has been created by Stack Rukeyser and also was added to the service on 25th June 2021.
It has been informed that Ozark, Fate: The Winx Club, and Warrior Nun have got official confirmation. There is also some official confirmation include with Umbrella Academy, Space Force, On My Block, and Locke & Key. The second season of Shadow and Bones has been announced currently. It is expected that Netflix is officially just going to announce the second season. It has informed that this studio is just finished its preparation for shooting that will begin very soon.
This series is mainly an American drama streaming television series that has been made by Stacy Rukeyser for Netflix. This story of the series is inspired by the novel 44 Chapters About 4 Men by BB Easton and it was premiered on 25th June 2021.
In the promotional materials, it has described the series while a suburban mother of two has taken a fantasy charged for the trip down memory lane that has set her very married present on the collision course with childhood past. It is contained with a woman's daring sexual past smashed with her married with present kids while there is the bad boy ex that she never stop fantasizing about the crashes and return back her life.
Netflix Performance of Sex/Life
The appearance of the series is definitely a success for Netflix and maybe you should be able to watch it coming after the global success of last year. In July 2021 it has beat 'Never Have I Ever in the top 10s list. This series has spent 37 days in the US top 10s and 39 days in the UK top 10s. It has dominated the top 10s across the world. It is very natural that the "reveal" in episode 3 also has helped the series for virality too. There are a lot of viral videos and also more clickbait articles than you can shake a stick at.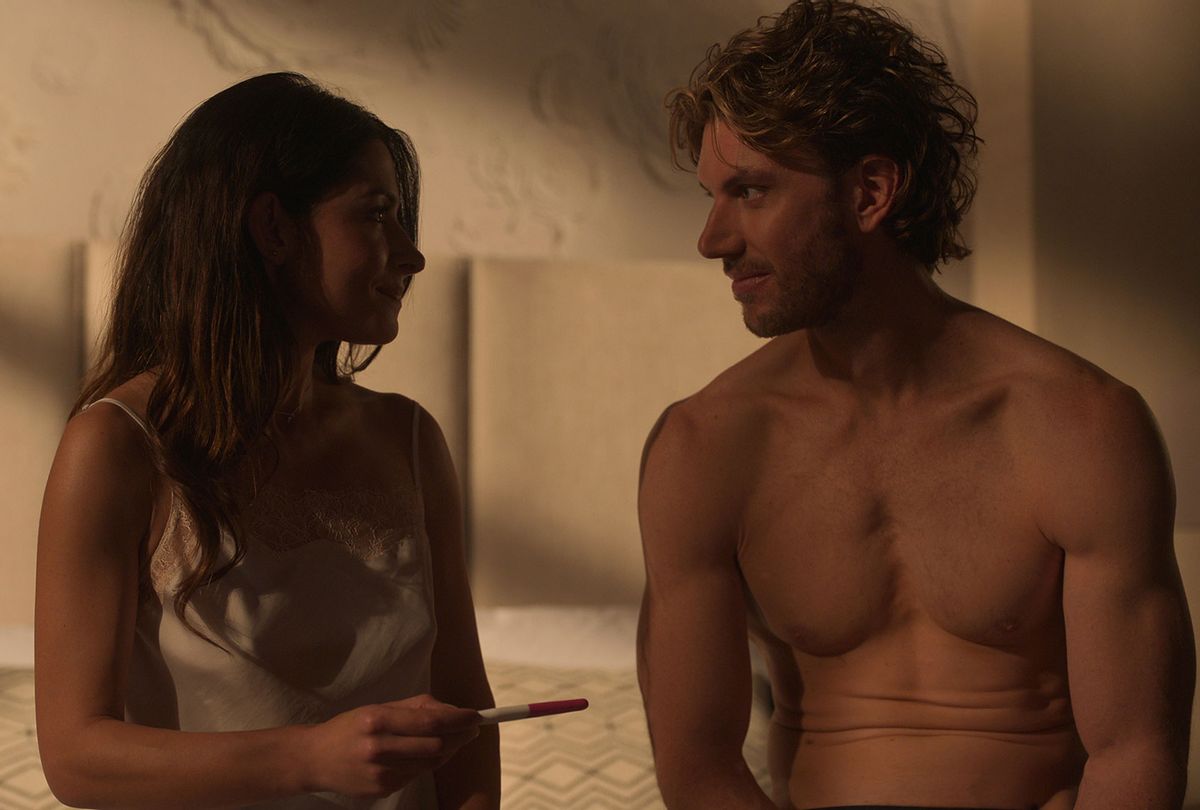 Expectations
In the first season's final moments, Billie has turned up at the apartment of Brad that has revealed she would not leaving Cooper in the end. We will wait for the second season for the decision of Brad to step forward.