- Advertisement -
All the OTT Platforms are ready to gear up to launch some summer-filled blockbuster Indian web series, it will provide a kick-off with their fantastic Indian series lineup of August. It is expected that in the coming days also all the OTT platforms will be filled with many original release shows.
This August, all the OTT platforms are going to release all categories of the Indian web series. In this month the streaming services have come with many incredible Indian series with some original releases like 'Dial 100', 'Balcony Buddies'.
Here is a list of the top Indian web series which will release in August 2021:
6.Balcony Buddies
Release Date: 1st August 2021
It is an upcoming Hindi language web series. In this, we will see Amol Parashar and Aisha Ahmed in the lead role. We will see it bin MX Player.
5.Dial 100
Release Date: 6th August 2021
The trailer of the film starts with a cryptic call to the control room of the police with the woman on the call that she is making her intentions of hurting someone with a gun apparent. The filmmakers also have revealed Dial 100 in some words like one night, one call, that can change our lives. Expect the unexpected with Dial 100.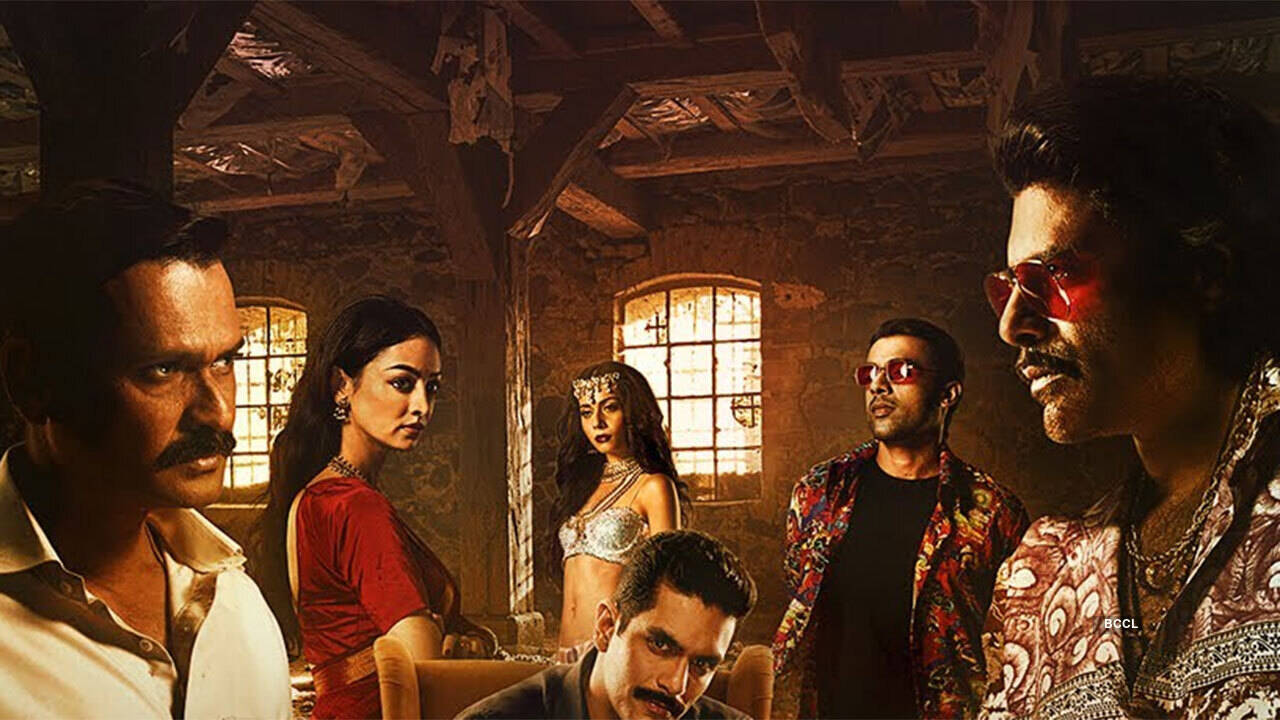 - Advertisement -
4.Mumbhai(Season 2)
Release Date: August 2021
It is mainly the story of an encounter specialist name is Bhaskar Shetty. The passion is to rule the city without any limits.
3.Rudra: The Edge of Darkness
Release Date: Coming Soon
Ajay Devgn's upcoming show in which we will see him in an intense and new gritty cop version. It will be his first digital entry with crime drama series. Incredible storytelling format and powerful characters will make this film most desirable to the audiences.
2.Hush Hush
Release Date: coming soon
It is an upcoming Indian web series on Amazon Prime Video. This series explores not only some strong female protagonists but also introduces some finest female talent on camera.
1.Finding Anamika
Release Date: coming soon
This story of this series is based on the life of a global superstar, wife, and also mom who has suddenly vanished without any trace. The police and her loved ones started to search for him and find some strange facts. Madhuri Dixit is playing the lead role in this series.
- Advertisement -