All the OTT Platforms are geared up to launch some summer-filled blockbuster movies, and it will provide a kick-off with their incredible film lineup of July. In addition, it is expected that in the coming days, all the OTT platforms will be filled with many original release films and shows.
This June, all the OTT platforms will release all categories of the film, whether it is a thriller, rom-com, action, or horror. In this week of July, there are several films on which audience have shown their more love by watching mostly.
Here is a list of the top films in this weekend of July 2021: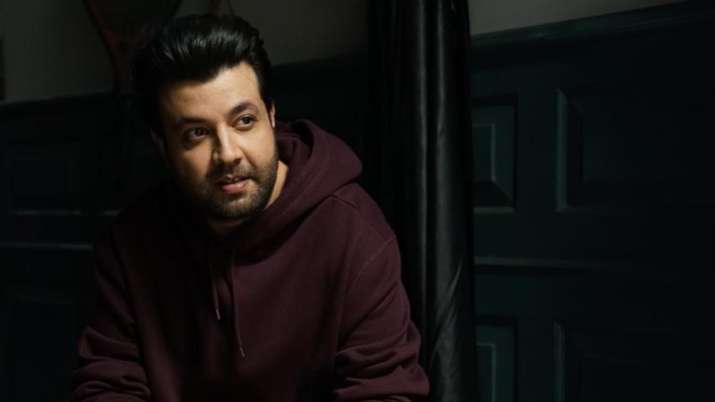 14.Chutzpah
Release date:23rd July 2021
It depicts the story of some youngsters whose life is surrounded by internet, just like today's generation. Varun and Manjot have seemed to enter from the Fukrey shoot as they enter with the same quirk as the characters as well. We have last seen Tanya as a coy girl in the Netflix series of Mira Nair named as 'A Suitable Girl, has literally seen into the different role. As we proceed to the trailer the makers of Chutzpah have revealed the dark side of the digital generation in a quirky way. It will also try to expose the world of social media and how actually people are connected with each other in a way or another.
13.Hungama 2
Release date:23rd July 2021
This time it also boasts some fantastic casts. The trailer has started with the discussion on the true identity of the child of Pranita Subhash. Meezaan Jafri has seen to explaining to Ashutosh Rana that the child was not him after that Meezaan is speaking with Paresh Rawal who plays the role of the husband of Shilpa Shetty. The main tension arises when Rawal starts to think that his wife has an affair with Meezaan. It also has many moments that would definitely supple more laughter content. The sequel of the film also provides fun from confusion.
12.Blood Red Sky
Release date:23rd July 2021
It is a Vampire film. It reveals Nadja who has reunited with her 10 years old son at the German airport. At the airport, her son expressed that Nadja has needed medicine to provide herself some fresh blood before the two board the transatlantic flight overnight. The plane becomes hijacked by the terrorists and attack many passengers, and also shoot Nadja seemingly become dead but it does not end she becomes wake up and depicts that the blood disorder is mainly vampirism.
11.Jolt
Release date:23rd July 2021
We will see her in the role of a beautiful woman named Lindy, who is a woman with a murderous anger management problem that she can control by taking the help of an electrode lined vest she utilizes to give shock herself back to her normal life whenever she becomes homicidal. After fallen to the murder by the first guy, she came to the revenge-fueled rampage just to find out the killer at the time when the police officer pursues her as the suspect.
10.The Last Letter from Your Lover
Release date:23rd July 2021
It is a story of a journalist who is very determined to resolve the mystery of the love affair based on the trove of a secret love letter from 1965.
9.Shamshera
Release date:31st July 2021
It is an incredible film which is set in 1800 the pre-independence India. This film is just like the Indian version of Robin Hood.
8.Gangubai Kathiawadi
Release date:30th July 2021
Alia Bhatt is playing the lead role, which also has a special appearance by actor Ajay Devgn. This movie's story revolves around one of the chapters of noted author Hussain Zaidi's book, Mafia Queens of Mumbai. we have seen Alia Bhatt as Gangubai and a strong woman character who is very independent, feisty, and outspoken. According to her, she was and will always be the moon.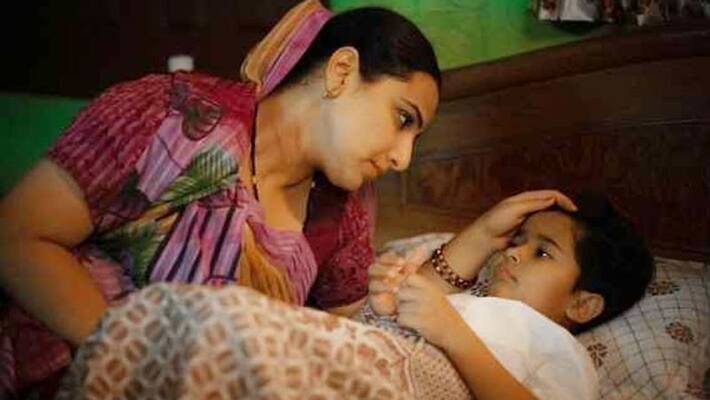 7.Natkhat
Release date:24th July 2021
It is an upcoming Hindi language short film. In this we will see raj Arjun, Vidya Baalan, and Nivedita Baunthyal.
6.Ikkat
Release date:21st July 2021
It is an upcoming Tamil romantic comedy entertaining film. The story of a couple who are ready to divorce but have to stay together due to lockdown and nasty surprise is just waiting for them.
5.Love in the times of Corona
Release date:27th July 2021
It is mainly a three-story anthology film. It is mainly based on love and its' several shades. In this, the stories are based on warm relationships that put on the test of struggle. All the characters are touching and also honest to their innermost feelings.
4.Sarpatta Parambarai
Release date: 22nd July 2021
Sarpatta Parambarai provides us a glimpse of the boxing culture of North Madras in the 1990s. It is an upcoming Tamil film of Pa Ranjith's. It is based on the story of the two families who are fighting inside the boxing ring to get glory. In this the visuals, it just expresses us about the British who has taught us about the sport that has been picked up by two of the families in North Madras. It is true that only one will win in this game and now it will only depend on the Sarpatta family to battle to maintain the legacy.
3.Thittam Irandu
Release date: 30th July 2021
It is Aishwarya Rajesh's crime thriller film. In this film, she is playing the role of a cop. After watching the trailer it is hinted about an investigation thriller which is based on two murders. In this film, we will also see the journey of Aathira to find out about her missing childhood friend. It is confirmed from the trailer that the film is based on some unbelievable real events.
2.Lines
Release date: 29th July 2021
It is a love drama film. The story of a young girl who executes to fulfill the wish of her grandmother which is to meet her sister who lives in Pakistan. Now the main trouble arises while she reaches the border.
1.Mimi
Release date: 30th July 2021
This film is featuring Kriti Sanon as a young surrogate mother. The actress earlier has told about the film that she is very excited. It is based on the subject of surrogacy but mainly it is the tale of this young girl who wants to be an actor. She is also a good dancer in Mandawa and she has ended up being a surrogate for the couple. After that, the things that follow have changed her life entirely and also changed her as a person.