- Advertisement -
The chip shortage situation across the world has affected almost every company which utilizes chips starting from Automotive industries to tech companies everyone has suffered and failed to manufacture their respective products in the expected timeframe due to the limitations.
In a press conference, Apple expressed their problems and said that the global chip shortage has already affected the production of mostly iPads and Mac devices in their previous quarter but is now beginning to slowly spread in iPhones direction as well. A drop in production of Apple's three main products Apple's finances will most probably take a hit.
CEO of Apple Tim Cook stated regarding this matter that "We'll do everything we can to mitigate whatever set of circumstances we're dealt."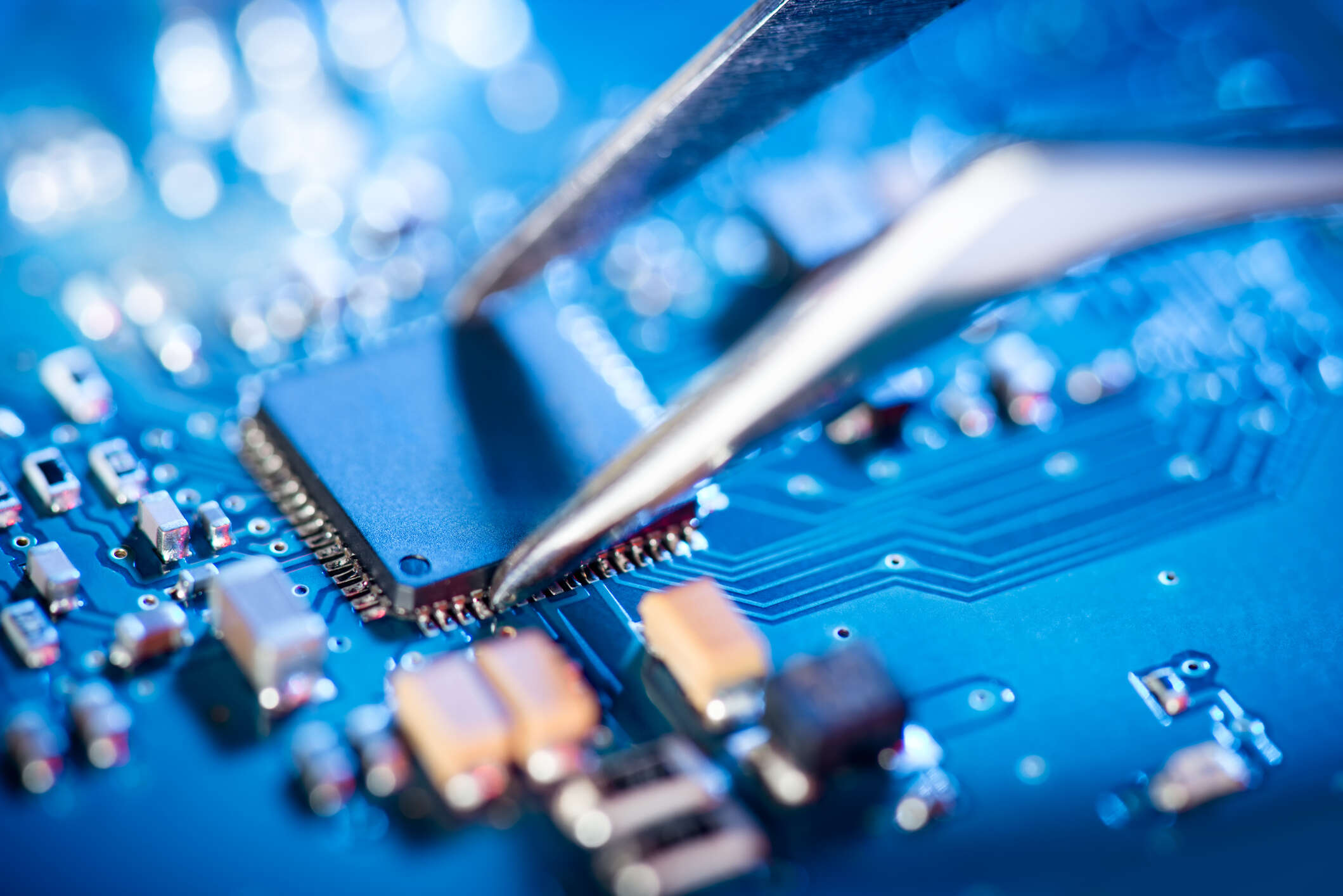 Some reports have also suggested that as in the third quarter of each year the iPhone market is quite down as the majority of the customers prefer Apple's latest release and generally wait during that particular period for the arrival of the new model and therefore Apple will most possibly target this particular timeframe to acquire supplies of chips.
An Analyst from CFRA Angelo Zino stated that "I think it largely reflects the timing of new product releases, specifically related to new iPhone launches in September."
"New phone cycles typically start off supply-constrained given the high demand needs ahead of the holiday selling season."
Reports also suggest that amid this global chip shortage the American semiconductor manufacturer AMD has dealt with the situation tactfully. It is rumoured that AMD will be producing the most profitable chips and will leave out the lower-end chip manufacturing space for their rivals Intel.
AMD CEO Lisa Su also stated regarding this matter "We're focusing on the most strategic segments of the PC market."
"We believe that the data centre business will continue to be a strong driver for us into the second half of the year."
- Advertisement -
Also read: AMD CEO confirms next-gen 5nm based Zen 4 CPUs and RDNA 3 GPUs to launch in 2022
- Advertisement -