- Advertisement -
Netflix has dropped a new trailer for the love drama series Love is Blind: After the Alter. This series mainly contains the speed dates, but hearing their voice in the hopes is just engaged. It will meet all the cast of the first season on the show's anniversary to just caught up with what they have been up to since the series.
This series was landed in February last year and got a huge response from the viewers, and now Netflix has entered to some of the couples who have just made it on their way to the finale to watch what they have exactly up to since. In this, the original casts are mainly coming together to celebrate their second anniversary of the final weddings of the series.
It is a three-part special drama that will depict one returning cast to our screens for the anniversary party after last year's reunion episode. In this maximum couples are in love while some of the contestants are still looking for the one partner while it became to Jessica and Barnett, it just seems like they just have made up from the last time after they met with each other.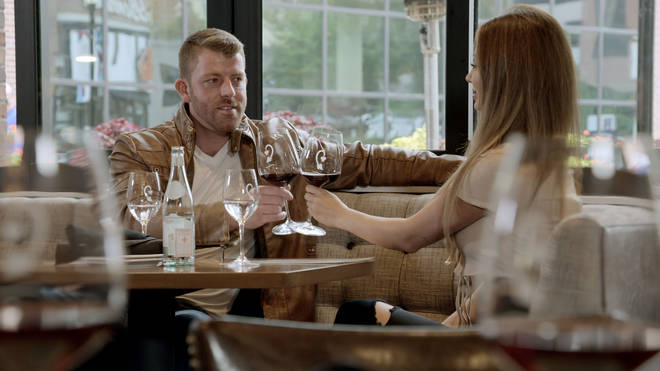 Cast
This film features Amber Pike, Matthew Barnett, Giannina Gibelli, Damian Powers,  Jessica Batten, Mark Cuevas, Kelly Chase, Kenny Barnes, Diamond Jack, and Carlton Morton.
Release Date
This film has set to release on Netflix on 28th July 2021
Here is the trailer:
- Advertisement -