Krunal Pandya tested positive for Covid-19 on Tuesday, causing the 2nd T20 against Sri Lanka in Colombo to be postponed by a day. What's more shocking is that Team India's Shikhar Dhawan has booked the Taj Samudra hotel in Colombo altogether to avoid a virus disaster. The hotel personnel is also checked on a daily basis and is in an unofficial bio-bubble, leaving BCCI and SLC perplexed as to how Krunal caught the illness.
In the Sri Lanka series, there have been no complaints of a bio-bubble breach, with all players, support staff, groundsmen, and even hotel personnel being tested on a regular basis.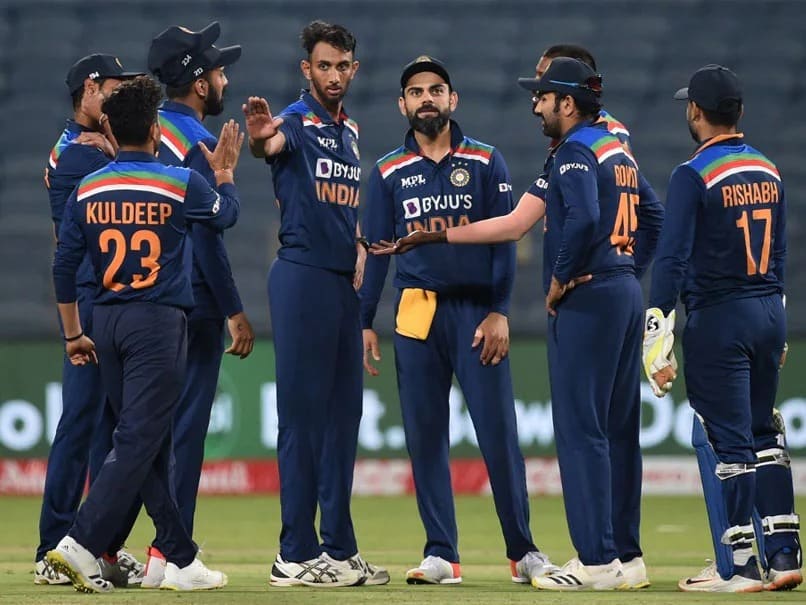 Professor Arjuna de Silva, who oversees SLC's bubble regulations, said he was baffled as to how Krunal Pandya got the virus because the show was broadcast behind closed doors and the bio-secure bubble remained intact, with no complaints of breaches or anomalies. Even the staff's movements are restricted within the hotel, as are the players' until they reach the ground.
The good news is that no other players or members of the staff from either team have tested positive thus far. However, if more members of the squad test positive, the series is still in jeopardy. Eight members of Team India have been placed in isolation pending the results of the RT-PCR test. On Wednesday morning, the Sri Lankan players will undergo another round of RT-PCR tests, with any positive results jeopardizing the series.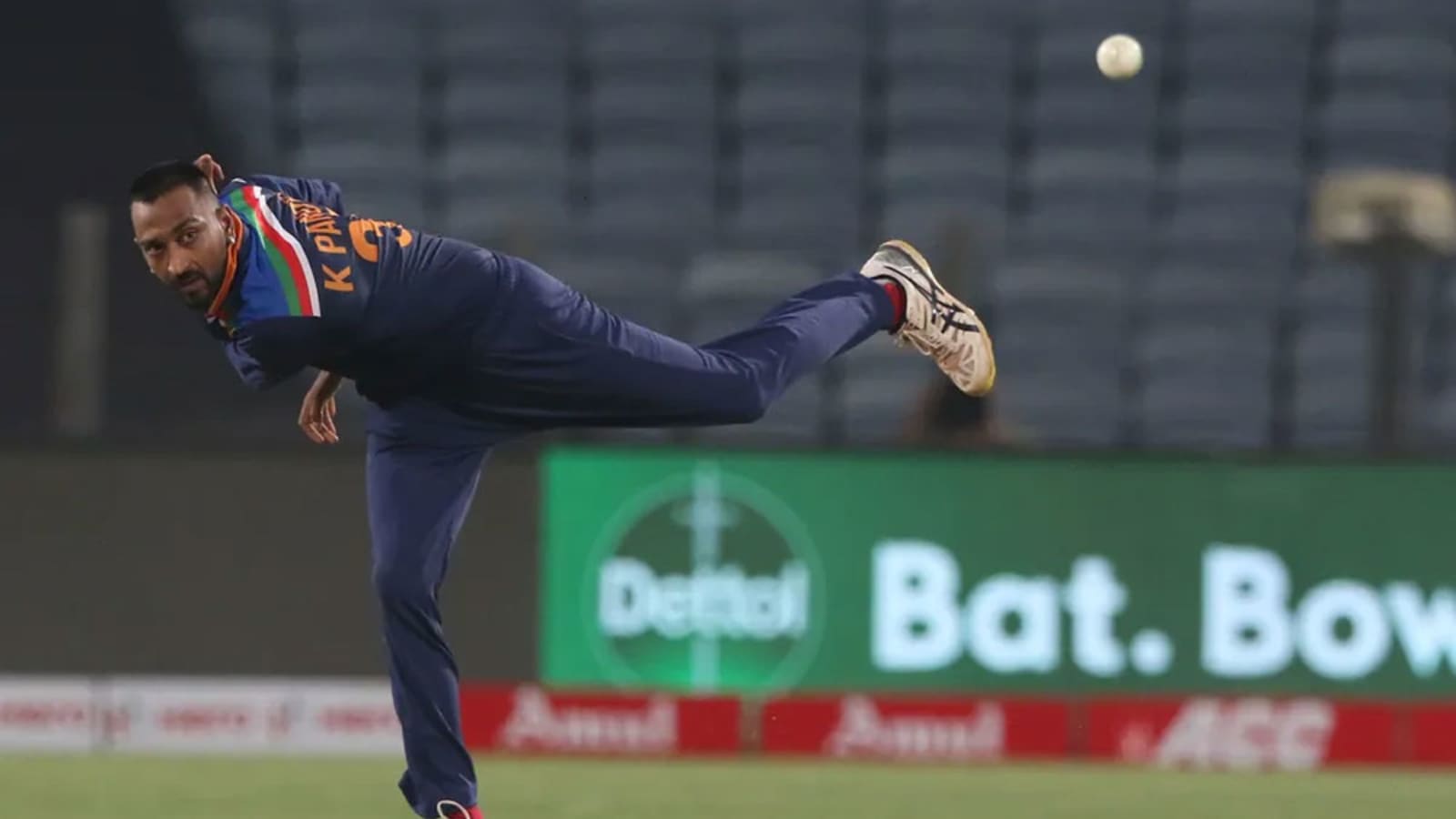 Krunal Pandya of Sri Lanka has tested positive for the virus. Before the first Test against India, Sri Lanka Cricket SLC groundsmen were given direct access to the venue. The entire group was placed in isolation after one of the groundsmen reported a positive test. It's impossible to rule out the chance of catching the virus from the groundskeeper.
If Krunal Pandya tests positive in the RT-PCR test, Prithvi Shaw and Suryakumar Yadav's plans to visit England will be jeopardized. After being called as backups, both were meant to go for England immediately after the T20 series to join Virat Kohli's Team India. Both are thought to be among Krunal Pandya's eight close associates. If the test is positive, both will be quarantined for 7 days and will not be allowed to go to England, where they will be quarantined for another 10 days.