Former Chelsea defender and English captain has left his job as Assistant head coach at Aston Villa as he wanted to take some time off so that he could develop his skills and also spend time with his family in the meantime.
John Terry had spent his final season as a player with Aston Villa following which he joined the club as an assistant head coach under Dean Jones and served there for the last 3 years.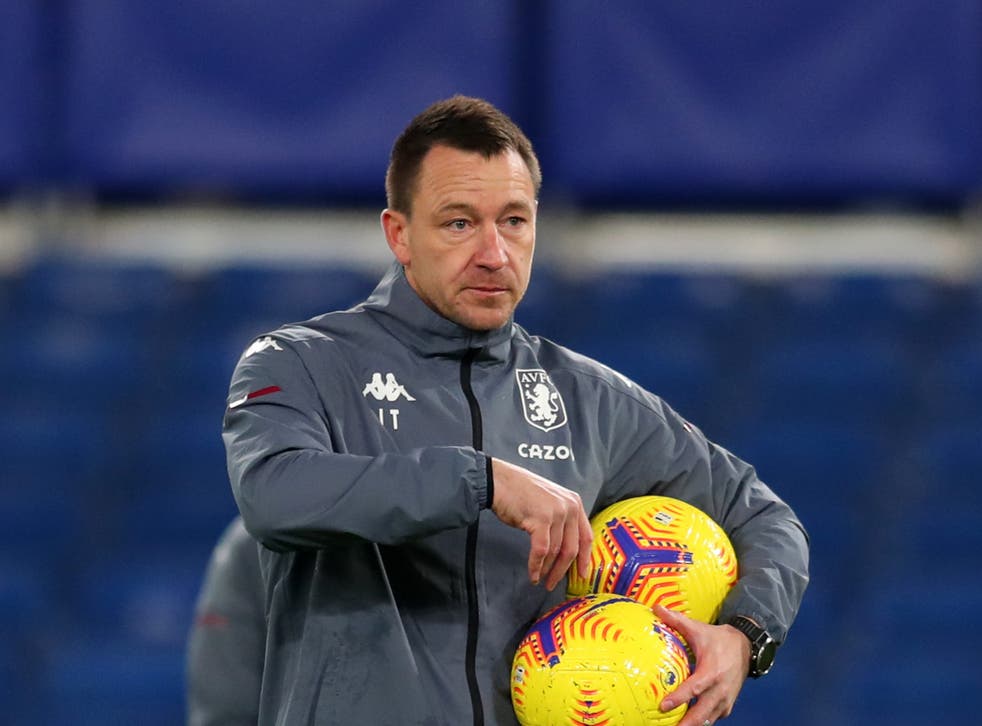 After announcing his decision publicly he went on record and stated "I want to be as respectful to the manager and everyone at Aston Villa as I can and, having given my future serious consideration over the summer, I genuinely don't feel it is fair to move into a new season without being certain of seeing that through."
"My immediate plan is to spend some quality time with my family and, thereafter, hopefully, take up some invitations to visit clubs and managers around Europe to develop my aim and objective of becoming a manager."
"It has always been my ambition to move into football management and, providing the right opportunity presents itself, I feel ready to take up such a challenge."
In his time as a player, he has played for Nottingham Forest for a year following which he spent 20 seasons from 1997 to 2017 and has led the club to Premier League titles and Champions League titles and has been a Chelsea icon for over a decade now.