Ubisoft has revealed the next game entry for the Tom Clancy universe which is Tom Clancy XDefiant. Tom Clancy XDefiant is free to play, 6v6 shooter game which preacher groups across the Tom Clancy universe. This Tom Clancy XDefiant game is developed by Ubisoft San Francisco.
In the devil trailer, we can see e number of new competitive FPS features including various new characters' abilities and several maps in the game. One of the unique features which are in the game is the play style customization. In-display style customization features players first select a faction which is among the Tom Clancy universe groups like Wolves, Outcast, Echelon, Cleaners, etc. New characters are planning to launch after the release and each of the characters will have its unique ability.
With this new faction, clear can also fully customize out of different secondary weapons, primary weapons, many attachments, and more. In this game, these load-outs can also be adjusted while combat at respawn.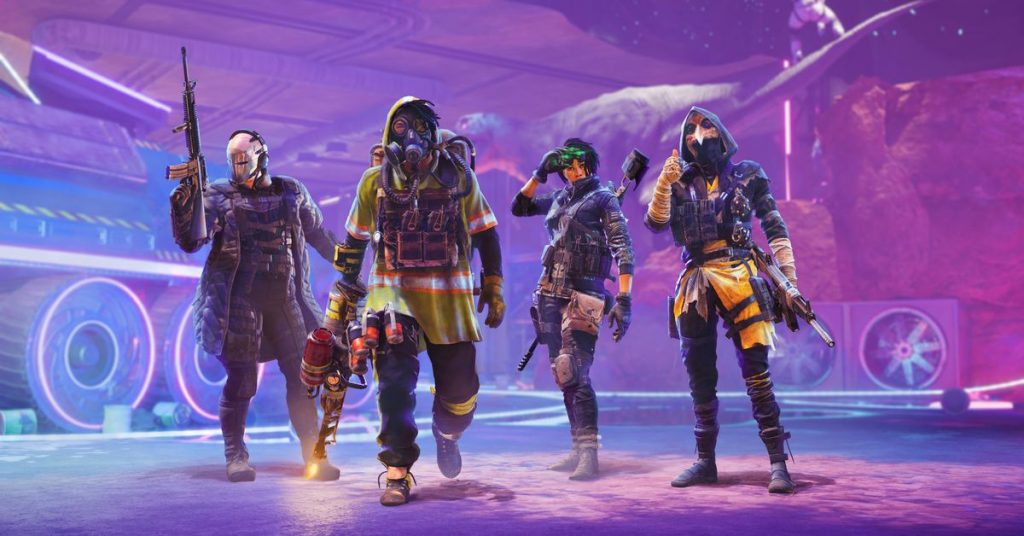 Tom Clancy XDefiant has multiple game modes. Print domination and escort mission are included in this game. Tom Clancy XDefiant is coming on different platforms like PlayStation 4, PlayStation 5, Xbox One, Xbox series X and S, PC, Ubisoft connect, Luna, Stadia.
This game's closed beta test will be keen on August 5th for the PC players in the US and Canada. Ubisoft going to roll out the beta test in other countries letter so players should follow the better sign up instructions for playing Tom Clancy XDefiant early