Recently, we came across reports that indicated Realme was filing a new trademark for 'MagDart', a wireless charger similar to Apple's MagSafe. It is a magnetic wireless charger.
Today a source shared images of the new MagDart series of wireless chargers, these images reveal details of the upcoming product. Taking a look at these images, it is now confirmed that the Chinese smartphone maker is now working on at least two different variants of the MagDart wireless chargers. One of which appears to be slimmer in comparison to the other which has a comparatively bulkier design.
The thinner version is expected to offer 15W wireless charging and will have a body sleeker than Apple's MagSafe.

The second MagDart charger is larger than the previous variant and will offer high wireless charging rates that will most likely rival modern wired fast charging tech. It also has grill below its USB Type C port, which is most likely for airflow to keep thermals in check during charging.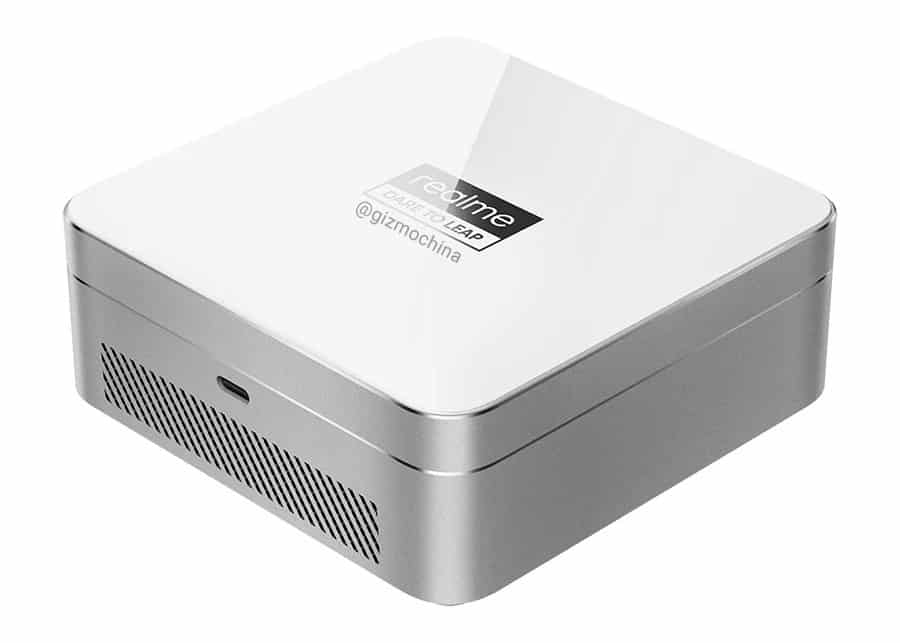 Unfortunately, we have no idea about other details such as the exact charging rates that it will offer. The release of the Realme MagDart would mark the first commercial Android handset that features magnetic wireless charging like Apple's MagSafe. It is another step-forward in wireless charging tech.
We can also expect Realme to launch a new smartphone that will be compatible to the MagDart charging system, it could also be working on additional magnetic-based accessories for their future smartphones.
Also read: