Brisbane was chosen as the host city for the 2032 Olympics on Wednesday, the unavoidable winner of a one-city race orchestrated by the International Olympic Committee to avoid competing bids. The Games will return to Australia 32 years after the wildly successful Sydney Olympics of 2000. In 1956, Melbourne was the host city.
Prime Minister Scott Morrison hoisted both arms in the air and gave two thumbs up as the award was later confirmed, with Brisbane winning 72-5. The triumph in Brisbane resulted in fireworks, which were televised to IOC members in their five-star hotel in Tokyo.
Brisbane, like the host city Los Angeles in 2028, will have 11 years to prepare for the Games. In 2024, Paris will host. The 2032 pact appeared to be done months before the IOC meeting, which was conducted ahead of the Tokyo Games' opening ceremony on Friday.

In February, the IOC granted Brisbane exclusive bargaining powers. With their own stalled bidding plans, Olympic authorities in Qatar, Hungary, and Germany were caught off guard by this move. Despite the projected outcome, a high-ranking Australian delegation travelled to Tokyo in the midst of the COVID-19 pandemic to deliver speeches, videos, and pledges on stage.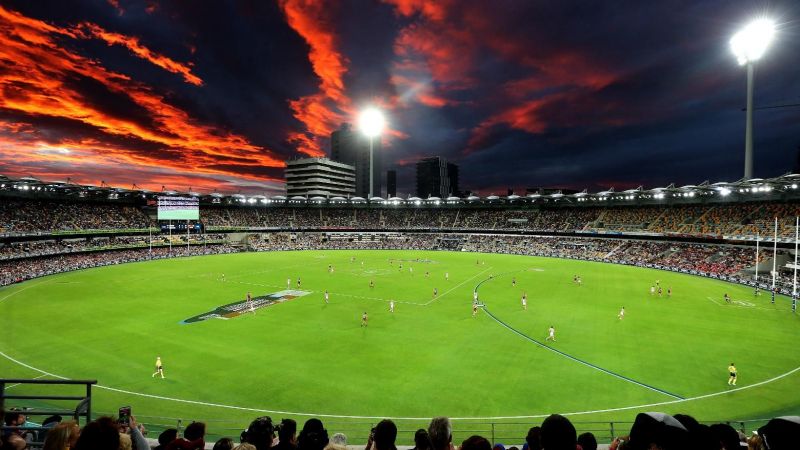 Mayor Adrian Schrinner of Brisbane, Queensland Premier Annastacia Palaszczuk, and Australia's federal government sent sports minister Richard Colbeck to court Olympic voters. They were accompanied by John Coates, an IOC vice president who developed the fast-track selection mechanism that rewarded his Brisbane bid two years ago.
The Gabba, Brisbane's famous cricket venue, will be refurbished and could host the sport during the Games. The following three Summer Games host cities, beginning with Paris in 2024, are all in wealthy and traditional Olympic nations, with none of them facing a contentious vote. Traditional bidding processes and hosting elections have been ripped up by the IOC and its hands-on president, Thomas Bach, in order to lock down chosen towns with the least amount of risk.