The Covid-19 cases in South Africa's camp have also been a major source of concern for India's Olympic team in Tokyo. On Sunday, three members of the South African men's football team tested positive in the Olympic Village, and it's worth noting that India is staying in the same tower at No. 15 as the South Africans. The Indian team is now concerned by a number of positive incidents in the African team.
The organising committee for the Tokyo Olympic Games announced on Monday that it had identified 21 people as close associates of the South African footballer, and that all of them have been quarantined. The three athletes, Thabiso, Monyane, and Kamohelo Mahlatsi, as well as a video analyst are the first proven examples of doping among Olympic teams at Tokyo's seaside village.
All of the intimate contacts, according to the organisers, are also members of the South African soccer squad. The fact that the majority of those involved are believed to be players rather than personnel raises concerns about the impact on the opening game and the rest of the tournament. Players who have been affected, as well as any potential close contacts, have been confined to their rooms and have not participated in practise.
The fact that India is residing in the same tower as the South African team is a source of concern for the Indian athletes. According to the information available, Indian athletes are lodging on floors 11, 12, and 13, while South African sportsmen are staying on floors 4 and 5. Athletes from Denmark, Belgium, and Norway are among those who are concerned. They're all kept in the same tower.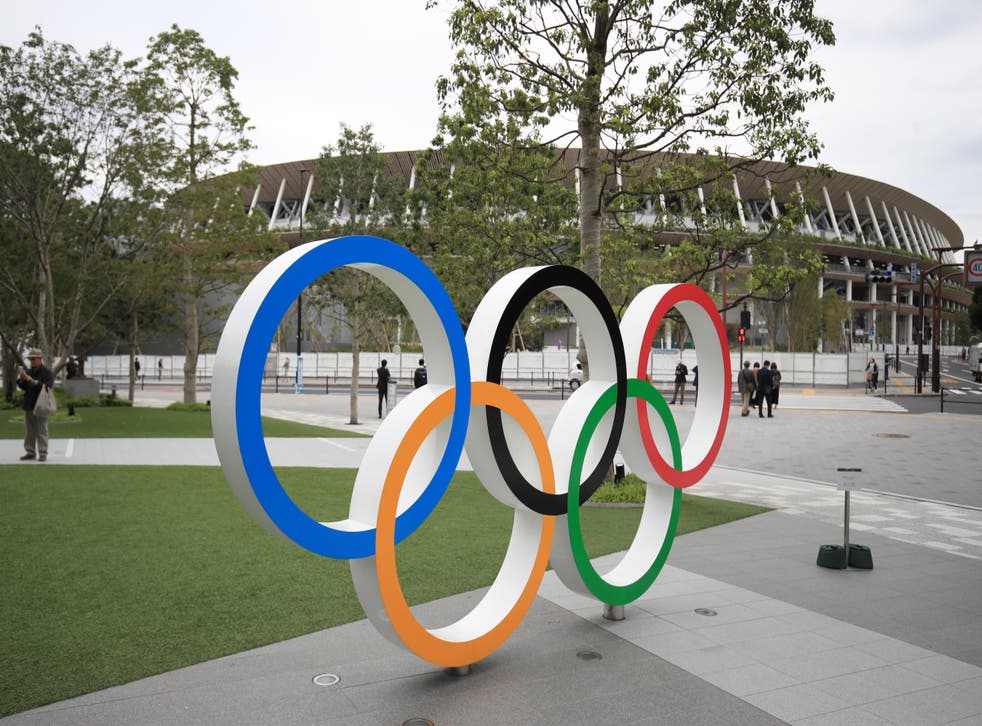 The organisers, for their part, are raising concerns about a cluster just days before the opening ceremony. The scandals in the South African team have added to the gloomy atmosphere around the 2020 Olympics, which will finally begin on Friday after a year's delay but are still widely opposed by the Japanese public.
To avoid contamination, the Tokyo Games will be held mostly behind closed doors. The Japanese capital is still in the grip of a coronavirus outbreak, which has seen a dramatic increase in cases. Olympic organisers have gone to great lengths to downplay the Games' health hazards, which are being held under strict anti-coronavirus settings with competitors being tested on a daily basis.