- Advertisement -
The debut sprint race in Formula One, held at the British Grand Prix on Saturday, was received with a wildly mixed reaction, with few individuals on the fence about the new format. The sprint race, which was seen for the first time and won by Max Verstappen, seemed to divide fans into two camps: those who loved it and those who despised it.
The sprint race was designed to be conducted over 100 kilometres, which amounts to 17 circuits at Silverstone. The race is designed to be short but highly fast-paced, with drivers allowed to race full-throttle from start to finish without pit stops. Verstappen claimed pole position for Sunday's Grand Prix by winning the short race.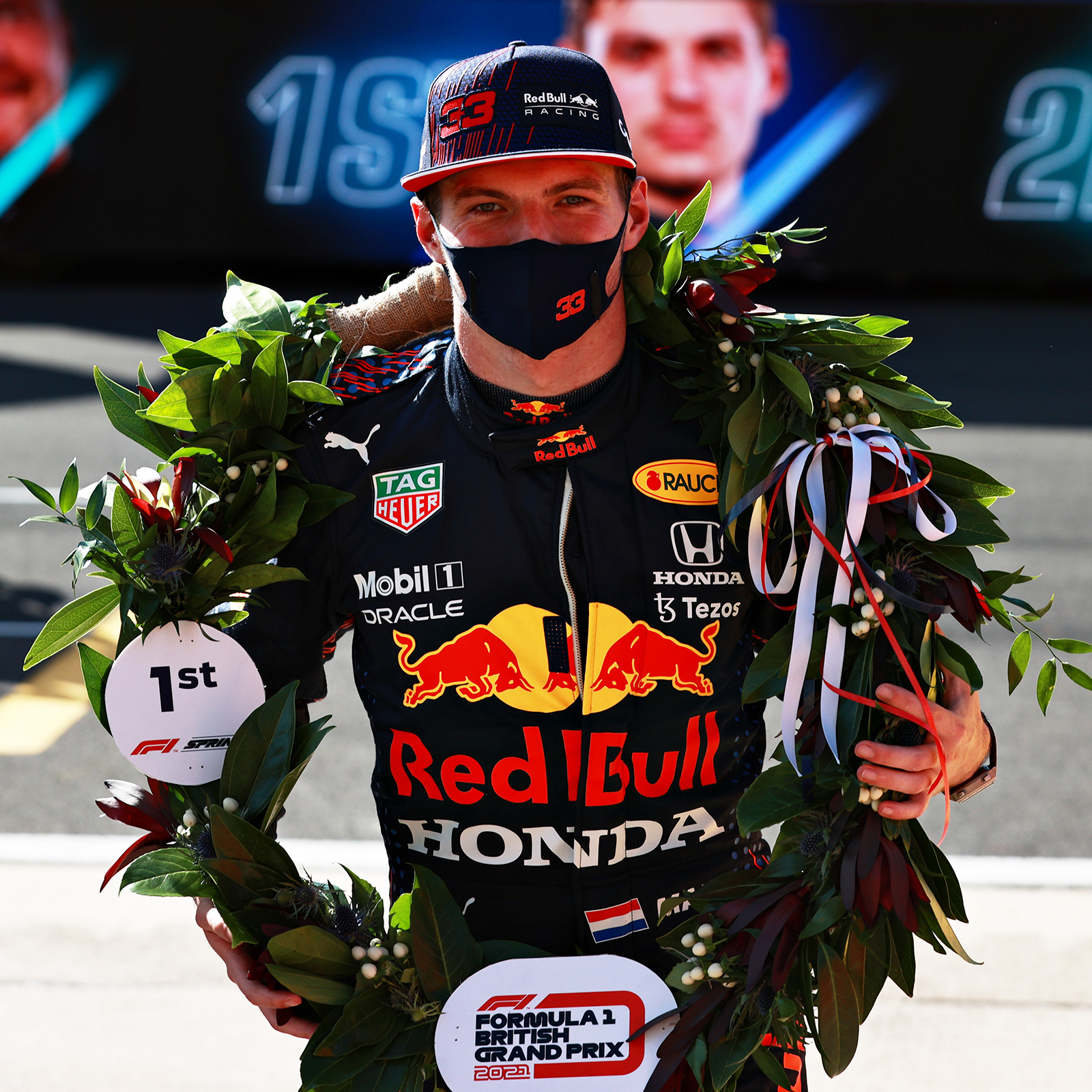 The winner received three points, while the runner-up received two and third place received one. Valtteri Bottas, Hamilton's teammate, finished third in a race designed to add extra thrills to the three days of track action and maybe shake up the starting row.
- Advertisement -
Verstappen commented in the press conference held after his race, "I think what was nice in the beginning was of course you start with lower fuel in this race. So, naturally the cars are faster and that is what you like and the car is a bit more alive. So that was fun compared to a heavy car and everything and it's just slow in the beginning, so I enjoyed that bit for sure."
The race's format was radically different from anything the drivers had done previously, necessitating a new approach, which the inaugural winner went on to explain.
Verstappen stated, "what is important is to try to make a good start, have a clean first lap and then of course you try to just settle in, you know, and follow your pace. That's what I tried to do, what I tried to think about before I jumped in the car. Of course, when it works out, it's great. I think in the end not much really changes."
- Advertisement -