TSMC is undoubtedly the largest semiconductor foundry in the world. It is known for its cutting edge technology, supplying all the biggest tech companies like Apple, AMD, NVIDIA, Qualcomm, MediaTek, to name a few. So, its revenue is already on a hike since last year, and this trend is not stopping just yet.
Even though challenged by the pandemic and the water scarcity in Taiwan, TSMC has not stopped giving all its efforts to overcome challenges. This is why the company has posted a record jump in revenue by 28% to a record $13.29 billion for the April-June quarter.
The company is confident that its revenue will be increasing even more, thanks to the humongous demand from high-profile clients like Apple, AMD and others. The industry's rapid transition to the 7nm process and now to the 5nm process even further is helping TSMC's business despite a worldwide pandemic.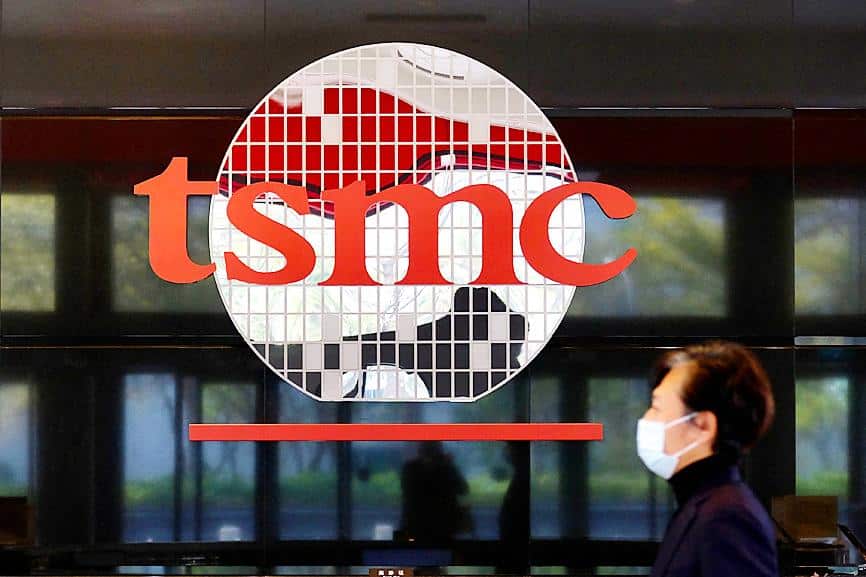 For the quarter ending in September, i.e. Q3, TSMC has forecasted revenue in between $14.6 billion and $14.9 billion, which is a great increase in revenue compared with $12.1 billion in the same period a year earlier.
In the last quarter, TSMC's profit rose by 11% to T$134.4 billion ($4.81 billion) from a year earlier, just short of an average estimate of T$136.5 billion, drawn from 19 analysts by Refinitiv.
This is the reason why TSMC's shares are jumping by leaps and folds, shareholders gaining 16% so far this year, giving it a total market value of $567 billion, which is even larger than Intel!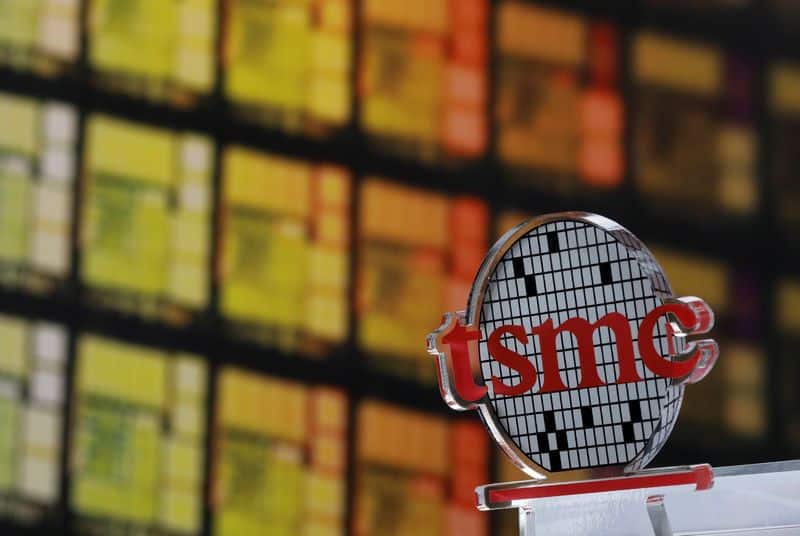 "Our second-quarter business was mainly driven by continued strength in high-performance computing (HPC) and automotive-related demand," said Chief Financial Officer Wendell Huang.
"Moving into the third quarter, we expect our business to be supported by strong demand for our industry-leading 5nm and 7nm technologies, driven by all four growth platforms, which are smartphone, HPC, IoT and automotive-related applications."
The Taiwanese giant isn't stopping here, it will make its 5nm technology even better and supply to more customers, and we could see them in AMD's next Zen 4 based processors. At the same time, its 3nm process nodes have already seen good responses and will be entering trial production later this year.