Apple is on track to take up the herculean task of mass-producing the new and redesigned 14-inch and 16-inch MacBook Pro models in Q3, 2021. This means that Apple might announce the new line sometime between September and October.
Analyst Ming-Chi Kuo has shared a report on the redesigned Macbook Pro lineup, and it has some interesting details. The summary of the report says that Apple won't delay the new production. The Q3 ranges in between the July to September period. This gives Apple the chance to showcase the new laptop line early in Q4, 2021.
Devil's in the details
A Q4 launch might mean that Apple could organise a dedicated online event in October to unveil the newer Macbook Pro models. If we believe in reports, Apple will most likely announce the Mac Mini in the event too. All the products, the new 14-inch and 16-inch MacBook Pro models, and the Mac Mini could be powered by the M1X chip. Reports suggest the M1X will feature 10 processing cores. Eight of these cores will focus on performance, and the remaining 2 will target and increased power efficiency.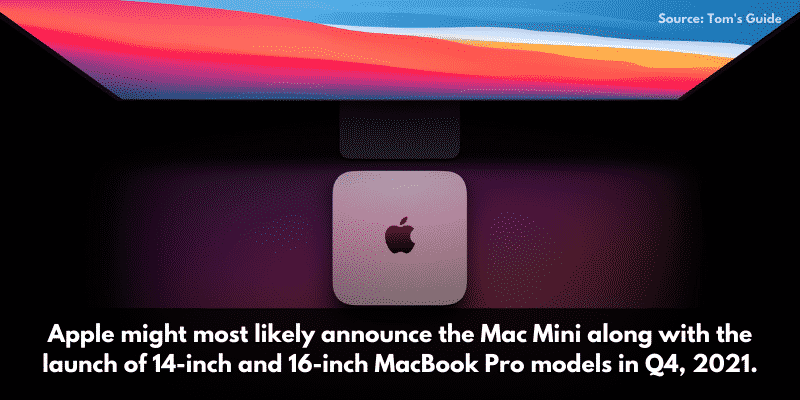 Apple can also announce the M1X in two different GPU configurations. The variants could include 16 cores and a 32 cores chip. It has been widely suggested that the 14-inch and 16-inch MacBook Pro models might resemble the iPhone 12. This would mean flattened edges on the side.
Luckily, this might not be the only upgrade. There could also be the inclusion of MagSafe, an HDMI port, and an SD card reader. Additionally, they might be the first Apple products to feature mini-LED screens. We're looking forward to the launch later this year, and we hope that the upgrades will be worth the hype.