Amazon Prime Video has dropped the teaser of The Viral Fever's another college comedy show that has set to return on Amazon Prime. This series is an Indian Hindi language comedy-drama miniseries that has been created by Saurav Khanna and Abhishek Yadav. It is directed by Ragh Subbu. The first season of the series was premiered on 13 December 2019. This time the series has contained five episodes.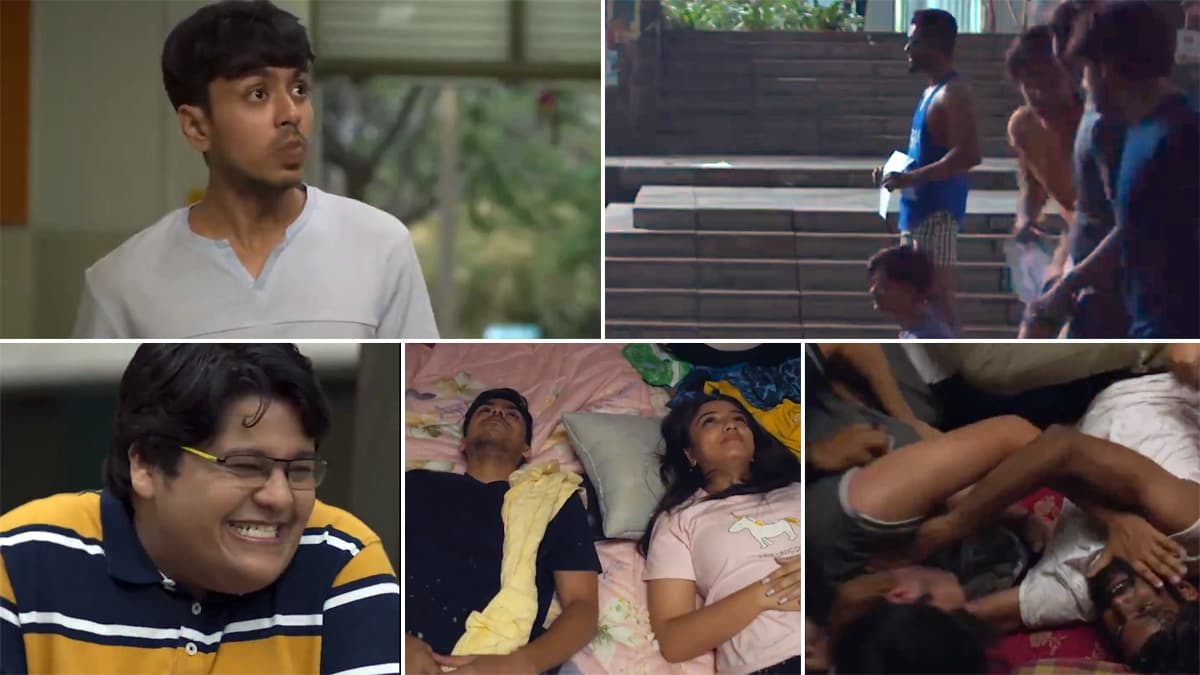 Plot
In the first season of the series, we have watched a tale of top Engineering Colleges of India that shows pupils are belonging to distinct families enter by clearing the intense competitive exam for a better career. This series definitely represent graceful images of the engineering aspirants who living in hostels and also manage their workload pressures, fights, and also faced many other difficulties along with their four-year academic session.
In season 1 of the series, we have seen three Millenials Ankit, Chirag, and Jaat who are become the room partners under some unexpected conditions. They support each other, faces teasing, internals, semester exams, and also cooperative dating with their senior Jhantoo.
We will also see that these aspirants are trying to show their presence to the other companions of the hostel but they become fail to realize the fact that making with the positive memories they are also making negative memories to carry through the rest of the life. The entire first season revolves around the first semester of the academic course. It is now expected that in the second season we will see the story of the remaining semesters.
Cast
In the second season, we will see Adarsh Gaurav as Ankit Pandey, Luv Vispute as Chirag Bansal, Ahsaas Channa as the crush of Ankit, Ayushi Gupta as Nabomita, Sahil Verma as Rakhi, Shubham gaur as Rupesh Bhati, Nikhil Vijay as Jatin, Harsha Chemudu as Ravi Teja.
Release Date
Amazon Prime Video has confirmed that the second season of the series will release on 23rd July 2021.
Here is the trailer: