DJI Innovation has officially launched its DJI Pocket 2 Exclusive Combo Limited version in the global market. This new version will come with a new, cool Sunset White hue.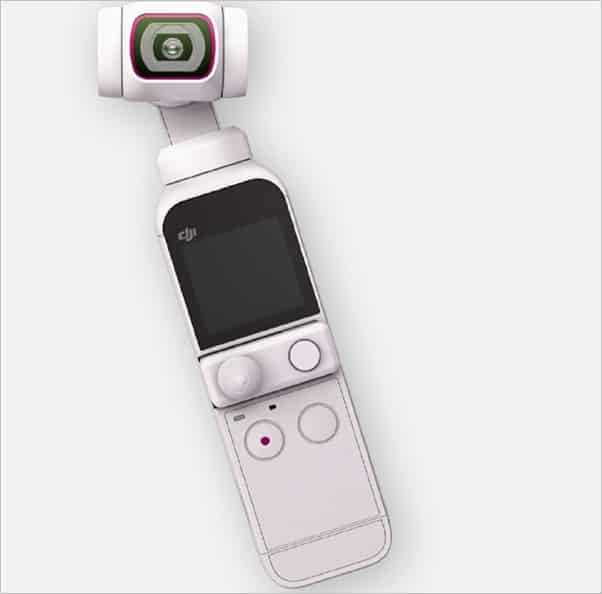 The Pocket 2 was first unveiled in November 2020 and DJI claimed that it was their smallest handheld camera gimbal. It was available in Classic Black color. This version has only a new Sunset white paint job and will be bundled along with a bunch of other accessories. It is priced at Yuan 2,999 in China and will retail globally for $439(32,775 INR).
DJI Pocket 2 is a sports camera along with an integrated gimbal function. The successor to the Osmo Pocket and equipped with a quick start function that only takes a few seconds to boot. The camera performance is also highly improved, the field of view is wider, and it is possible to capture better-quality landscape images and portraits.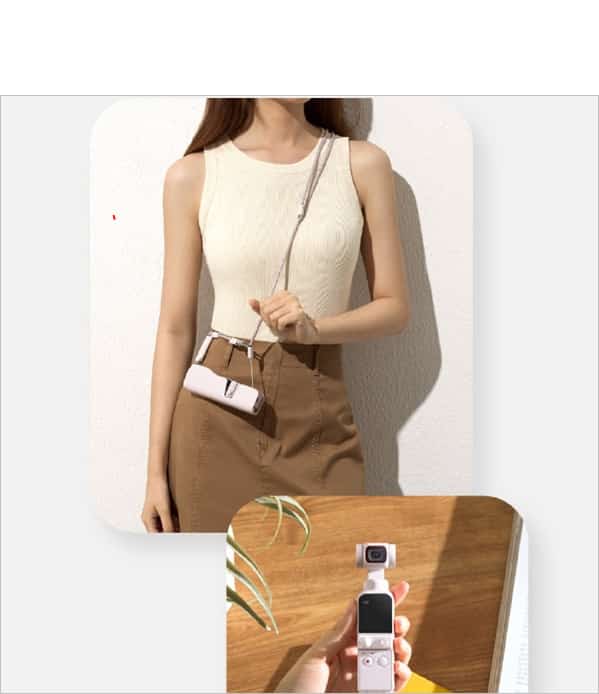 It is equipped with a Sony IMX686 sensor that is found on flagship phones. The camera will have a 64MP sensor with a 1/1.7″ pixel size and will support 4K/60fps video. It also features a four-array microphone as well as DJI's array stereo technology which brings an immersive listening experience. The camera also supports one-click editing, automatic beauty, smart follow 3.0 amongst other features.
The DJI Pocket 2 Sunset White version is bundled with several accessories such as versatile handles and lanyards in order to form a lightweight starter set that is stylish and practical.
The combo will also include a protective case, a mini-joystick, a single head charging cable, a hand strap, and a mobile phone connector with USB Type-C and a lighting mobile connector.
Also read: