We earlier reported the list of motherboards from ASRock that will support TPM 2.0 required by Microsoft's latest Windows 11. However, that's not the only piece of news coming out from the OEM; recently, the PC manufacturer also announced a slew of new motherboards and mini-PCs based on Intel's Elkhart Lake processors.
Though officially, ASRock has revealed three Elkhart Lake-based devices so far, sources claim that more devices are on their way. Elkhart Lake offers between 4.5 and 12W TDPs along with clock speeds of up to 3.0 GHz. It also features UHD Graphics for 10th Gen Intel Processors along with LPDDR4, LPDDR4x, and DRR4 RAM support.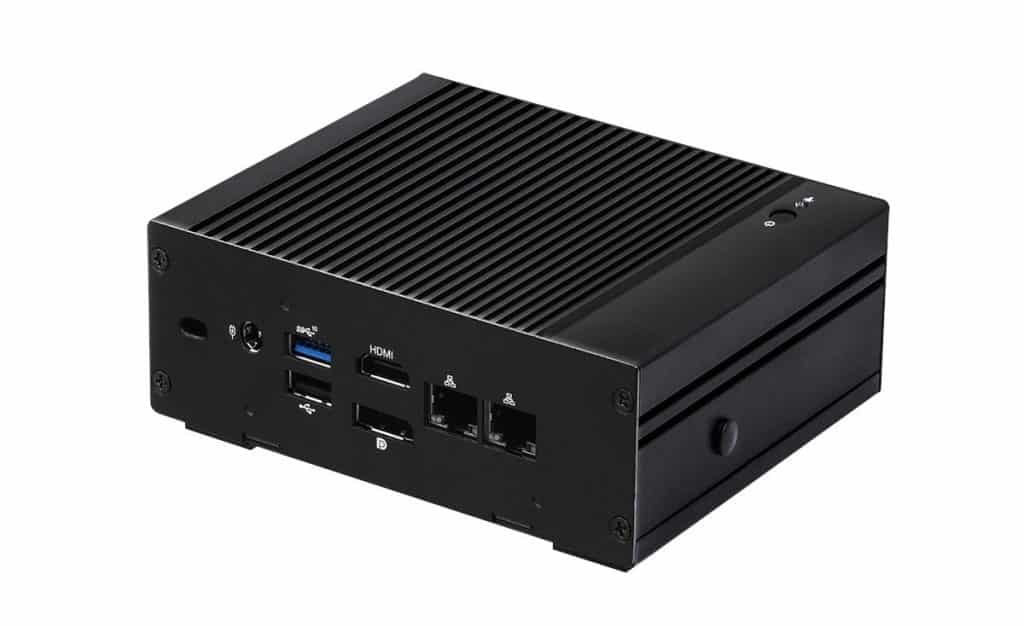 ASRock has officially announced the NUC 6000 BOX, box 6000, and NUC 6000 motherboard series. The OEM also published a chart along with the release of these three, and according to the chart, only the iBOX 6000 series will be available with Atom x6 processors. On the other hand, the NUC 6000 BOX and motherboard series will come with Pentium and Celeron processors.
It's no surprise that ASRock has decided to put NUC 6000 motherboard inside the NUC 6000 BOX. However, the NUC 6000 motherboards will also be available in more configurations than the NUC 6000 BOX series. According to reports, the Xbox 6000 will augment the NUC 6000 motherboard with a USB header, but why ASRock decided not to sell Atom-based motherboards separately remains a mystery.
In common between all the models, they all contain two video outputs, dual Gigabit Ethernet, and numerous USB ports, including USB Type-C connections. The OEM is yet to announce the price of its NUC 6000 BOX, box 6000, and NUC 6000 motherboard series. As for the shipment details of the Elkhart Lake-based machines are also kept in the dark.