Footballing great Lionel Messi, who is currently a free agent as of 1st July, is largely regarded as the greatest player in the history of the sport. He has already broken and created countless records, including earning a record six Ballon d'Or honors. With the colossal number of individual and team accolades under his belt, he has had an extremely successful career to this point.
The Argentine has been a subliminally influential player for Barcelona throughout his career. He scored 69 goals, and also provided numerous assists in the last two seasons throughout all competitions. According to Whoscored, the 34-year-old forward ranks fourth in Europe's top five leagues for best minutes per goal contributions over the last two seasons, with an average of 69.5.
Luis Muriel of Atalanta tops the list with 53.6 minutes of goal contribution. He has had a renaissance of a career after moving away from Spain. The Colombian is followed by Bayern Munich's talismanic striker Robert Lewandowski, who is on 60.8. The Polish skipper was 2020's best player, having won every possible trophy, and being the top scorer of every competition he played in. In 2020-21, he broke the 49-year-old Bundesliga record set by the legendary Gerd Muller.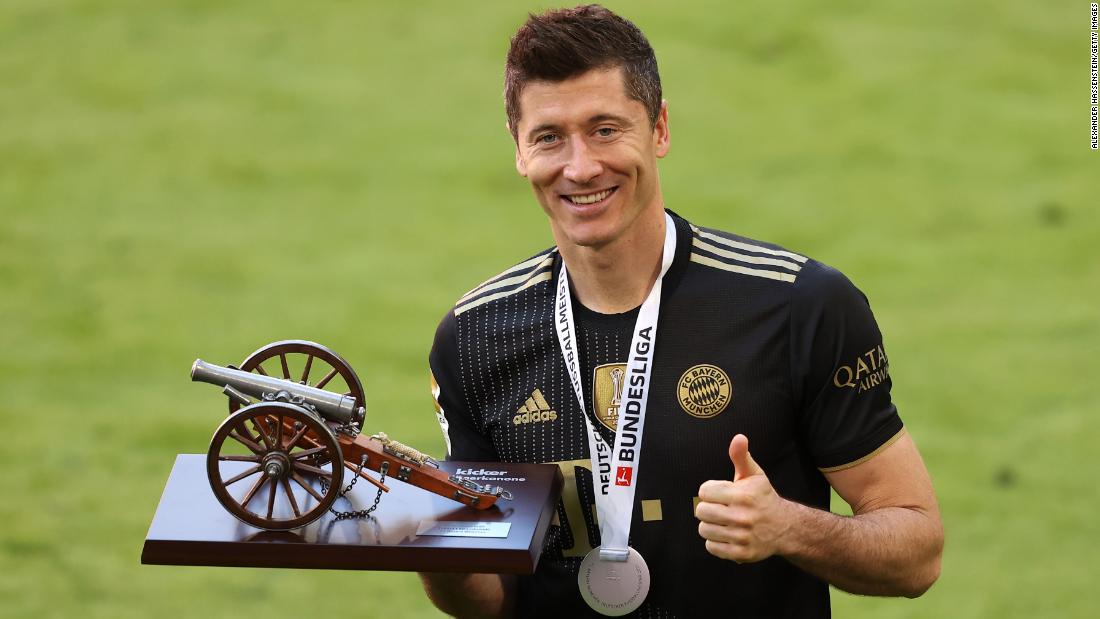 On the third spot, comes Paris Saint-Germain superstar Kylian Mbappe with 68.5 minutes per goal contribution. Lionel Messi sits on the fourth spot in this very ranking. The Barcelona legend propelled his side to a Copa Del Rey title in 2021.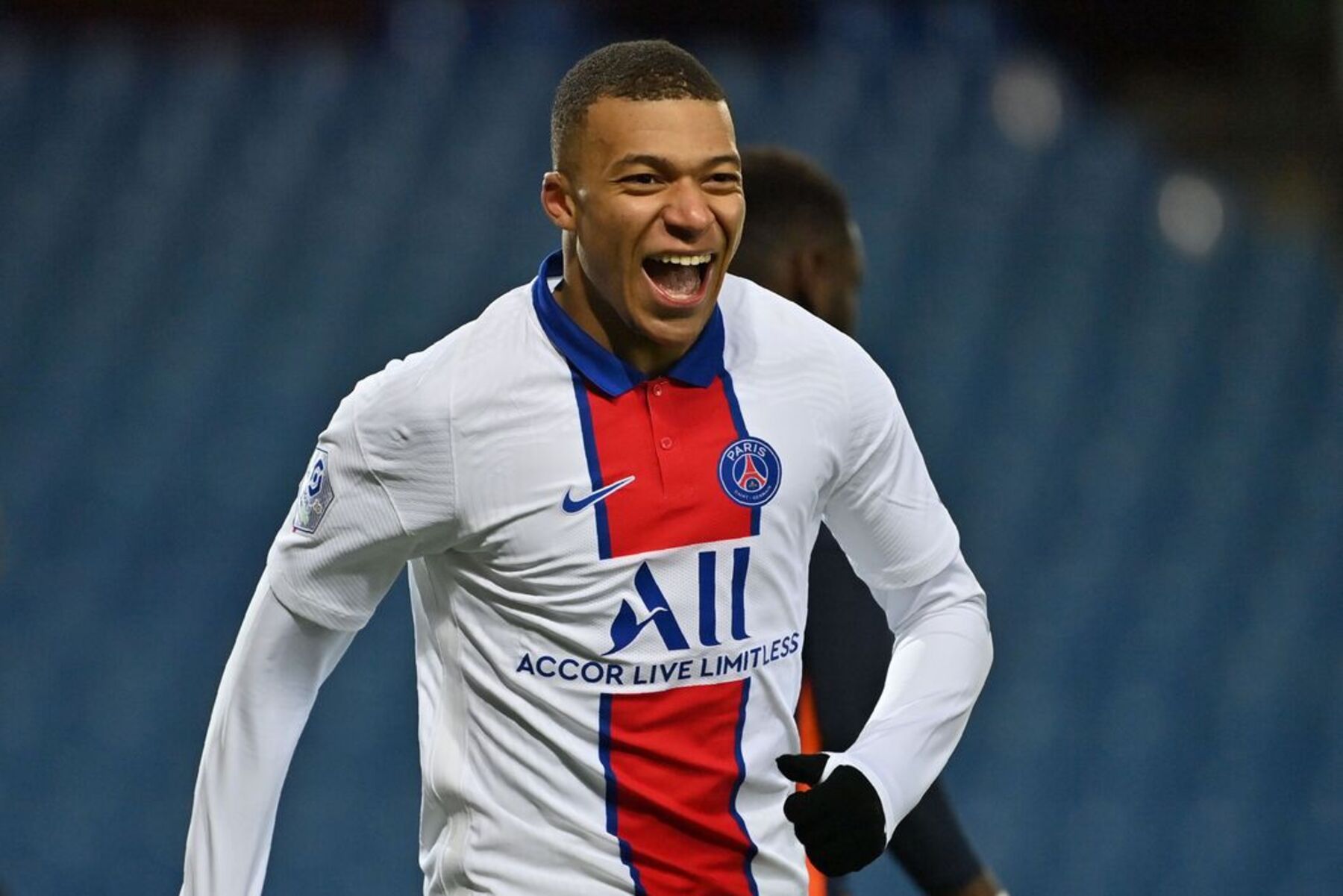 Borussia Dortmund's Erling Haaland comes fifth with 72.3 minutes per contribution. Neymar, the Brazil and PSG superstar, is at sixth position on the list with an average of 82.8 minutes per goal contribution. It is only astonishing given how productive he has been for the club in terms of goals and assists when fit. The former Barcelona winger has been injured for a significant amount of time with his PSG side.