The trend has been adapting the works that acclaimed the writers, Netflix also with MRC Film. It has been retelling the last novel of Jane Austen named Persuasion. It seems to be a modern and also a witty approach to the beloved story that is remaining true. In this film, we will see Dakota Johnson in the lead role.
The theatre director Carrie Cracknell will make her directing debut with this latest project. It also won the Oscar for the best screenplay Ron Bass and Alice Victoria Winslow who has written the entire script during the producing g of Andrew Lazar and also Christina Weiss Lurie. As the executive producer, we will see Elizabeth Cantillon, Michael constable, and also David Filegel.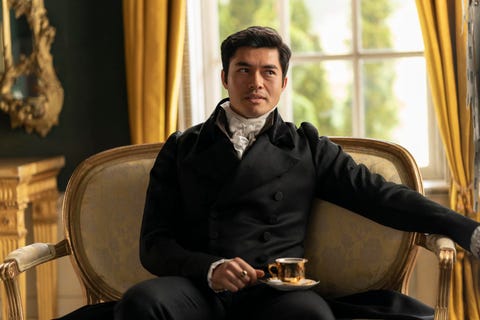 Persuasion: Plot
This Dakota John son's upcoming adaptation revolves around the 1817 novel of Jane Austen of that exact name, but it will be a modern retelling set in the current day. The collection of Jane Austen's novel was published very soon after her death. On TV, it has been adapted many times over the last 60 years.
The book depicts Anne Elliot, a woman who has broken with her engagement with the Navy Captain Wentworth on the behest of her family due to her lower status. After seven years while the family Anne's has rented out their home to the married sister of Wentworth. It also has settings for the scene for many humorous encounters and also has a possibility for a second chance for both Anne and Wentworth.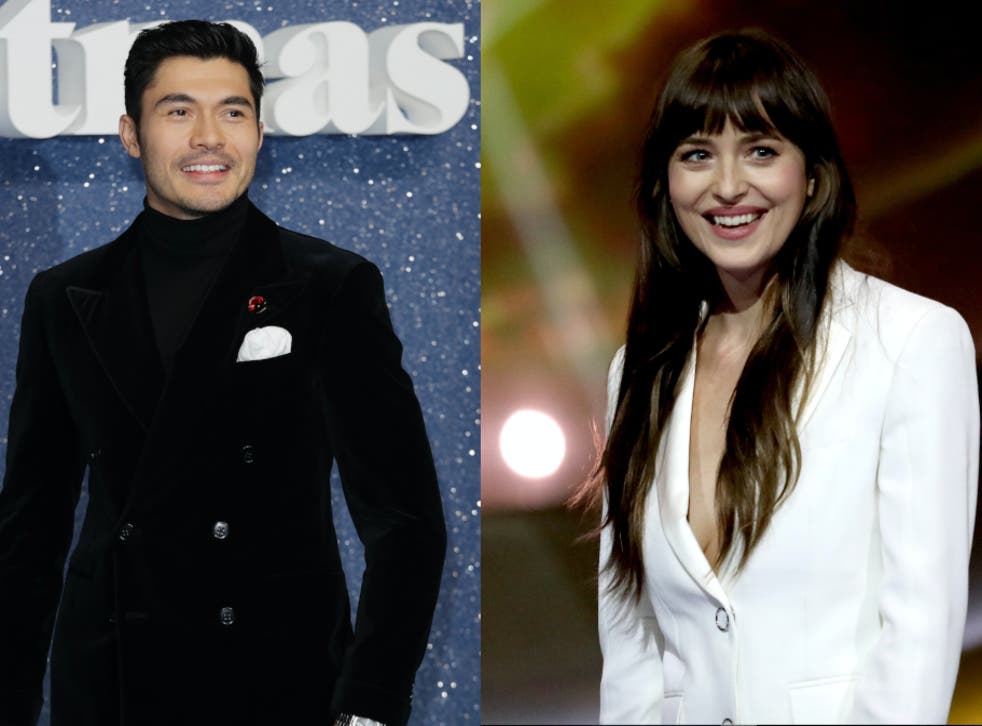 Persuasion: Cast
Dakota Johnson has been announced for the lead role of Anne Elliot. Later, it found that Johnson would be joined by Henry Golding and Cosmo Jarvis in the main roles. Golding and Jarvis will respectively play the role of Mr Elliot and Captain Fredrick Wentworth. This film is also featuring Richard E. Grant, Suki Waterhouse, Mia McKenna-Bruce, Nikki Amuka-Bird.
The first look of the three leading casts has been revealed by Netflix in June 2021:
Persuasion: Production Status
In May 2021, Netflix has entered into production, and it has plenty of set pictures. So let's see a look for the castmates of Dakota Johnson from behind the scenes images.
Persuasion: Release Date
Netflix does not release any exact release date for the film. It is expected that it will drop on the streamer sometime in 2022.