Netflix does not formally make any deal with Ubisoft. However, it is also expected that there is some long agreement to access the IP, which is the main reason for the many TV shows and films coming very soon to Netflix.
For those unfamiliar, there is a bit of background on Ubisoft first. Since 1986, it has been found that the French video game publisher has been active and also have produced some of the biggest video games in history. It is also found that they are mainly responsible for Rayman, Far Cry, Prince of Persia, and the series of Tom Clancy.
Due to the delay, they have been aggressively expanding into the other media mediums, and Netflix has seemed to be one of their biggest distribution partners within the arena.
On Netflix's side, the film is not quite surprising. The video games have a huge collection of upcoming titles in the medium through their interactive titles, crossovers, and dedicated games.
Here we will focus on the look of the Ubisoft Ip set to hit on Netflix, and we will also take a look at some of our top choices.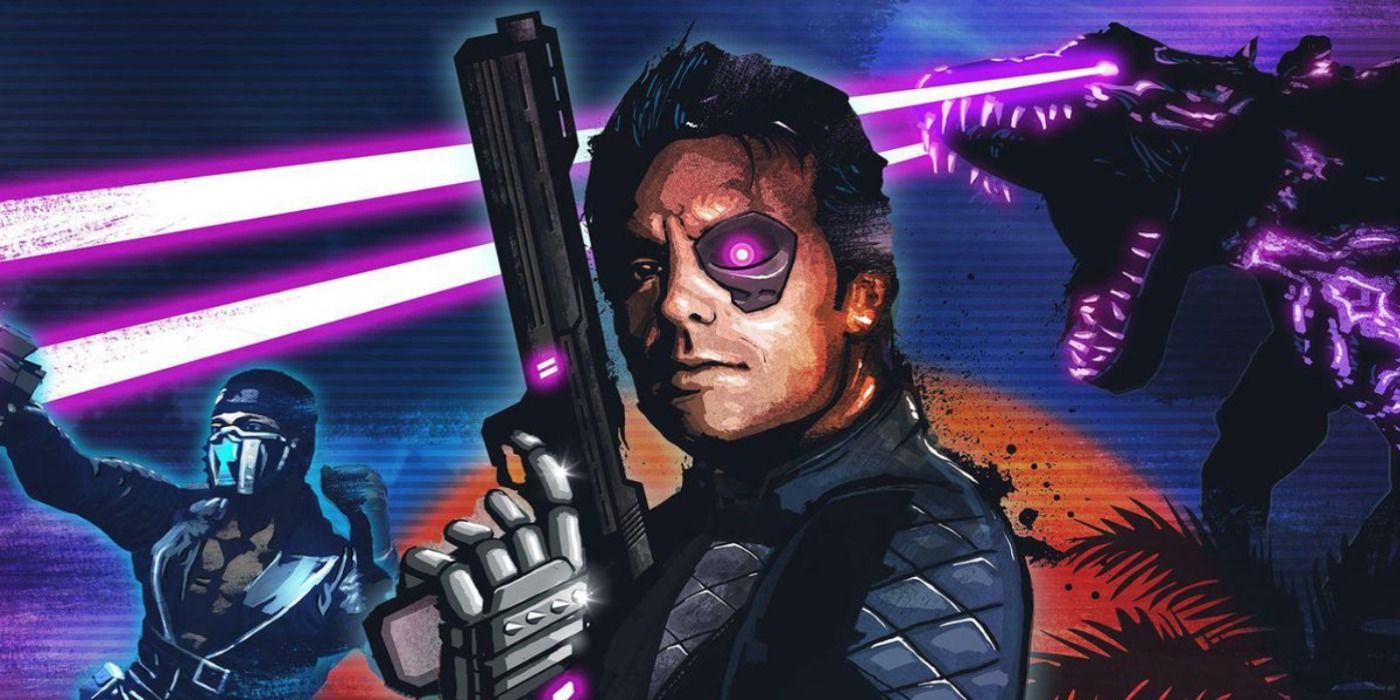 5.Far Cry and Captain Laserhawk
In this, we will see Adi Shankar and Bobbypills also have combined for an anime series included with multiple Ubisoft characters. For all the FAR Cry fans, Blood Dragon is also known as the game expansion of Far Cry 3.
We will also like to inform you that this animated series under development is everything we have gotten. The series is already top-rated for its memorable villains.
4.Splinter Cell
It comes to know that the video game franchise of the series is somewhat on hiatus. It is an animated series that is helmed by Derek Kolstad. A live-action series also have planned to launch but now the animated one only has been settled down.
This fact is still unknown, but after the big success of the games, it is expected a complete plot with some identifiable elements from the games. It is also expected that there will be some of the missions or villains in this series or the locations and also nods to the iconic game mechanics.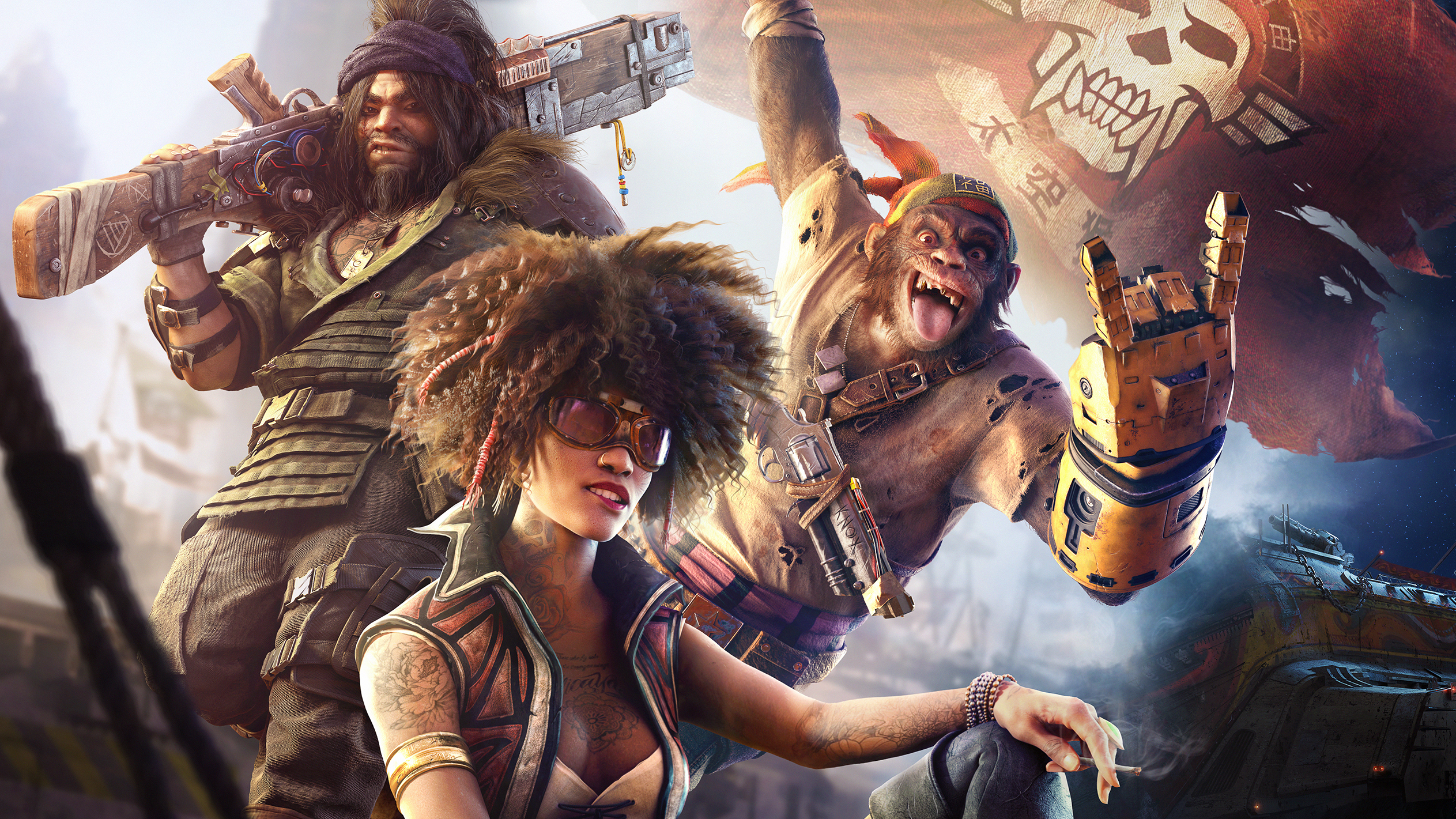 3.Beyond Good and Evil
It has been announced to come back to the July adaptation in 2020. Now it is unfortunate that still, we don't have any news. It seems that whether we would go for the long-anticipated sequel of the game or the project that has lost to time but we would have to wait and watch.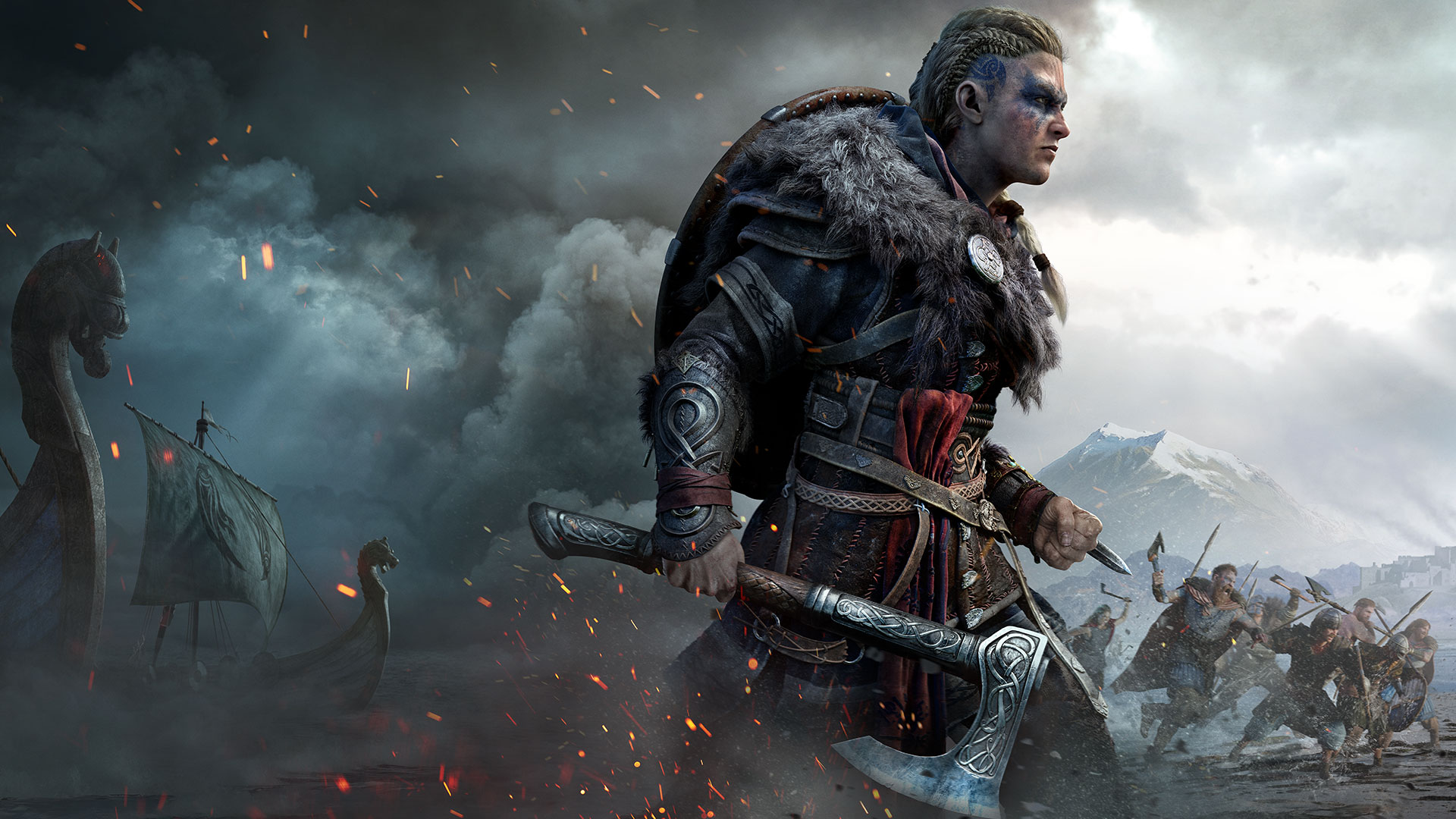 2.Assassin's Creed
There is no doubt that this is area series wearing the jewel of the Ubisoft crown named Assasin's Creed, a long action and adventure series. In addition, two projects have been announced with the live-action series and an animated series under development.
Currently, this series is the fact that Jeb Stuart is on the board as the showrunner for the live-action series. It will only have been commenced after the far Cry show is delivered.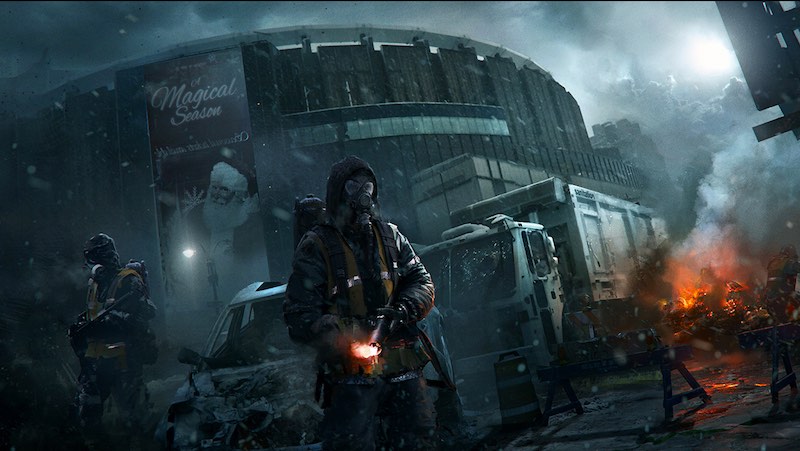 1.The Division
It is an incredible adaptation of Tom Clancy featuring Jake Gyllenhaal and Jessica Chastain. It is directed by Rawson Marshall Thurber. Amazon prime has taken the major adaptations of Tom Clancy in which we will find Michael B. Jordan feature Tom Clancy's Without Remorse or the series of Jack Ryan featuring John Krasinski.
Netflix Ubisoft Wishlist
In the wishlist of the Netflix Ubisoft, we will find the next adaptation of Ubisoft IP.
Watch Dogs: It is a live-action series or film. In this game, it has to travel to multiple cities and also become a huge action film.
Skull & Bones: It is true that Netflix only has one piece for development. I will be very glad of watching a full pirate show or film on Netflix that fits the bill.
Rayman: It is an upcoming animated series that only has targeted the younger audiences that would be good for this.
About the Cleaning Up
This is a Michael Bay adaptation of the Ghost Recon that become announced but also visit the silence. Michael Bay had currently working on the Netflix project, and the project was with Warner Brothers.
The animated comedy was also commissioned by Lionsgate and set in the Rabbids world back in 2013.