Portugal's European title defense is officially ended, and their players can now focus on their summer vacations and future transfer alternatives. However, Renato Sanches is one player who deserves a second shot at the top level.
Sanches is now closer than ever to realizing his enormous potential. Fernando Santos took a couple of games to realize what he had, sticking with the immovable double-pivot of William Carvalho and Danilo Pereira for whatever reason. Portugal's strongest attacking performances came in two games in which they didn't win. Santos' changes were brilliant moving forward in the 2-2 draw with France, and they showed a considerably greater ability to keep possession than Sanches.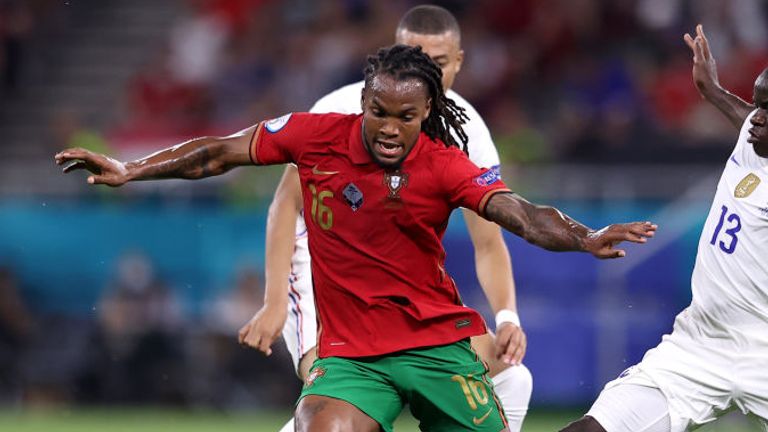 Sanches had only made 24 senior appearances for Benfica before joining Bayern Munich for a sum in excess of 50 million euros.
Bayern Munich signed him, and the transfer was viewed as a significant risk by the club, which paid a high price for his talent. But, with hindsight, it's evident that Sanches wasn't prepared for such a move and that it was rushed. He struggled to make an impression at such a large club with so many alternatives in midfield. Bayern were in a cycle of changing coaches at the time, and the team lacked the talent that is visible now.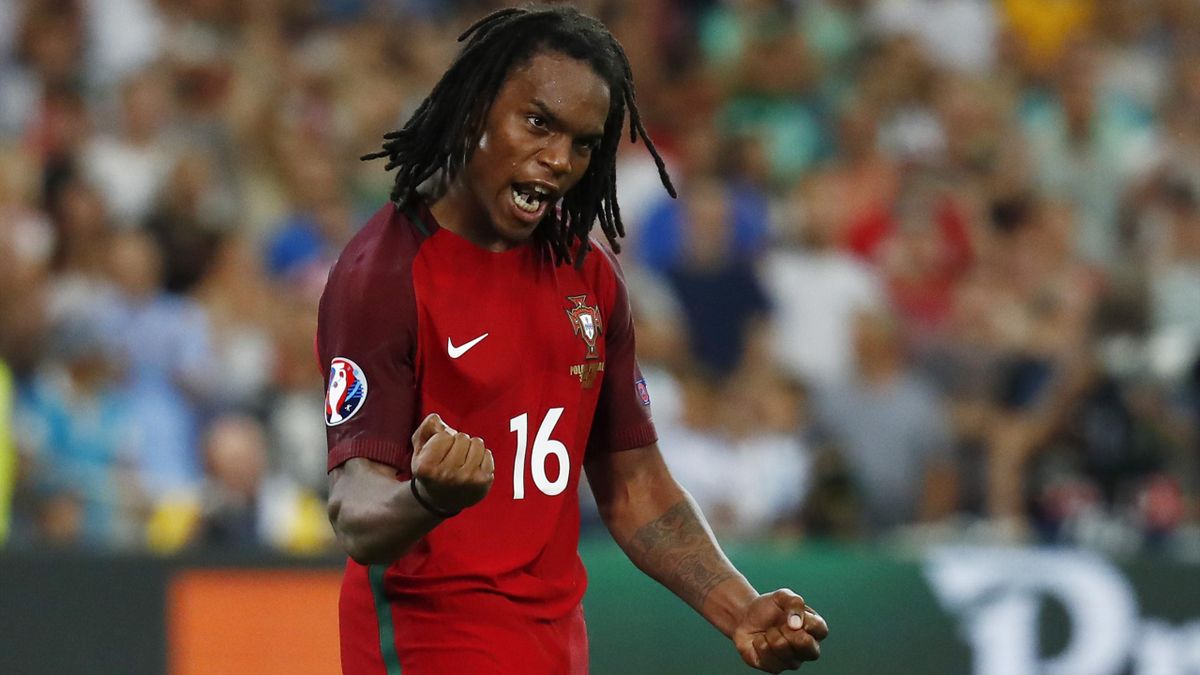 Even after a loan move to Swansea City, Renato lacked confidence in his skills. For the Portuguese midfielder, the 25-million-euro move to Lille was a blessing in disguise. There were no hopes of success at Lille, but the club assembled by Luis Campos exceeded all expectations, winning the French league title in 2021. Sanches played a vital role in that victory, displaying his active style of midfield play, and we now see a player who is confident in his ability to control games from the position of midfield.
His game has taken on a more mature tone as a result of his time at Lille. The fact that he isn't under as much scrutiny in Ligue 1 has helped him relax. People judged a player who had barely completed maturing physically, let alone as a footballer, at every match for Bayern Munich.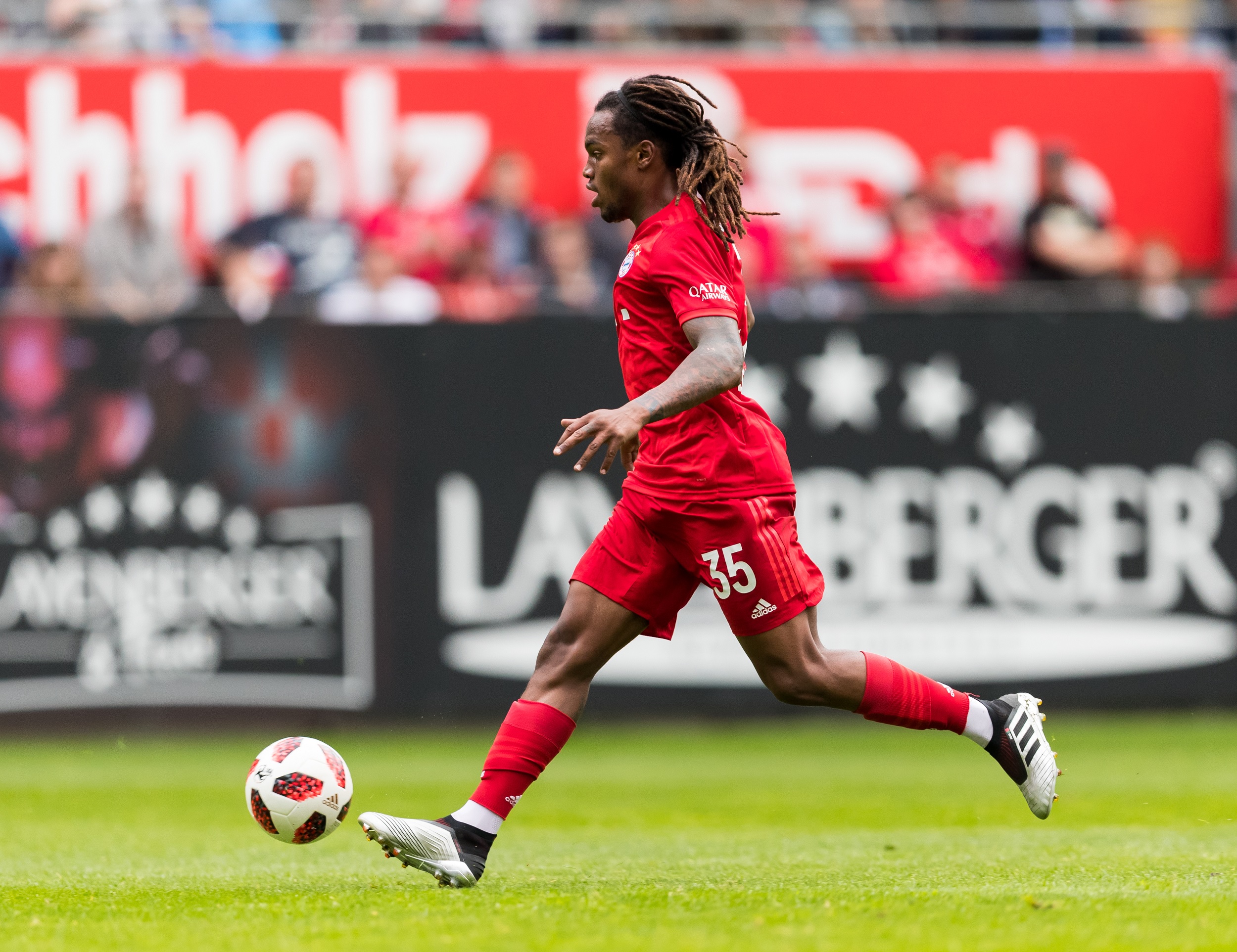 Real Madrid have been linked with a transfer for him. The Portuguese international appears to be eyeing a move away from Lille, who are currently in the Champions League. If he had gone through Bayern Munich's system, he would have been able to play for the German club. Carlo Ancelotti collaborated with Sanches at Bayern Munich, but things didn't go as planned.
Some have suggested that he would return to Bayern Munich, but he should be looking at options where he would be a definite starter.