Microsoft has finally announced Windows 11 is coming very soon and will be available at the end of 2021. Before the official announcement, it was not clear what would be the future of Windows OS. However, there have been appeared few changes in store for Windows 11, including a new UI and new look. Here is all the information you should know about Windows 11.
Release Date
Microsoft has announced that Windows 11 will be available for download by the holidays this year, while the beta is starting to roll out to Windows Insiders from 28th June 2021.
The New Windows UI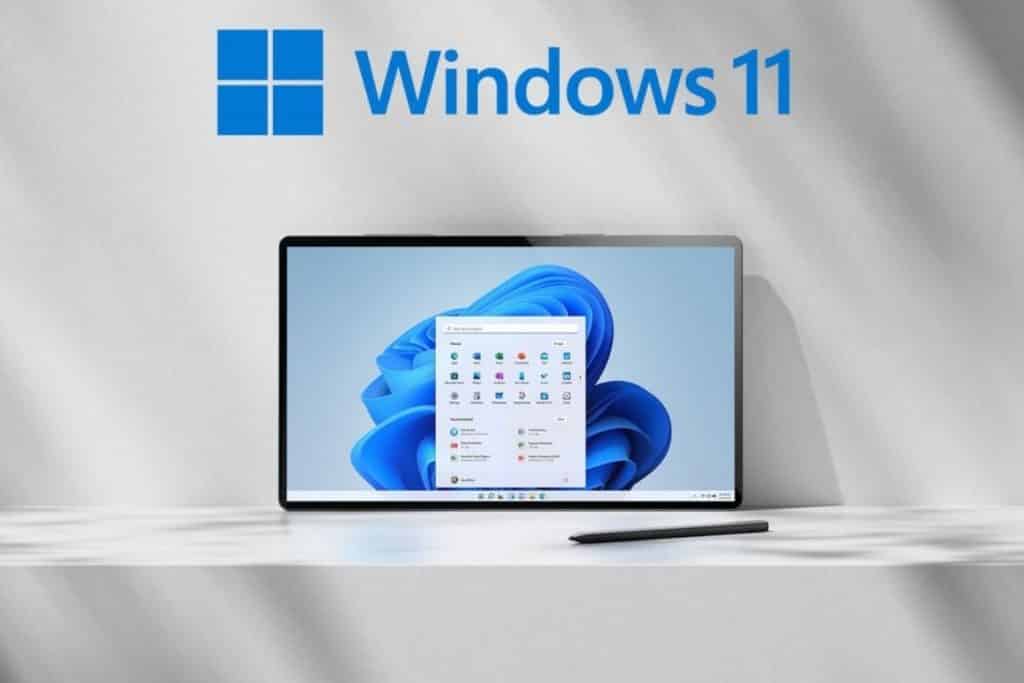 The most noticeable change in Windows 11 is the user interface. The start button moved, and widgets are here again. Another major change is shifting the taskbar to the centre of the screen, but, yeah, you can adjust it and set it like Windows 10.
PC Gaming on Windows 11
Microsoft has claimed that Windows 11 is gonna be the fastest option for gamers featuring two technologies being exclusive to the latest OS: DirectStorage and Auto HDR.
AutoHDR Boosts Games
Though it doesn't work with every game, according to Microsoft, any DirectX 11 game could get benefit from it. But, of course, you are gonna need an HDR-compatible screen to get the maximum from it. Microsoft has shown the technology during the Windows 11 announcement event using Skyrim.
DirectStorage is Exclusive to Windows 11
This technology is supposed to make the most of the NVMe SSDs that many of us have in our machines. It has been revealed that you don't need to have a high-speed PCIe 4.0 SSD to get the benefits of DirectStorage.
It has been claimed that DirectStorage will make the game loading levels and textures much faster, which allows a game developer to build a game differently entirely.
System Requirements for Windows 11
The core system requirements for Windows 11 are much similar to the Windows 10, at least the RAM, processor, and graphics card.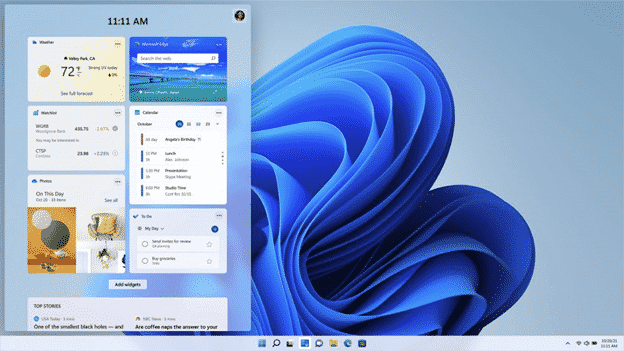 The full specifications are:
Processor 1 GHz or faster with 2 or more cores on a compatible 64-bit processor or System on a Chip (SoC)
Memory 4 GB RAM
Storage 64 GB or larger storage device
System firmware UEFI, Secure Boot capable
TPM Trusted Platform Module (TPM) version 2.0
Graphics card DirectX 12 compatible graphics / WDDM 2.x
Display >9" with HD Resolution (720p)
Internet connection Microsoft account and internet connectivity required for setup for Windows 11 Home
Cost of Windows 11
As per the Microsoft announcement, Windows 11 will be available as a free update to the licensed Windows 10 users.