BCCI secretary Jay Shah has confirmed that after the Indian Premier League, the ICC T-20 world cup is also being shifted to the United Arab Emirates this season to prevent the spread of Covid-19 and for the safety of the players as of now, the Covid situation is not yet in control in India.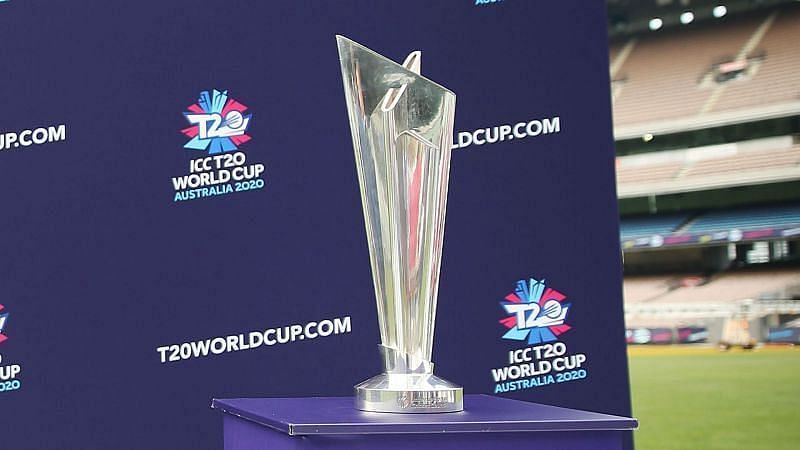 The secretary of the Board of Control for Cricket in India, Jay Shah, stated the following while announcing this venue relocation "We will inform ICC today that we are shifting the T20 World Cup to UAE. The dates of the tournament, the ICC needs to decide."
Before this on Saturday before making the decision he had stated "Due to the COVID-19 situation in our country, we may shift the tournament to UAE. We are monitoring the situation closely, the health and safety of players are paramount we will take a final call soon."
BCCI's initial plan was to safely conduct the 2nd phase of the Indian Premier League in UAE this season while hosting the marquee world tournament in India based on the expectation that the ongoing Covid situation would be tamed under control giving the BCCI enough time to prepare to host the T-20 World Cup.
However, in the current situation in India, due to rising in Coronavirus cases, it is not safe to host the T-20 World Cup. Moreover, there also lies a problem due to their dispute with the International Cricket Council regarding granting tax exemptions on the generated revenues for the marquee event. Under these circumstances hosting the T-20 World Cup in the United Arab Emirates seems the best feasible choice for the time being.