One of the best goalkeepers of all time the Serie A legend Gianluigi Buffon has signed for his boyhood club Parma Calcio 1913. He has further confirmed that there were several European clubs who are part of the upcoming Champions League campaign that had offered the Italian shot-stopper a contract among which were FC Barcelona as well.
In the past as well in 2018 Gianluigi Buffon had left Juventus for the French Giants Paris Saint-Germain but returned to the Turin club after completing just one season.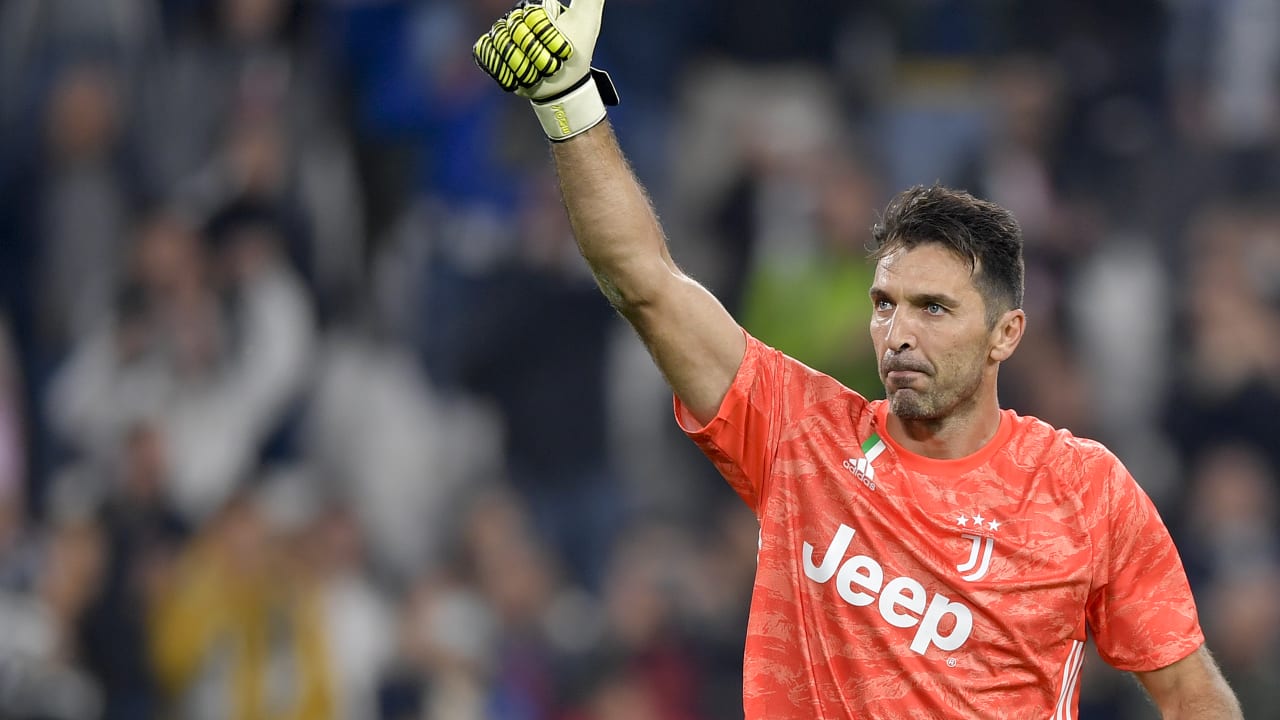 Buffon has made a total mammoth 930 appearances in Europe and managed to keep an impressive 416 clean sheets.

The legendary goalkeeper explained the reason behind subbing FC Barcelona saying that he was tired of being a substitute and wanted more first-team football and it's fair that a player with having experience as him should be on the pitch making a difference.
Buffon had made a mere 14 appearances this season for Juventus, so it's natural for him to seek more game time.
He further stated "I had two big offers, but I didn't want to be a substitute again, I was tired of being the second choice. I did it at Juve because of the link I have with the club, but to be honest I didn't want to do it again, not like the last two years."
"I had other interesting offers, even from teams in the Champions League, but the emotional implication (with Parma) made my mind up. That emotion is the only way to keep playing at a high level. I knew Parma could give me something no other team would. I am happy with the affection shown to me. I feel at home. I love it here."
Parma will highly benefit from Buffon's arrival and they will be under the fan's watch this coming season.