The official trailer of the upcoming documentary film has been released by HBO Max. This film is directed by Academy Award winners Andrea Nix Fine and Sean Fine. This film is nothing but no-holds-barred in the account of the U.S. women's soccer team's continuous fight on the demand for equal payment according to Megan Rapinoe, Jessica McDonald, Becky Sauerbrunn, Kelley O'Hara, Sam Mewis, and the others.
It is reported that in the year 2019, all the players have filed a class action and gender discrimination lawsuit to the U.S. soccer federation, before three months of the FIFA Women World Cup that set that platform for "LFG". This documentary is mainly a ladies soccer group battle that gives us an inside take about gender at the U.S. Soccer for equivalent compensation.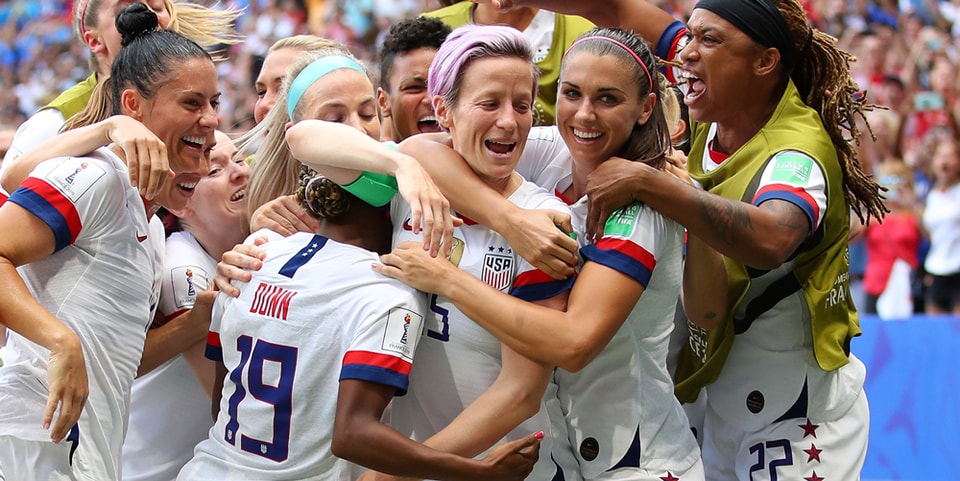 This film depicts the interweaves transcendent on the performances of the athletic of the player's current pursuit for the equal payment which is granted the unprecedented access to the game changers after they had met the physical demands and also pressures to become someone in the world's top athletes. At the time while they are showcasing their courage, unflinching spirit, and also resiliency through the effort to generate the long-lasting change in the social field with the huge battle for the rights of women from Title IX.
It has been found that this is an Everywoman Studios and Changes Content production. It will associate with the Propagate Content with the collaboration with CNN Films and HBO Max. It is a 105 minutes film.
Release Date
HBO Max is going to premiere this film on 24th June 2021.
Here is the trailer: