Mason Mount and Ben Chilwell have both been asked to self-isolate following their contact with Chelsea teammate Billy Gilmour after England's game against Scotland. The Scottish midfielder recently tested postive for coronavirus and has had to isolate himself.
Gary Neville and Gary Lineker are among those to have protested against the decision by the FA. England will have to compete against the Czech Republic without two of their best players. Petr Cech, Chelsea's technical director has also expressed his displeasure at the decision.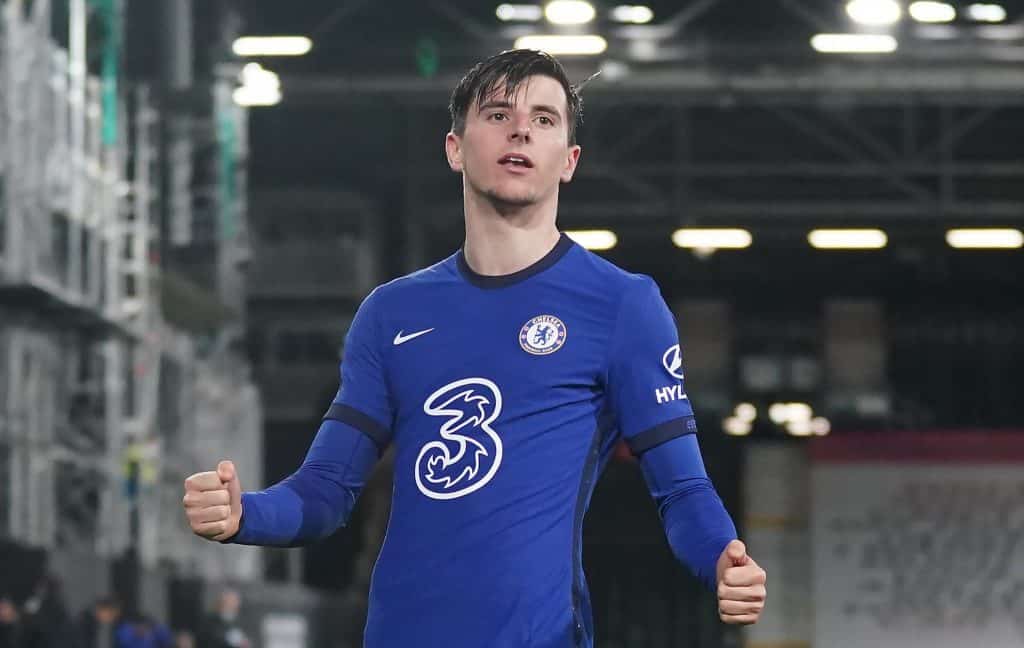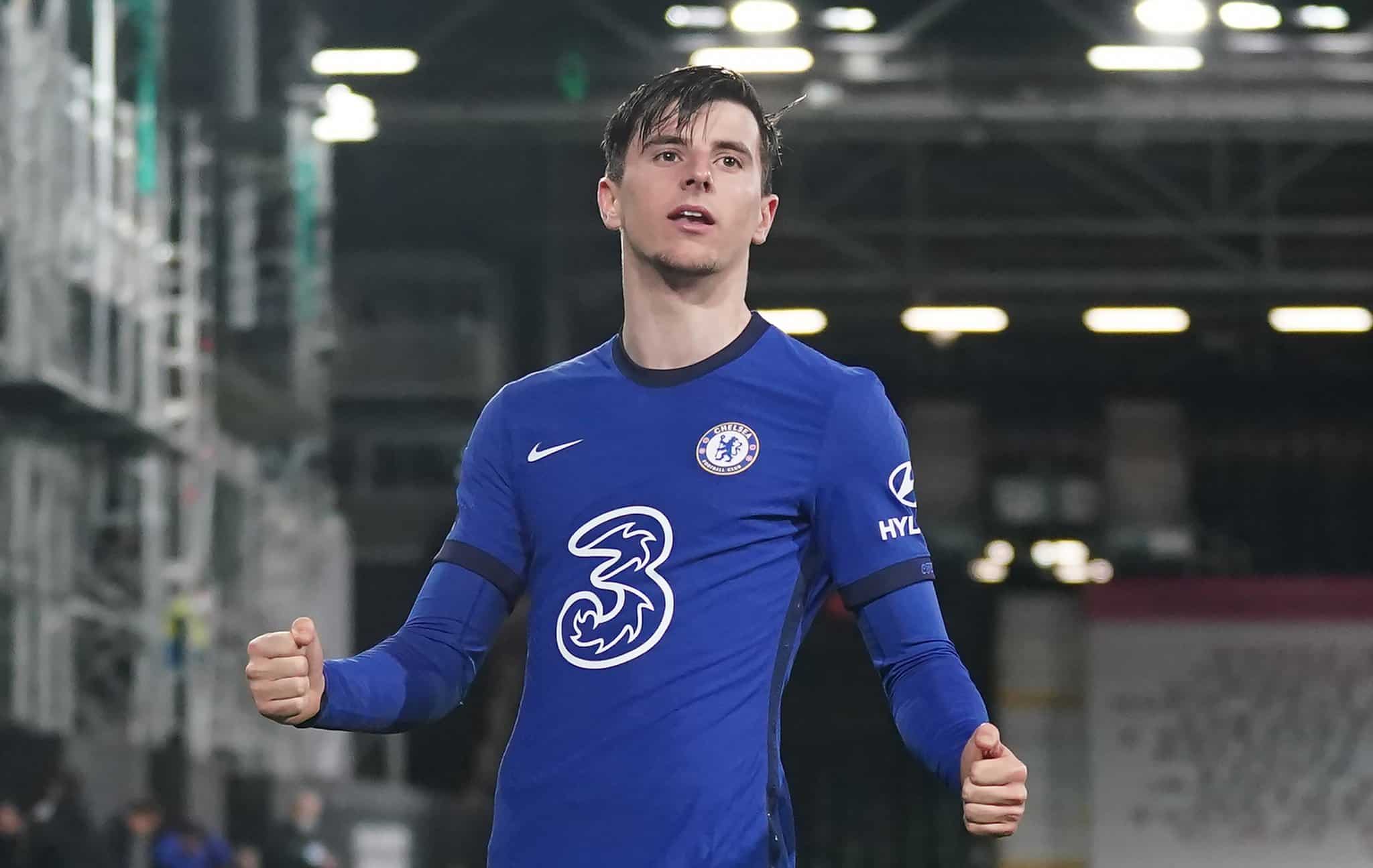 'Please could someone help me understand how is it possible for Mason Mount and Ben Chilwell – both with negative tests – have to isolate after they got in contact with Billy Gilmour while the entire Scottish team who shared the dressing room, hotel, coach and plane while travelling, dining room, meeting room is allowed to play the game without any problem because they returned the required negative tests?
'What is the difference between them returning the same test results? It is incomprehensible…'.
The FA released a statement that read as follows:
'Chilwell and Mount will isolate and train individually in private areas at England's training base St. George's Park, with the rest of the squad returning there after tonight's fixture against Czech Republic at Wembley.
'We will continue to follow all COVID-19 protocols and the UEFA testing regime, while remaining in close contact with PHE.
'The entire England squad and staff had lateral flow tests on Monday and all were again negative, as was the case with Sunday's UEFA pre-match PCR tests. Further tests will be carried out as and when appropriate.'
The players have not protested against the decision, and even they are 'gutted' at being left out for the next few games. Despite that, they have taken the news well and are following the rules laid down.