Chelsea are targeting Real Sociedad striker Alexander Isak as an alternative for Erling Haaland. The Dortmund star has attracted interest from every major club in the continent, and Chelsea are one of them.
The higher authorities at Dortmund maintain that the Norway international will be staying for the 21/22 season. And by the looks of things, Chelsea will either have to wait for the player's €75 million clause to kick in from 2022 or have to look elsewhere for talent. 
The Swedish international is one of the names that Chelsea are looking at in case they fail to land a high-profile target like Haaland. Isak won the star of the match for Sweden in Euro 2020, on the back of a great performance in their victory against Slovakia.
Real Sociedad have a release clause worth £60 million in the player's contract, and will not let him go for any less than that amount. Chelsea boss Thomas Tuchel previously worked with Isak at Dortmund, and although their time together was brief, the German recognised Isak's talent early.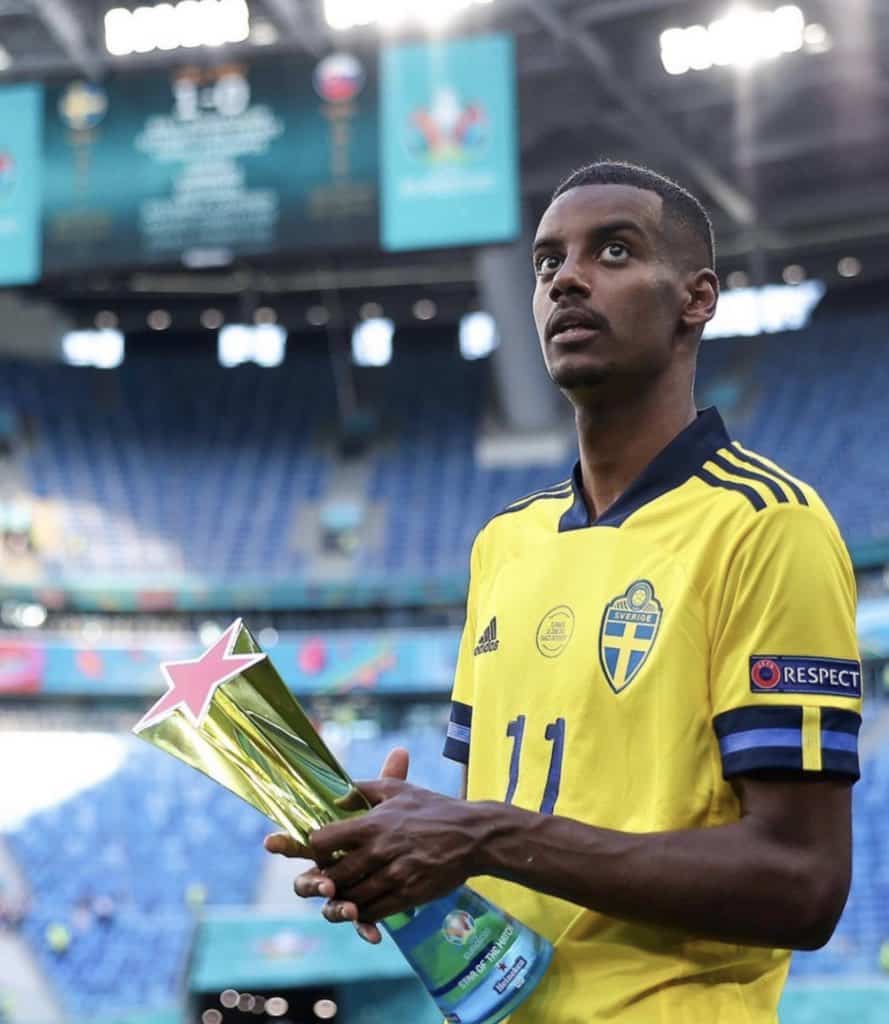 He has gone on to become one of the most important players for both Sociedad and Sweden, despite being only 21 years old. Tammy Abraham could be on his way out of the club this summer, along with Olivier Giroud, and Chelsea will hence, have to keep options in hand to cope with the potential departures.