The news of OnePlus completely merging its operations with Oppo is well within the public domain now; however, a leaked memo has now shed more light on the details of the merger and how the arrangement will work. Though this merger will still have OnePlus producing their signature devices, it will be a sub-brand within the larger Oppo structure.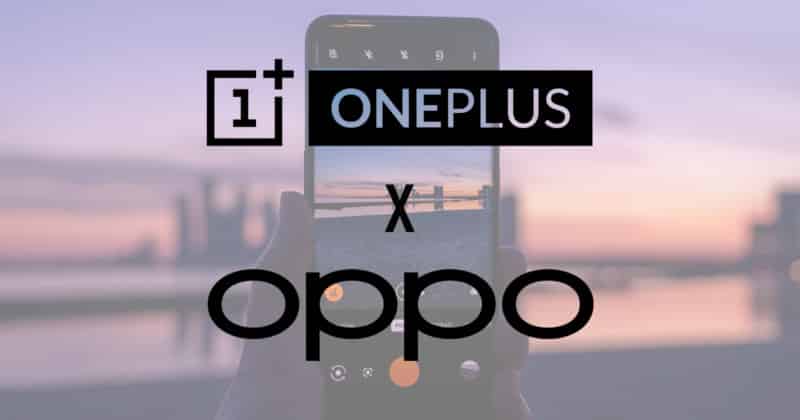 The news of the OnePlus merger with Oppo came as no surprise last week. Both the companies have the same parent company, BBK electronics. Apart from this, they have also shared components and design elements among their devices on multiple occasions.
When news of Oppo and OnePlus merging their R&D operations came out a few months back, rumors of the brands merging together had already begun to surface.

Reliable tipster Evan Blass has acquired a leaked internal memo that addresses how to answer inquiries about the recent announcement. One of the more fascinating points is speaking point 3, which puts forth the question of describing the relationship between Oppo and OnePlus post the merger. It advises employees to reply by stating that even though OnePlus is a brand within Oppo, it will continue to function as if it were an independent entity.
One of the raging questions has been, What happens to OxygenOS now? OxygenOS is OnePlus's own skinned version of Android 11 and is very popular amongst its users for those in the dark.
Oppo, on the other hand, uses its own version of Android, the ColorOS. The organizations have advised their employees to not respond to any queries regarding OS as it seems either the organization is still on the fence regarding the matter or the days of OxygenOS are over. If the latter happens, ColorOS will be the default operating system for OnePlus devices moving forward.
Source: Evan Blass
Also read: