Virat Kohli will complete his ten years in test cricket today when India take on New Zealand in the World Test Championship Final. Kohli made his international debut on June 20, 2011, against the West Indies.
Kohli has improved as a player and leader since making his Test debut against the West Indies on June 20, 2011. He is India's sixth-highest run-scorer, a captain who has surpassed the brilliance of legends like MS Dhoni and Sourav Ganguly. He is now playing his largest Test in the longest format against New Zealand. In the first WTC Final, he is chasing his maiden ICC trophy.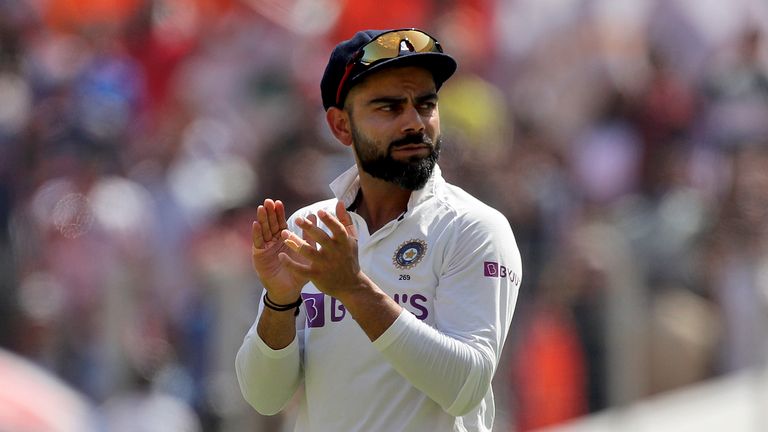 With an auspicious timing like this, we look at 10 facts about Virat Kohli.
1) Only Virat Kohli has scored a century in his World Cup debut. In the T20 World Cup, he has won Man of the Tournament thrice, the most by any player.
2) First Test fifty: In his fourth Test against the West Indies, Virat Kohli hit his first fifty in Test cricket. The 22-year-old batted at the 6th number because the squad had too many big names to fit him in at number 4. In a game that ended in a tie, he hit back-to-back fifties.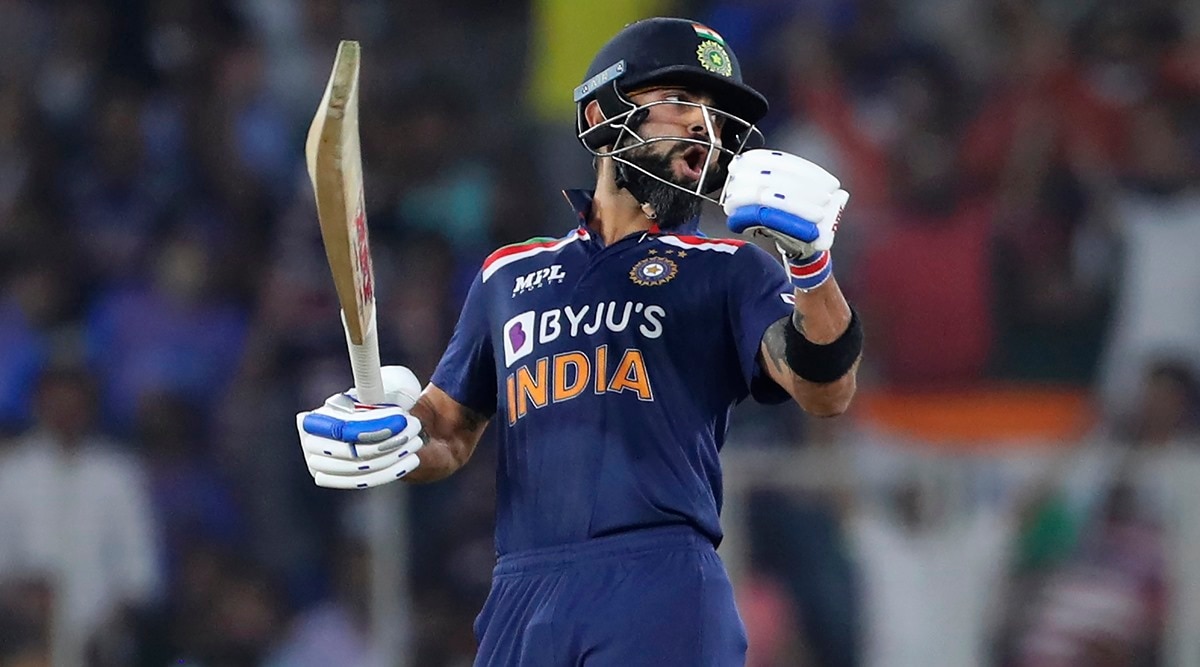 3) First Test century: Virat Kohli did not have to wait long for his first century in a Test match. In his eighth test, which took place in Australia, he scored his first century. Despite the fact that India lost the Test, Kohli's performance stood out.
4) Virat Kohli is the only player to have been in the finals of all four major ICC tournaments: the ICC Twenty20 World Cup, the ICC World Test Championship Final, the ICC World Cup Final, and the ICC Champions Trophy Final.
5) Among Indians, he is the third most century scorers in Test cricket. Kohli has 27 centuries in 92 games. He is only behind Sunil Gavaskar (34), Rahul Dravid (36), and Sachin Tendulkar (51).
6) With almost 7,500 runs in Tests, Virat Kohli is India's sixth-best run-scorer. Kohli has also amassed the most runs as India's skipper. In 60 Tests for India, he scored 5392 runs at an average of 58.61.
7) Among India's batters, Virat Kohli has the most double tons. In Test cricket, he has hammered seven double centuries.
8) Virat Kohli has twice set the record for most Test runs scored in a calendar year. In 2018, he hit 1322 home runs, compared to 1215 in 2016.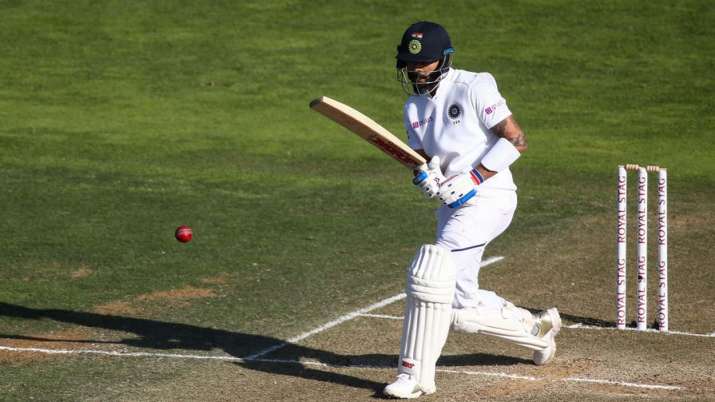 9) In Test cricket, Virat Kohli is India's most successful skipper. With a win rate of 59.01, he has won 34 of 60 matches. In terms of winning percentage, he is second only to Ricky Ponting (62.33). In 77 matches, the latter has won 48 Tests.
10) Kohli has won all four coin tosses in four series, including two against South Africa (2016/17 and 2019/20) and one each against Sri Lanka (2017) and New Zealand (2016/17).