Barcelona president Joan Laporta took over the club once again, replacing Josep Maria Bartomeu, who faced mass outrage from the fans. The 58-year-old has the difficult task of restoring the club to their former glory.
"The club is worse than I expected, and I expected it to be in a difficult situation," Laporta said during an interview with La Vanguardia.
"There are some contracts that greatly limit us. There are things that will have to be explained and I won't rule out any measures.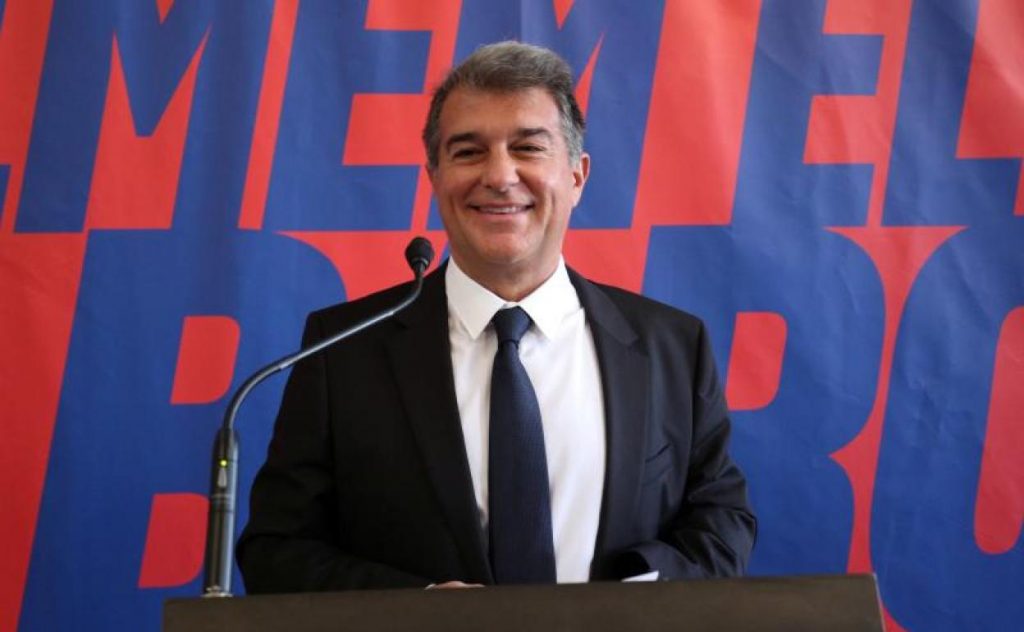 "Everything will be explained, because otherwise we would be accomplices. The same people always appear in the contracts.
"We have found ourselves with a squad with out-of-date salaries and we will have to juggle," he noted.
"Existing contracts can be changed or restructured, and then there are drastic measures that we would like not to have to take. Nothing is ruled out for the good of Barcelona.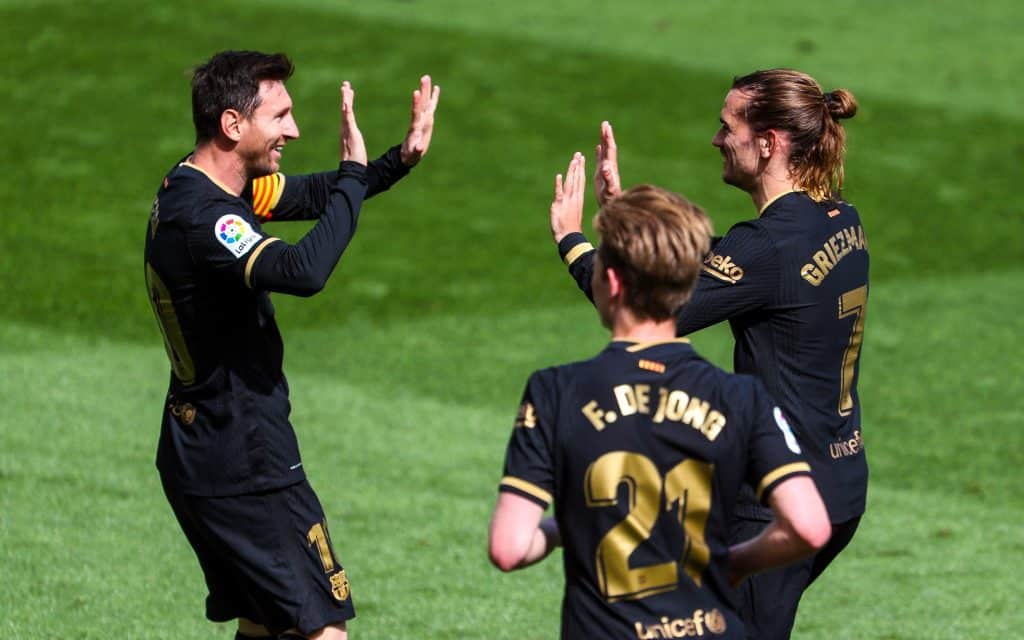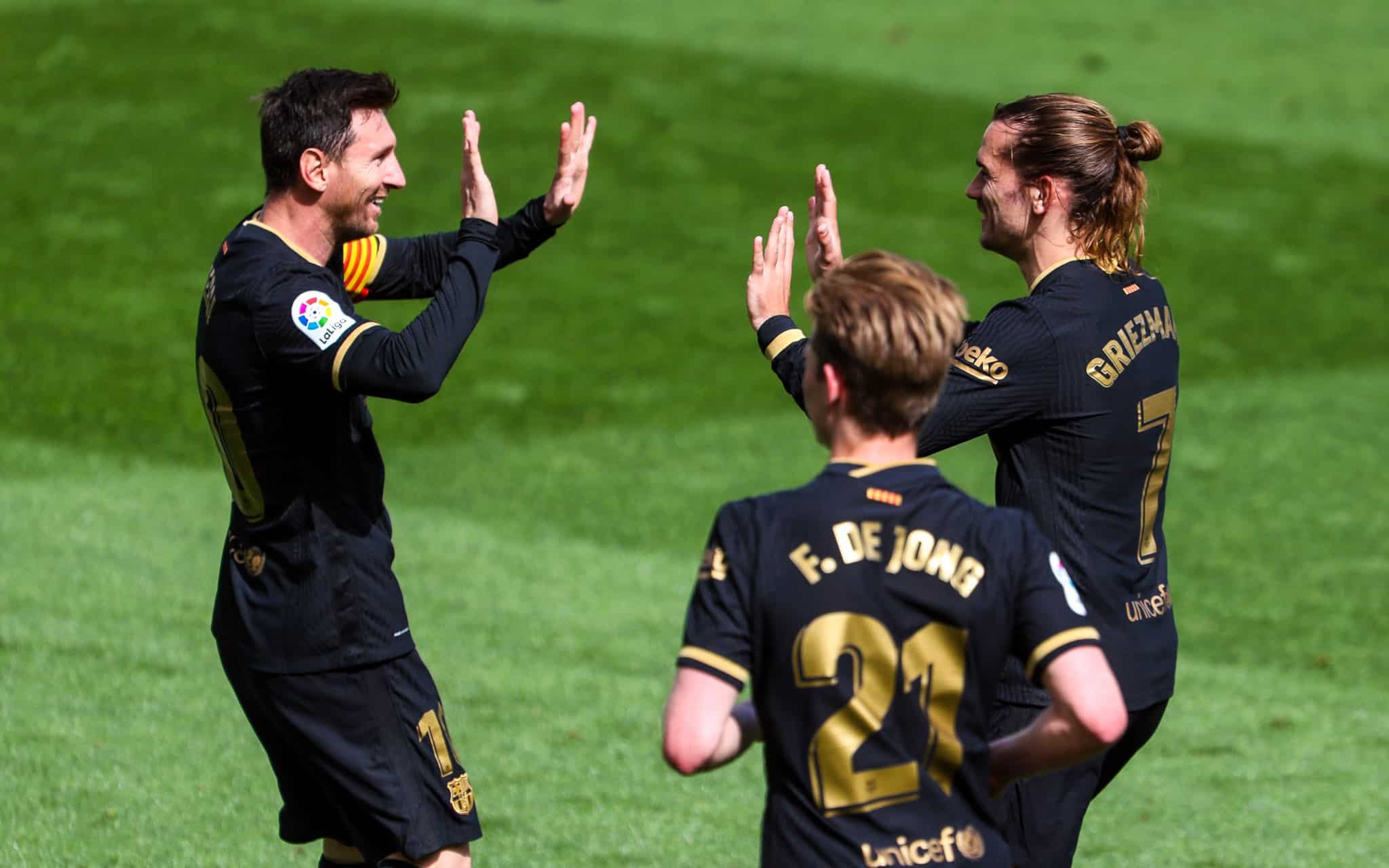 "Between salaries and amortisations we have a figure of 650 million, which is more than the club's income. These salaries are out of date."
Barcelona currently have the highest wage bill in the world, and that is speculated to be one of the leading causes behind their financial problems. The president also wants Lionel Messi to finalise his new contract soon to establish a big step forward for the club.
With the approval of the majority of the board, Barcelona are also willing to take a loan worth over €500 million to help deal with their existing debts.