Joachim Low could be headed for a harsh exit should Germany fail to get a point, or even three against Portugal tonight.
'We know pressure increases with a defeat,' said Low on Friday night. 'We can deal with pressure. I have known pressure for 15 years in this job. There is not a situation I can't deal with.
'We need a good result to keep in our hands the place in the last 16 but the pressure won't suppress us."It has nothing to do with the system,' said Low, who confirmed midfielder Leon Goretzka was fit after injury but not ready to start.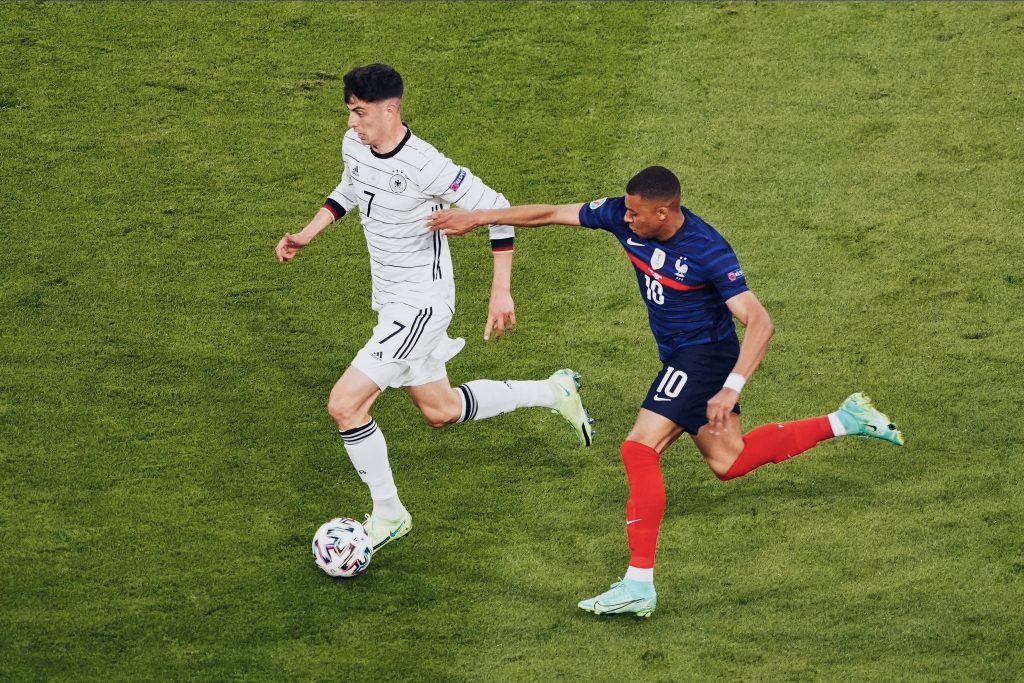 Germany are in the most difficult group in the competition, with Group F pitting Hungary, Portugal and Germany against the Germans.
'Our team is flexible. We just need to find the right balance. It was a good defensive performance against France. Perhaps too secure.
'It's no secret that we just didn't create enough so we have worked on this and that's why we are all optimistic.
'We need to add attacking power, more intensity, create more free spaces. We need to show courage and take risks, be faster, occupy the spaces better and be more effective, precision is needed.'
Germany were technically beaten thrice against France, but two goals were ruled out for offside. Hummels' own goal was the difference maker against the 2018 World Cup winners.
Low will have to find a way to get the best out of the team and defeat the defending European Champions in Portugal, who are riding their own wave of momentum following their 3-0 victory against Hungary at the Puskas Arena.