A recent leak has come out saying that the upcoming flagship from Honor, named the Honor Magic 3 will launch in August this year with the most powerful processor to date, the Qualcomm Snapdragon 888 Pro. So, it is going to be one of the very first devices to be powered by the newest top-end chipset, the SD 888n Pro.
As per the Snapdragon 888 Pro, there nothing much difference between this and the SD 888. The only main difference is that the SD 888 Pro SoC is an overclocked version of the standard Qualcomm Snapdragon 888 chipset. For some more clarifications, this newest chipset from Qualcomm is expected to feature the new X1 super core. The X1 super core offers a frequency of 3.0GHz.
Apart from the chipset, no further reports have come out yet regarding the upcoming Honor Magic 3 in terms of its specifications and all. As per the heredity, Honor generally brings out its most high-end flagship devices in its Magic series. That's why, these handsets become very attractive physically as well as internally, such as advanced imaging capabilities, iconic physical design, and many more. So, we may get to see a device from Honor that will be not only top-notch in the performance segment but also in display and camera sections as well.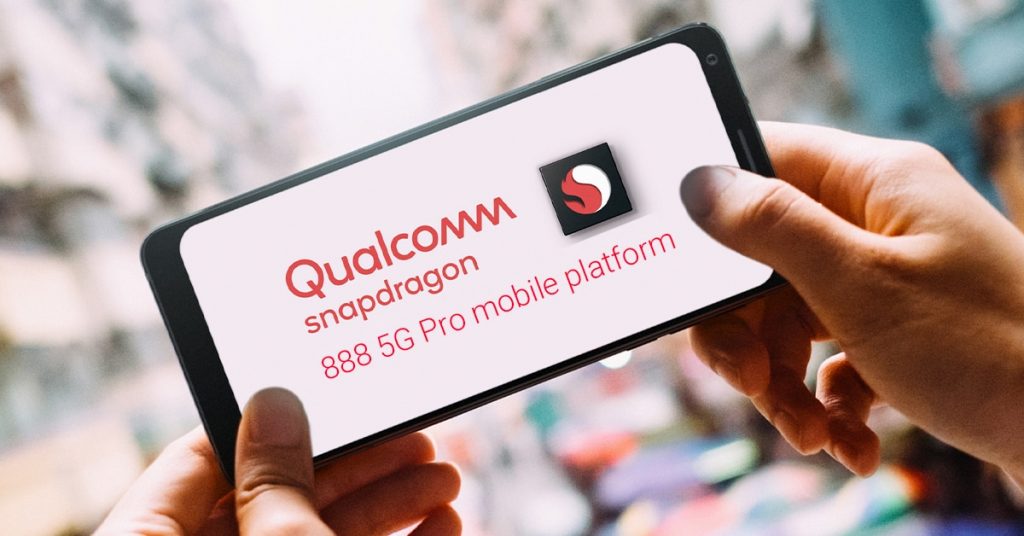 Apart from the Honor Magic 3, it is also tipped that Honor is working on its first-ever foldable smartphone by which the company will make its grand entry in the foldable segment as well. That's all we've managed to cover as of now. If any update arrives, we'll make you informed.
Also Read: