The much-awaited Apple Watch Series 7 will be one of Apple's best variants of its wearables line. Recent reports have emerged providing more information about the smartwatch.
The Apple Watch Series 7 will most likely have thinner display bezels and will utilize a new lamination technique that will bring the display closer to the front cover.
Jon Prosser has revealed that Apple is looking to completely revamp the Watch Series and is adopting a fresh approach towards the lineup. The Apple Watch Series 7 will feature a faster processor, it will have improved wireless connectivity and an updated screen.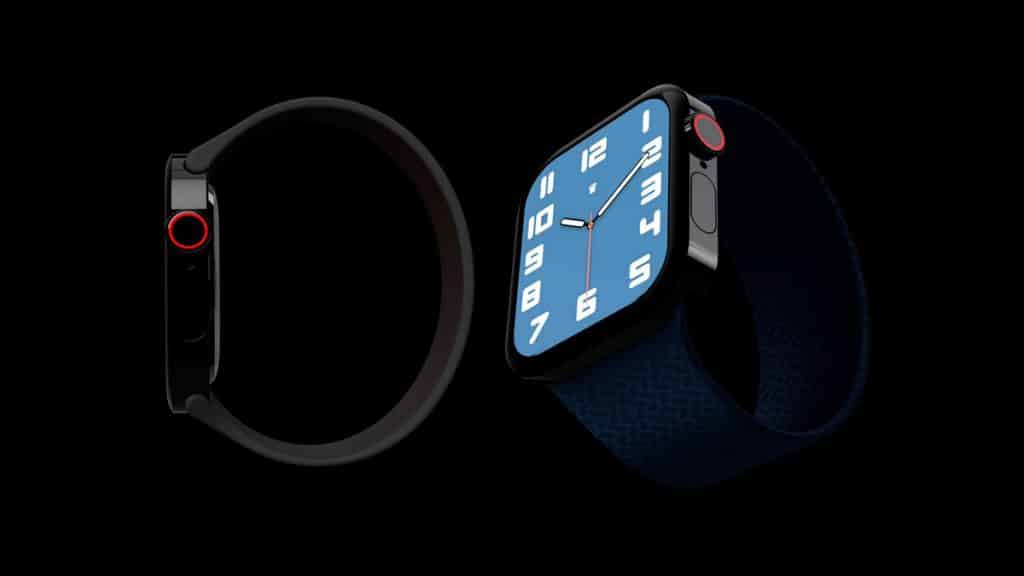 Apple has been testing thinner display borders for a while and will most likely implement it on the Apple Watch Series 7. The new watch may be slightly thicker owing to the new lamination technique but the report claims that the user will barely be able to notice this. The Apple Watch Series 7 will feature an updated ultra-wideband functionality, similar to the technology in Apple's AirTag item finder. Additional biometric health sensors are more likely to be pushed back to a successor model.
Rumors of Apple integrating a body temperature sensor in this year's model may be wrong as Gurman claims that Apple is looking to add this via an update in 2022. However, the biggest letdown is the non- addition of the blood-sugar sensor which would have immensely benefitted diabetics constantly monitor their glucose levels. The sensor is unlikely to be available for commercial launch for several more years.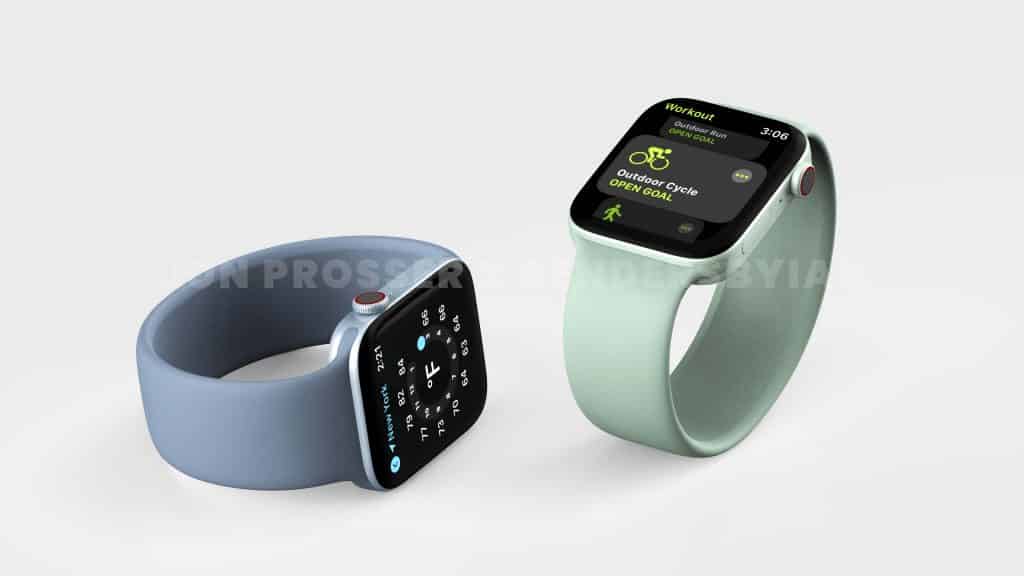 The recently concluded WWDC involved Apple previewing its upcoming watchOS 8. Previously unseen features such as the ability of the Apple Watch to unlock doors and hotel rooms. It was not clear as to when and which Apple models, in particular, would have these features, but it now seems like this may remain exclusive to the Apple Watch Series 7.
It was previously reported that Apple is working on a more rugged and tougher outdoor adventure version of the Apple Watch. Rumors suggested that it could launch this year. But, Gurman's report quashes those rumors by stating that Apple has pushed that model to be released in 2022 at the earliest.
Apple is also planning a revised model of the Apple Watch SE for launch next year, according to the report. Apple launched this model in 2020 as a more affordable alternative to the Series 6.
Also read: