Gianluigi Buffon announced that he would be leaving Juventus for the second time once his contract expires with the club at the end of this month. The 42-year-old said that he didn't intend on retiring and was open to listening to offers for his next project.
Now, according to Italian journalist Fabrizio Romano, the legendary goalkeeper is close to a sensational return to Parma, where he started his career. Should a deal be agreed between the two parties, the goalkeeper will return to Parma after 26 years away, during which he established himself as one of the best goalkeepers in the world.
He won numerous Serie A and Coppa Italia titles with Juventus, and also spent a brief spell away at PSG. However, that didn't work out too well, and he proceeded to return to Juventus and was the second choice goalkeeper behind Wojciech Szczesny. Despite that, he played and won the 2020 Coppa Italia with Juventus against Atalanta, playing in the final as well.

Parma have an exciting project lined up, and Buffon is reportedly willing to be a part of it. He has received offers from more than five clubs, including Besiktas. The final decision will be made by the player himself since he will join his new club as a free agent. Playing time will be an important factor for him, since that was one of the main reasons behind leaving Juventus for the second time.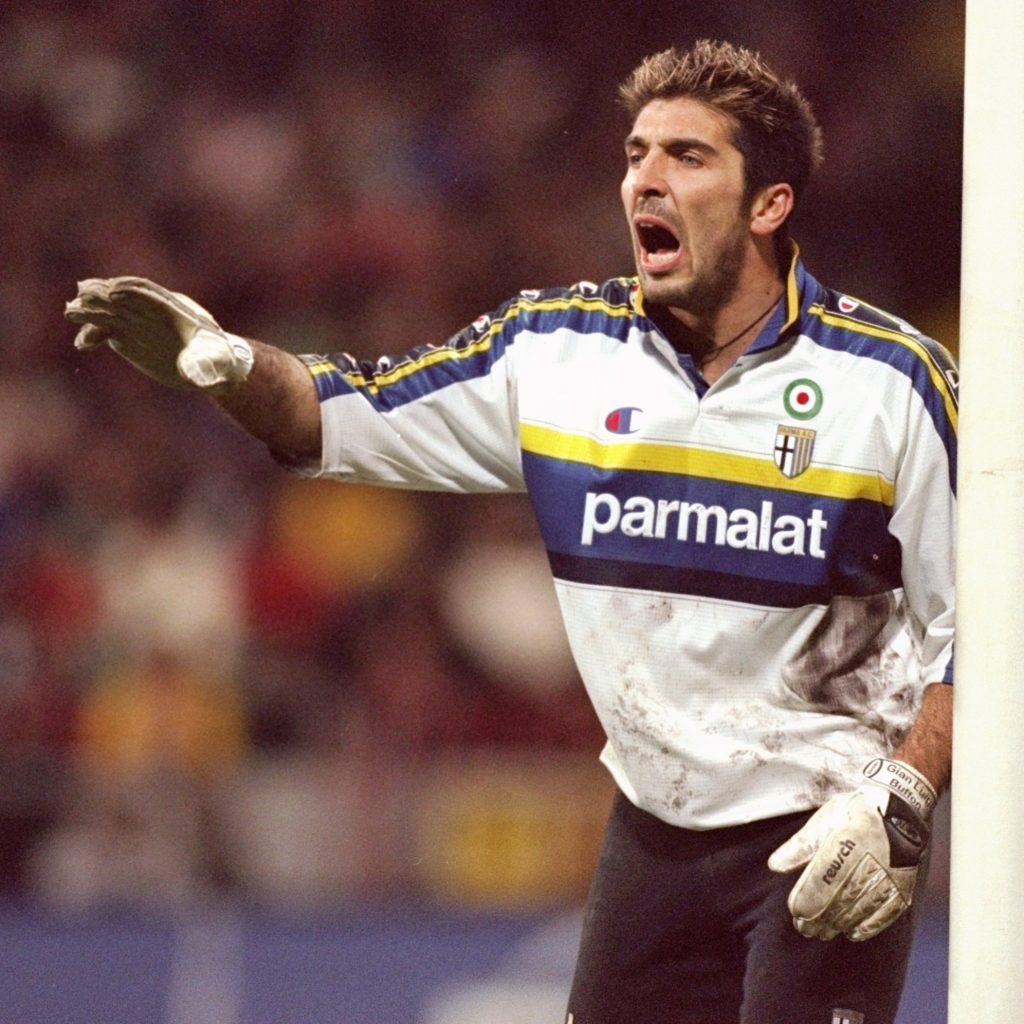 Given that they finished last in the table and were relegated, Parma, along with Buffon will be competing in Serie B if the transfer goes through.