Representation of one's nation in the European Championship is a matter of prestige for every player. However, for some players, it has just been a matter of routine. Some of the players with the most Euros appearances are ranked below.
1) Cristiano Ronaldo: 21
This summer, the Portuguese legend is set to eclipse a number of European Championship records. He'll be the first player to appear in five separate editions of the competition, as well as the first to score in five finals, while already becoming the first player to have done it in four. The 36-year-old is approaching his final years. However, he still continues to be lethal in front of the goal. If he manages to score at least once over the next month, he would overtake Michel Platini as the all-time leading scorer in Euro history.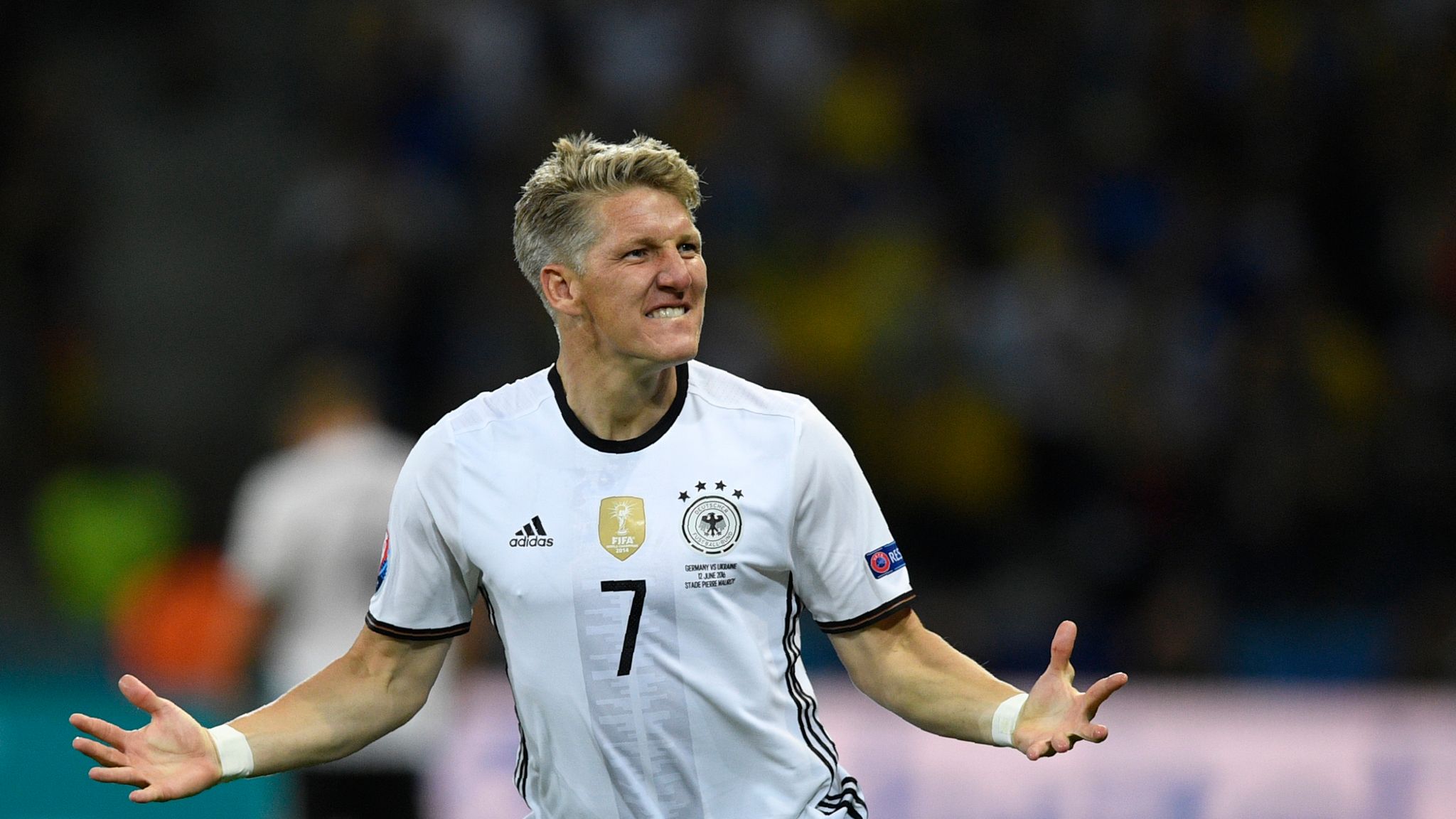 2) Bastian Schweinsteiger: 18

While Manchester United and Premier League fans would have not witnessed the best of him during his short spell at Old Trafford, the German midfielder was a true force in his prime, remaining a regular member of the national squad from 2004 to 2016. Following his national team's victory in 2014, the midfielder was named captain. He led his country at Euro 2016, which ended up being his final tournament for Germany. Despite coming off the bench for the majority of the competition, he continued to play a significant part as the tournament progressed.
3) Gianluigi Buffon: 17
It's no surprise to find the veteran Italian on this list following a long and illustrious career as his country's unquestioned number one, during which he amassed an incredible 176 caps between 1997 and 2018. Although he played in four European Championships during his career, his appearance record in the competition could have been even better. Unfortunately, he was sidelined through injury on the eve of Euro 2000, when he broke his hand and was forced to withdraw from the tournament.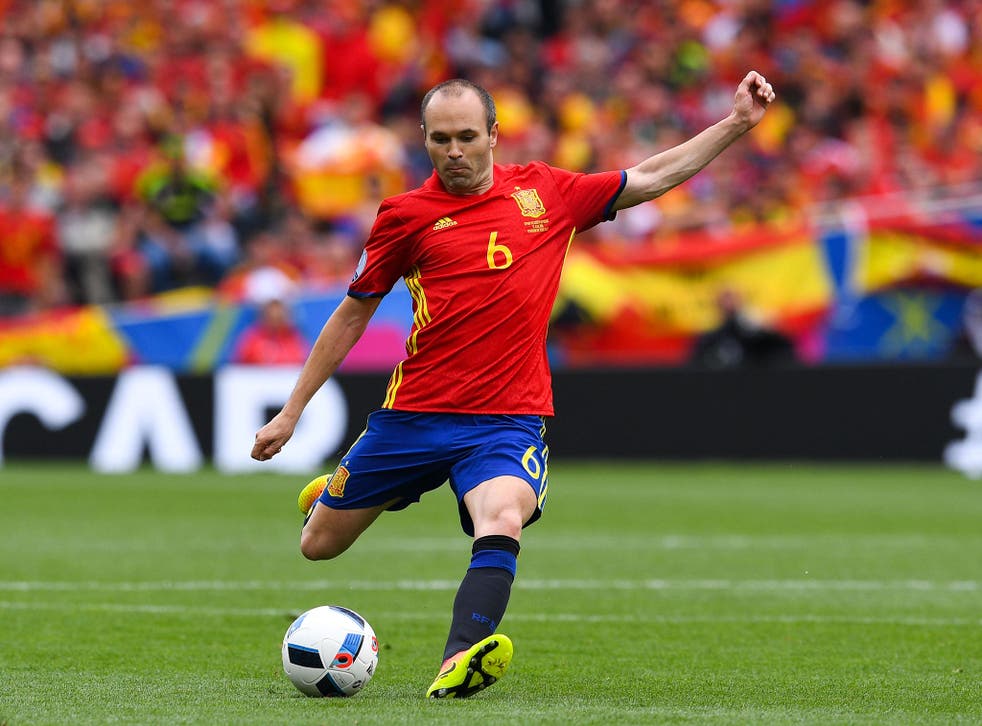 4) Andres Iniesta: 16
Arguably one of the best midfielders of all time, Iniesta has a phenomenal European Championships record. He won the title twice, with a World Cup title sandwiched in between. After making his World Cup debut in a group stage encounter against Saudi Arabia in 2006, the Spaniard blossomed into a major player for his country. Two years after that, he was seen starting every game as his side cruised to the Euro triumph. He would go on to play for his country until 2018, at the World Cup in Russia, earning a total of 131 caps.
5) Edwin van der Sar: 16
The Dutch goalkeeping icon began his international career by being named to the Netherlands' World Cup team in 1994, before making his first appearance for the country a year later. The big stopper was part of Ajax's 'Golden Generation' of the early 1990s, and his first taste of the European Championships came in 1996, when Holland just about scraped through the group stages despite a 4-1 thrashing at the hands of hosts England in their third encounter. He retired from international football in 2008, having earned a total of 130 caps, second only to Wesley Sneijder (134).