Razer has unveiled a brand new line of lifestyle wireless gaming headsets this morning as they present the 2021 line of Razer Opus X headsets. These aren't built to be the end-all-be-all of gaming headsets like some of their other lines are, these are designed to be more casual and portable so you get the same quality experience without all the bells and whistles you need when you're deep-diving into a session.
The headphones feature active noise cancellation to block outside noise. That's the feature that imposes a price premium on headphones from Sony, Bose, and Apple. There is also a quick attention mode that lets in ambient sound if you need to better hear what is going on around you.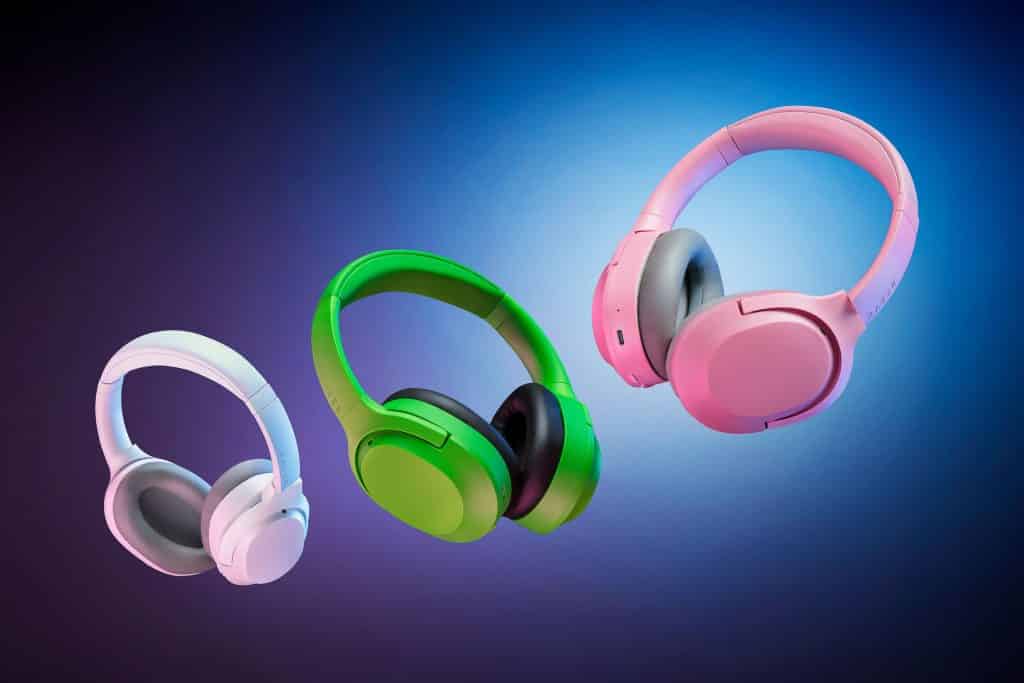 The Razer Opus X features large 40mm drivers in a circumaural design with large ear pads. You get active noise-cancellation, which uses microphones on the outside of the headphones to detect and cancel out ambient noise. There's also a Quick Attention Mode that lets outside sound in through the speakers.
Razer Opus X features Bluetooth 5.0 connection, whereas, the company claims a latency of 60ms when using Gaming Mode, although it's not clear what codec the headphones are using, with or without this mode.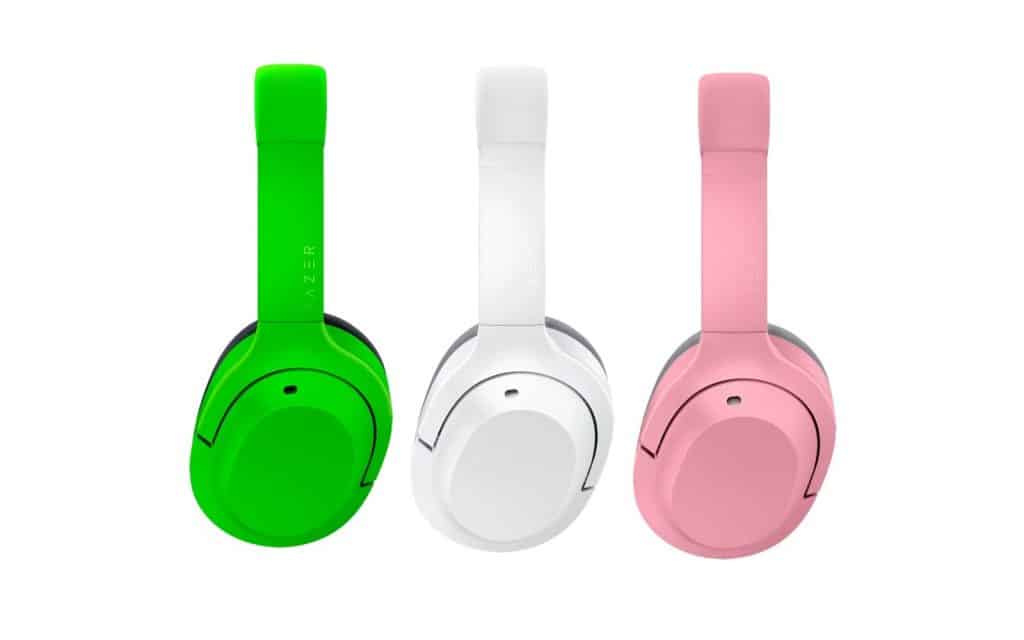 Compared to other expensive Opus series headphones, the Razer Opus X makes a few concessions to reach the lower price. For one, there's no THX branding as the Opus X are not certified by THX. The Opus X also doesn't have an audio input so you can't use them in wired mode. Lastly, the rated battery life on the Opus X is slightly lower at 30 hours versus 32 hours on the Opus, both with ANC enabled.
Opus X is priced in the US at $99.99 (roughly Rs. 7,300) and is up for sale on Razer's official site in the region. The wireless headphones come in three colour options — Green, Mercury, and Quartz. Opus X comes with a 2-year warranty and a 14-day risk-free return offer.
Also Read: