Cristiano Ronaldo is certainly one of the greatest superstars across the world and needs no introduction. However, it has come across that Juventus have snubbed Ronaldo from the cover during their new kit unveiling, considering him to be the one who attracts the most no. of fans in the whole world.
Some rumours suggest that the Old lady might be trying to get rid of the Portuguese superstar due to his massive wages in order to make room for future signings, while some rumours are suggesting Juventus are trying to sell Cristiano Ronaldo to accommodate the FPP rules.
Lastly, some rumours are suggesting that it's Cristiano Ronaldo's decision to leave the Turin club due to their recent performances as it is the first time since leaving Sporting CP Cristiano Ronaldo had to depend upon the result of another time in the final moments to qualify for the Champions League.
In addition, Juve's performances have declined in both Serie A as mentioned above and in the Champions League as well, where they were knocked out in the round of 16 by FC Portu this season.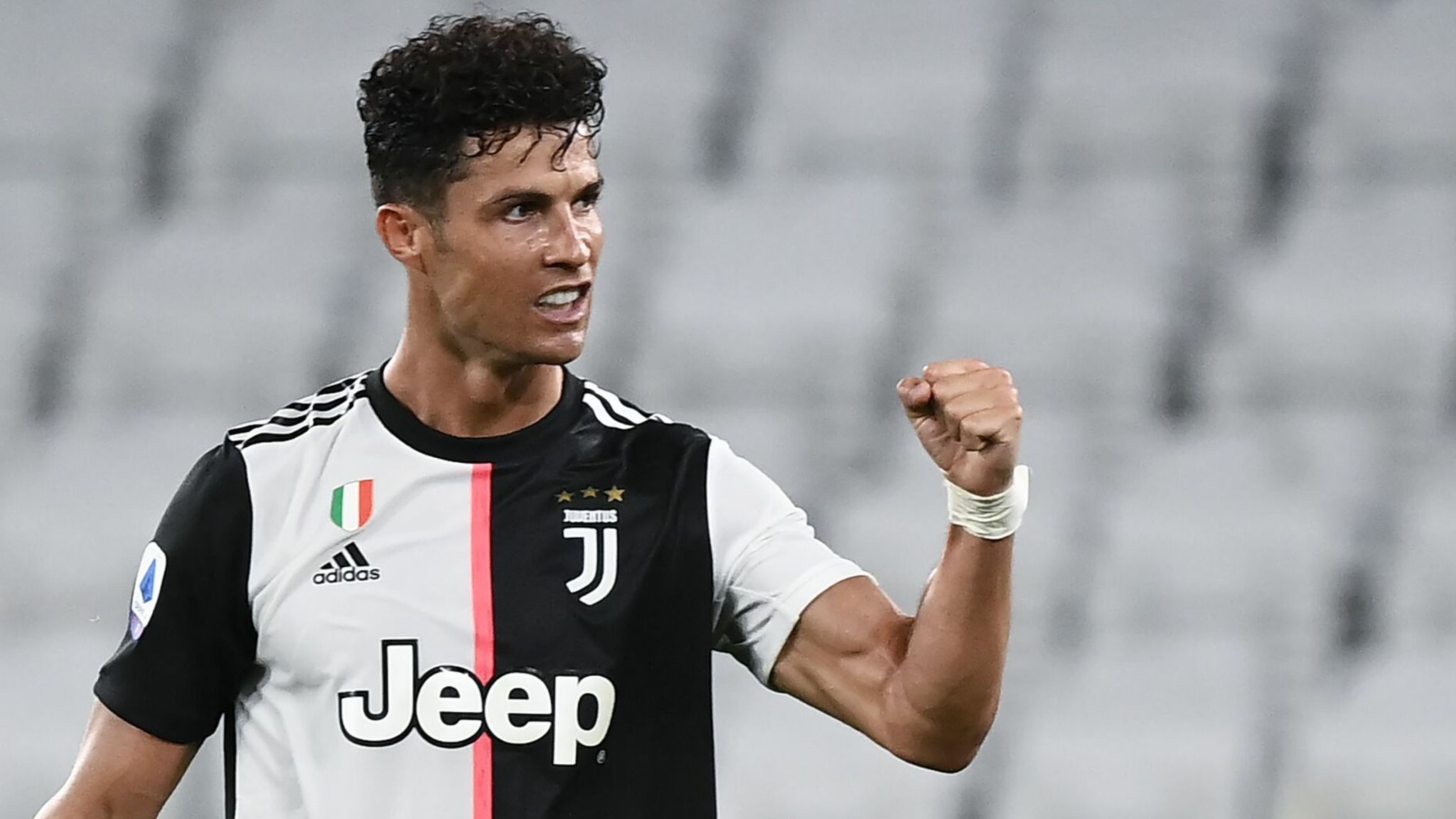 Reports suggest that Manchester United is very interested in bringing the 36-year-old Portuguese legend back to Old Trafford. Some reports suggest Cristiano's arrival at the Parc des Princes in Paris.
On the other Cristiano Ronaldo's mother said on record that she'd talk to her son regarding a return to his boyhood club Sporting CP.
While some might say, Cristiano Ronaldo's performance has declined while the record is suggesting otherwise as to the all-time highest scorer of goals was also the top scorer in this season's Serie A and also achieved the milestone of 100 goals for Juventus.
Cristiano Ronaldo's arrival not only brings goals with him, but it also brings that elite, winning mentality and discipline he's known for.
Currently, Juventus have set an asking price of 27 million euros. With one year still left in Cristiano's contract, it'll be rather difficult to tell where his future lies.