After the Team Of The Season promo which ran over 1 month, EA Sports are about to release a new promo in the game. The Euro 2020 tournament is about to start from 11th June after a year of delay due to the COVID-19. However, Konami and PES 2021 has the official and exclusive license for the UEFA Euro 2020 tournament. So we can consider the Festival Of Futball promo to be an unofficial event for the upcoming Euro 2020 and also the Copa America 2021.
The Festival Of Futball promo will be live on FIFA 21 at 10:30 pm IST on Friday, 11th June. It will most likely feature the players who will perform the best for their international teams in the upcoming Euro 2020 and Copa America 2021 tournaments.
The Festival Of Futball promo was last seen in FIFA 16 during the Euro 2016 tournament. So as the Euro 2020 is starting tonight, Festival Of Futball will also be live on FIFA 21 from tonight.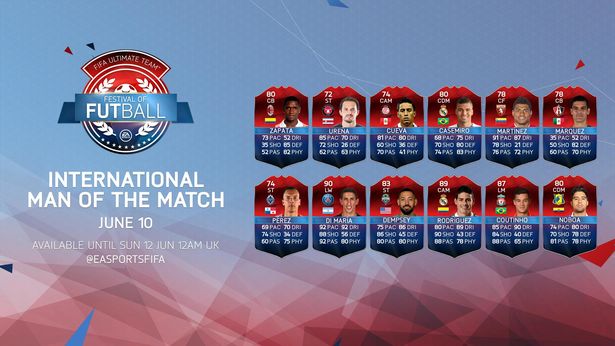 Ahead of the release of the promo, EA Sports have given the biggest hint on the three players who will feature in the promo.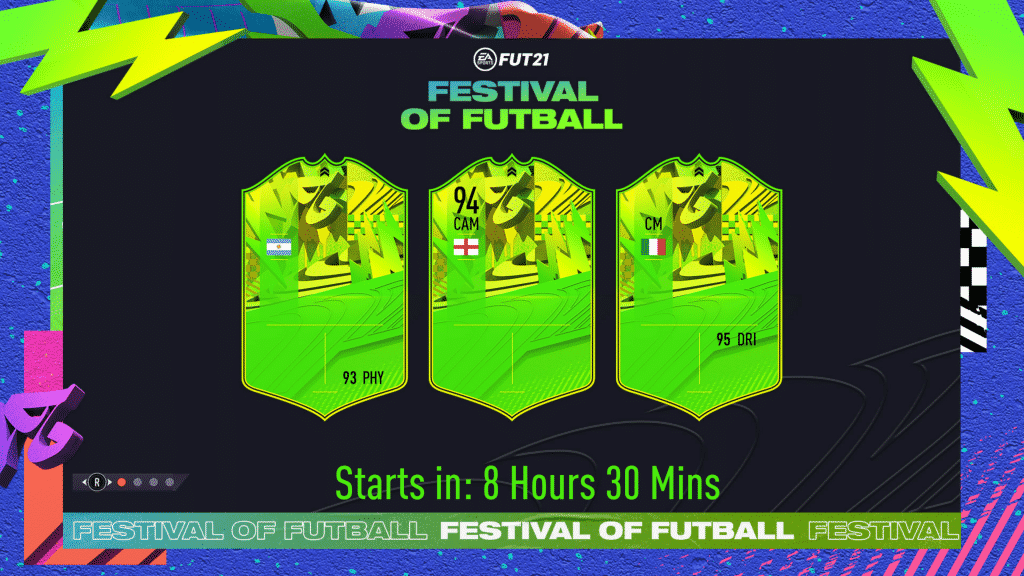 You can see three hints on the FIFA 21 Ultimate Team loading screen.
Argentina player with 93 physical
94 rated England player in CAM position
Italy player in CM position with 95 dribbling
The first player can be Sergio Aguero as he is expected to play a crucial role in his country's Copa America 2021 campaign. The England CAM can be Phil Foden who has recently won the Premier League with Manchester City and was also in the Champions League finals, so he would be one of England's main players in the tournament. The third player with 95 dribbling from Italy can be Marco Veratti. The PSG midfield maestro is expected to boss the midfield in Euro 2020.
So these are the three biggest hints as of now from EA Sports about the Festival Of Futball promo. But the most interesting fact about the promo is that the player overall will increase with each of his country's win. Check out my other article for a detailed analysis of the overall increase.