- Advertisement -
After a year's worth of extra wait, the Euros are finally set to begin today. And the opening fixture sees Italy take on Turkey in a Group A fixture. The match promises to be a great watch, with both sides having a lot of great players in their squad.
For Italy, Federico Chiesa, Ciro Immobile and Gigio Donnarumma are the star players and will be expected to deliver. On the other hand, Turkey are the underdogs heading into the fixture with Caglar Soyuncu, Hakan Calhanoglu and Lille's title-winning hero Burak Yilmaz will be expected to try and tilt the result in the favour of the Turks.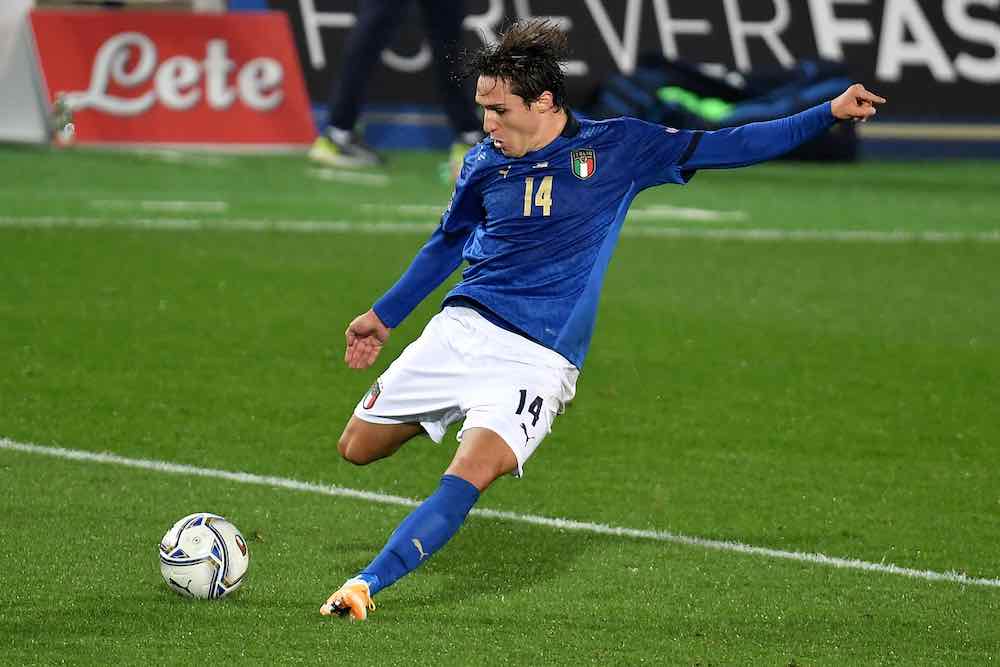 The opening ceremony will be held at the Olimpico before the match between Turkey and Italy and will feature U2 and Martin Garrix 'performing', the latter being the composer of the Euro 2020 theme.
- Advertisement -
The tournament was postponed from last year due to the outbreak of COVID-19 suspending all football. The domestic leagues had to be interrupted, and finished late in July/August. And now that the cases have died down a little and football is sustainable again, the tournament can be played with fans.
The rest of the fixtures will take place from tomorrow, with Wales taking on Switzerland, Denmark taking on Finland and FIFA's number one squad, Belgium facing Russia.
France and England are predicted as the favourites to win the tournament, with both of their squads hailed by pundits to be 'in a league of their own'. However, if history is any guide, the other teams cannot be ignored due to the massively unpredictable nature of football.
- Advertisement -