Wolves have confirmed the appointment of their new head coach, Bruno Lage today. The 45-year-old formerly managed Benfica for 18 months, between January 2019 and June 2020. He is now set to replace Nuno Espirito Santo, who left the club following the conclusion of the 20/21 season.
Nuno was very successful with his spell at Wolves, not only bringing them into the Premier League, but also taking them to the Europa League. Considering the fact that they were playing in the Championship only a few seasons ago, the progress has been remarkable.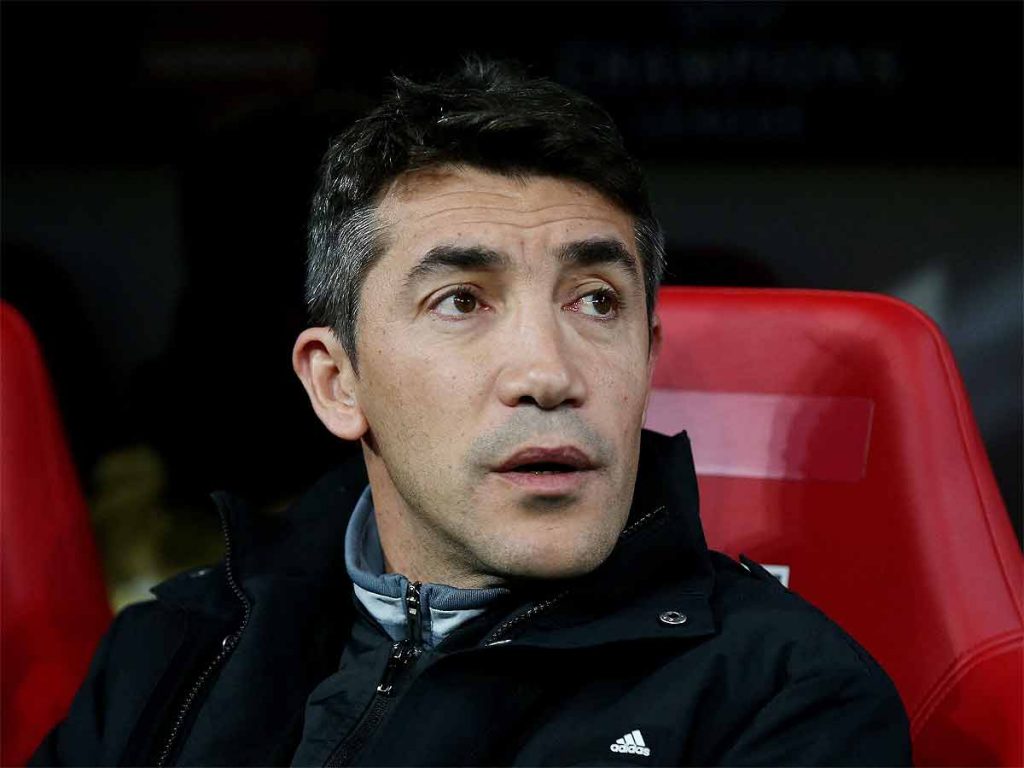 "I'm very happy," Lage told the Wolves website. "It's a big opportunity. I'm very happy, because I've returned to this country, and to be the manager of a big team. It's a team and a club that wants to [create] history and a chance to compete in the Premier League. So, I'm happy, excited, with a big ambition to do great things for this club."
Bruno Lage will be expected to take the team further, and due to the smart recruitment by Wolves, they already have a Portuguese-speaking majority at the club. Hence, there shouldn't be a huge communication barrier between them and the new coach.
Considering the new standards set by Nuno, the fans of the club will be expecting qualification for European football in some form next season.
"I want to create a good dynamic of group, with my staff, with all the departments of the club," said Lage. "I have tried to link all together to start to build up the new cycle. I think it's a good opportunity to understand what Nuno did in these four years and my ambition is to continue and to improve what he did."
Interestingly, Lage himself is not a stranger to English football. He previously worked as an assistant coach for Swansea City and Sheffield Wednesday under Carlos Carvalhal at both clubs.
The new manager has penned a three-year deal with Wolves, and will be in charge until 2024.