Ruben Dias was recently awarded the Premier League player of the season award. The 23-year-old became the fourth centre-back to ever receive the award. And here, we have a look at the other three players who received the award.
Nemanja Vidic (08/09 and 10/11)
Vidic reached a new high in 2008-09 with a stellar individual season that saw him become the first defender to lift the player of the season. He kept 23 clean sheets, conceded 16 goals, won 45/62 tackles, made 71 interceptions and was an overall rock at the back for Manchester United.
The United legend didn't reach the heights during 2011 he reached during 2009, but won the player of the year for the second time as he lifted the Premier League title again. He had a 77% tackle success rate, and kept 13 clean sheets that year. He made 91 interceptions and over 330 clearances that season, and conceded 33 goals throughout the season, whilst scoring 5 himself.
Vincent Kompany (11/12)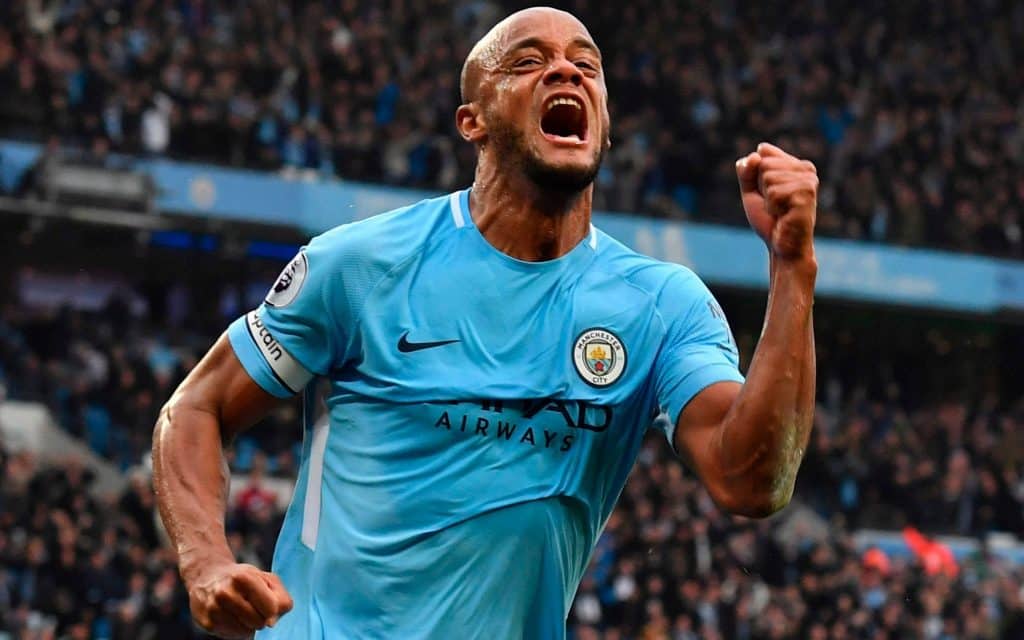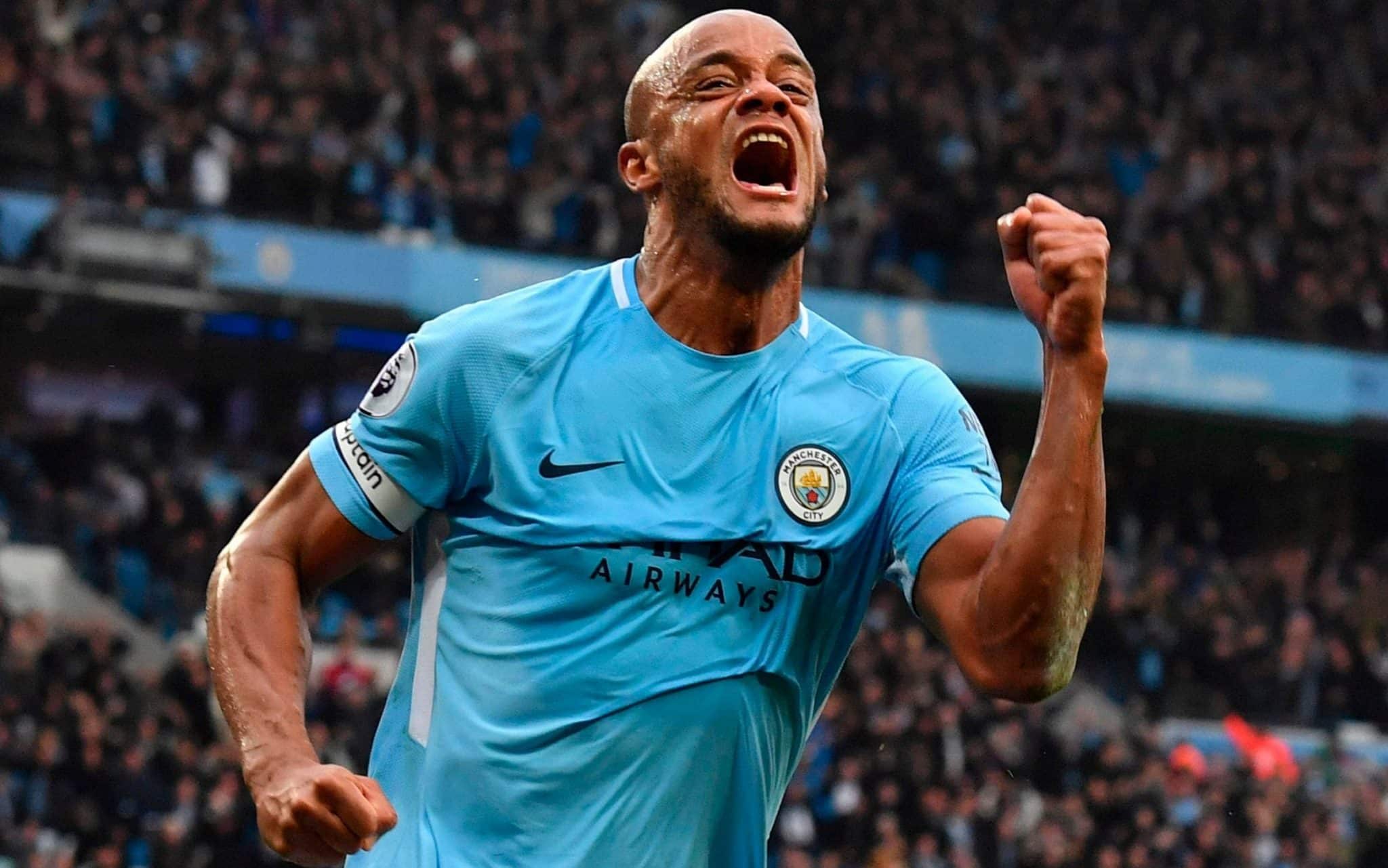 As Manchester City lifted the Premier League title for the first time, Vincent Kompany was named the player of the season. He kept 15 clean sheets, only conceded 21 goals, had a tackle success rate of 78% and made an astounding 191 recoveries that season. He also scored 3 goals during the campaign, adding to his case as the best player during the year.
Virgil Van Dijk (18/19)
Before Harry Maguire made the move to United from Leicester, Van Dijk was the most expensive defender in the world. And during the 2018-19 season, he kept 17 clean sheets, conceded only 20 goals, and won 152 aerial battles as Liverpool enjoyed a great season in the league, albeit falling short of the title.